We know a home is more than a place to hang your hat. Whether you need help picking the perfect paint color or want someone to guide you through the whole design process, we'd love to chat about all things interiors.
Forget the so-called purveyors of style, decreeing taste from a glass tower.
This is your destination for approachable luxuries, from feel-good recipes to effortless entertaining and delicious decor.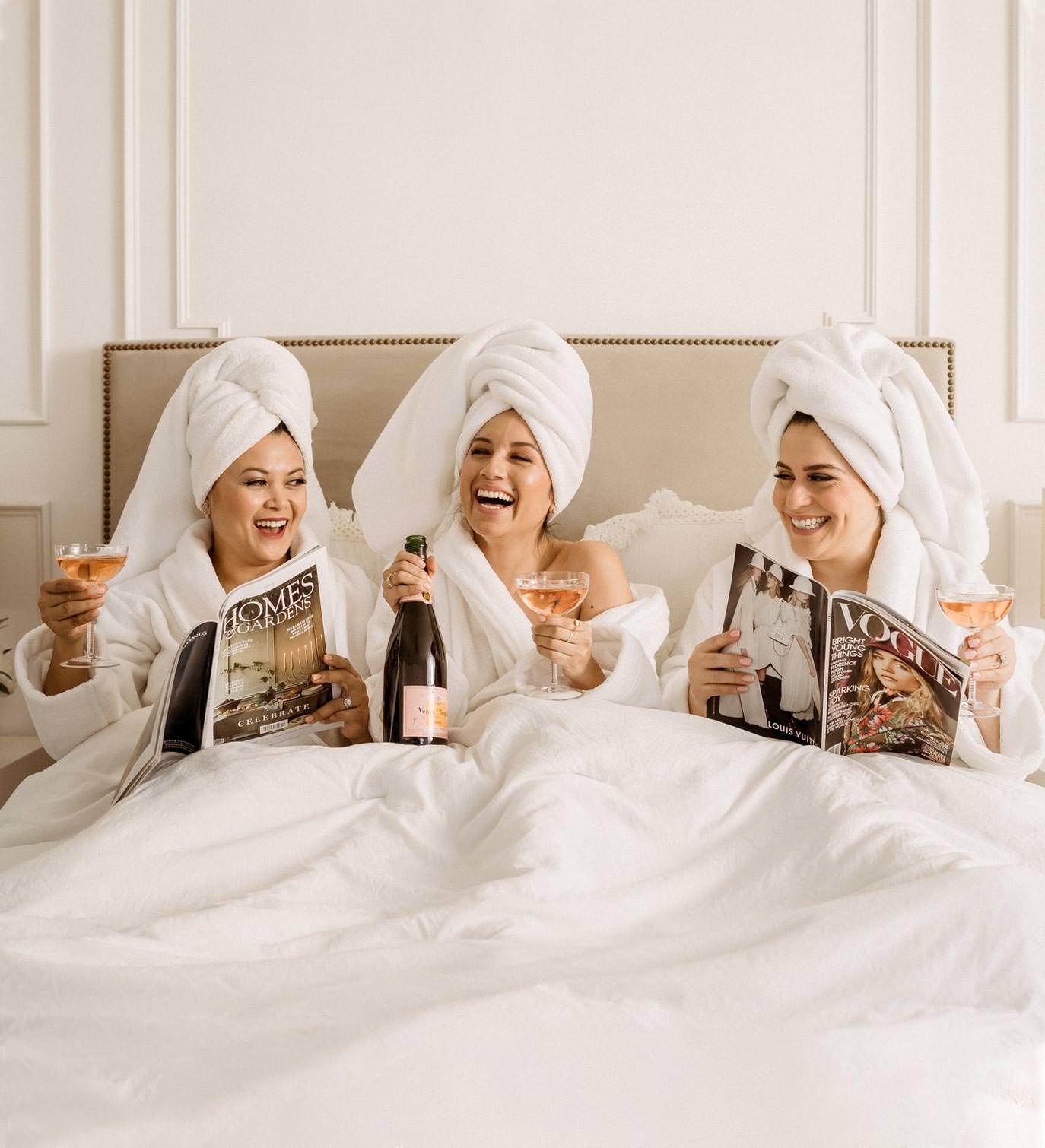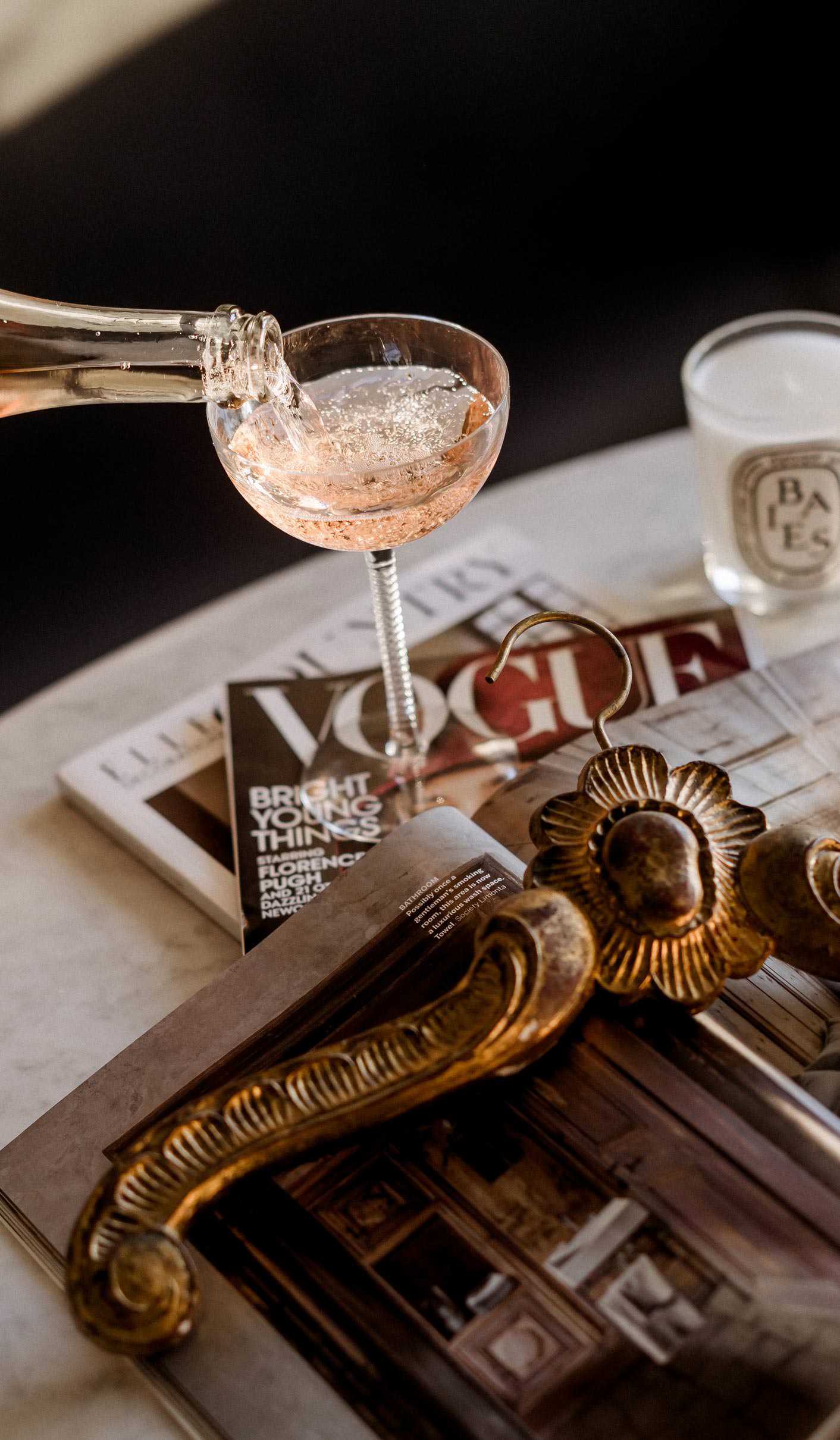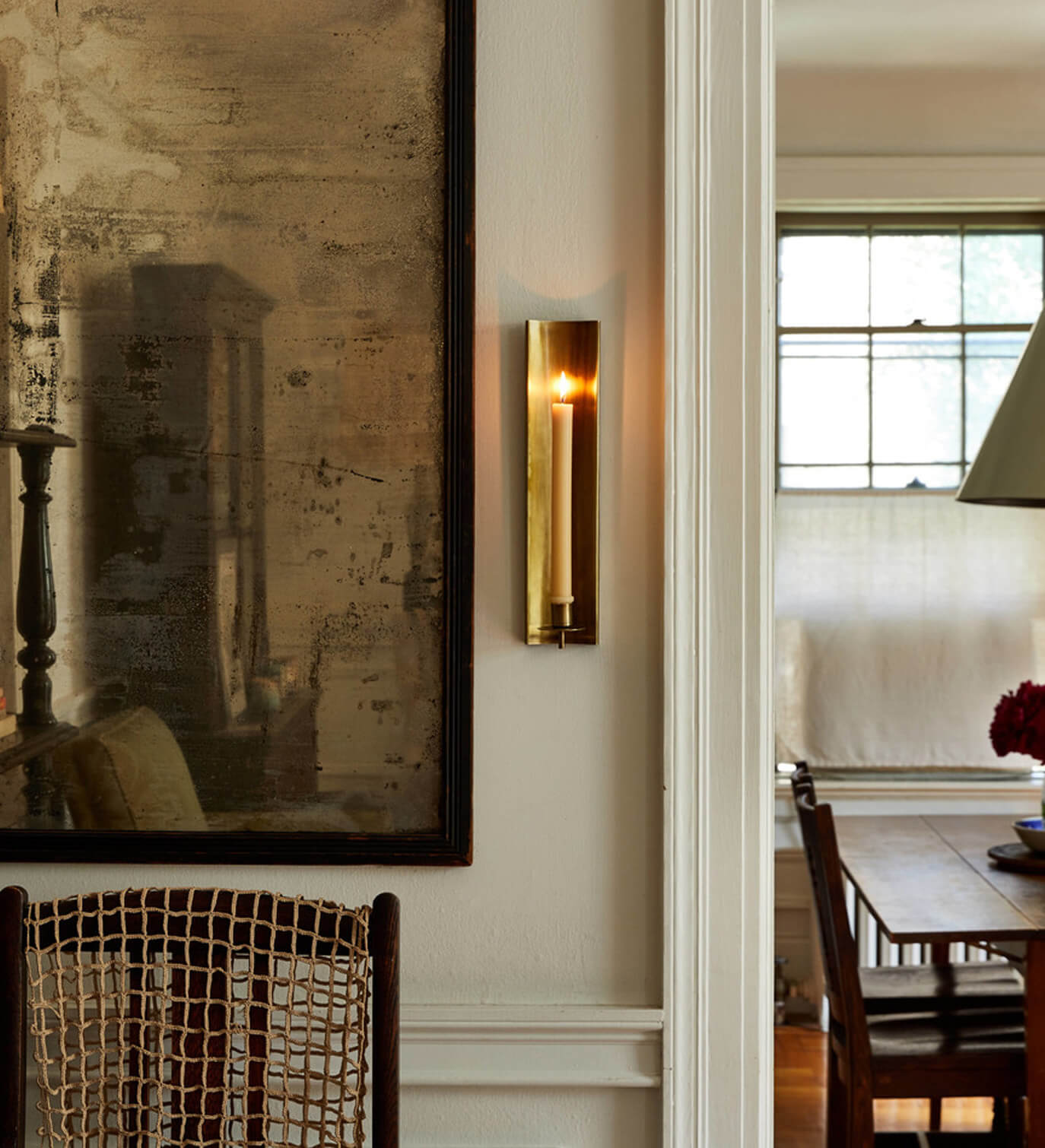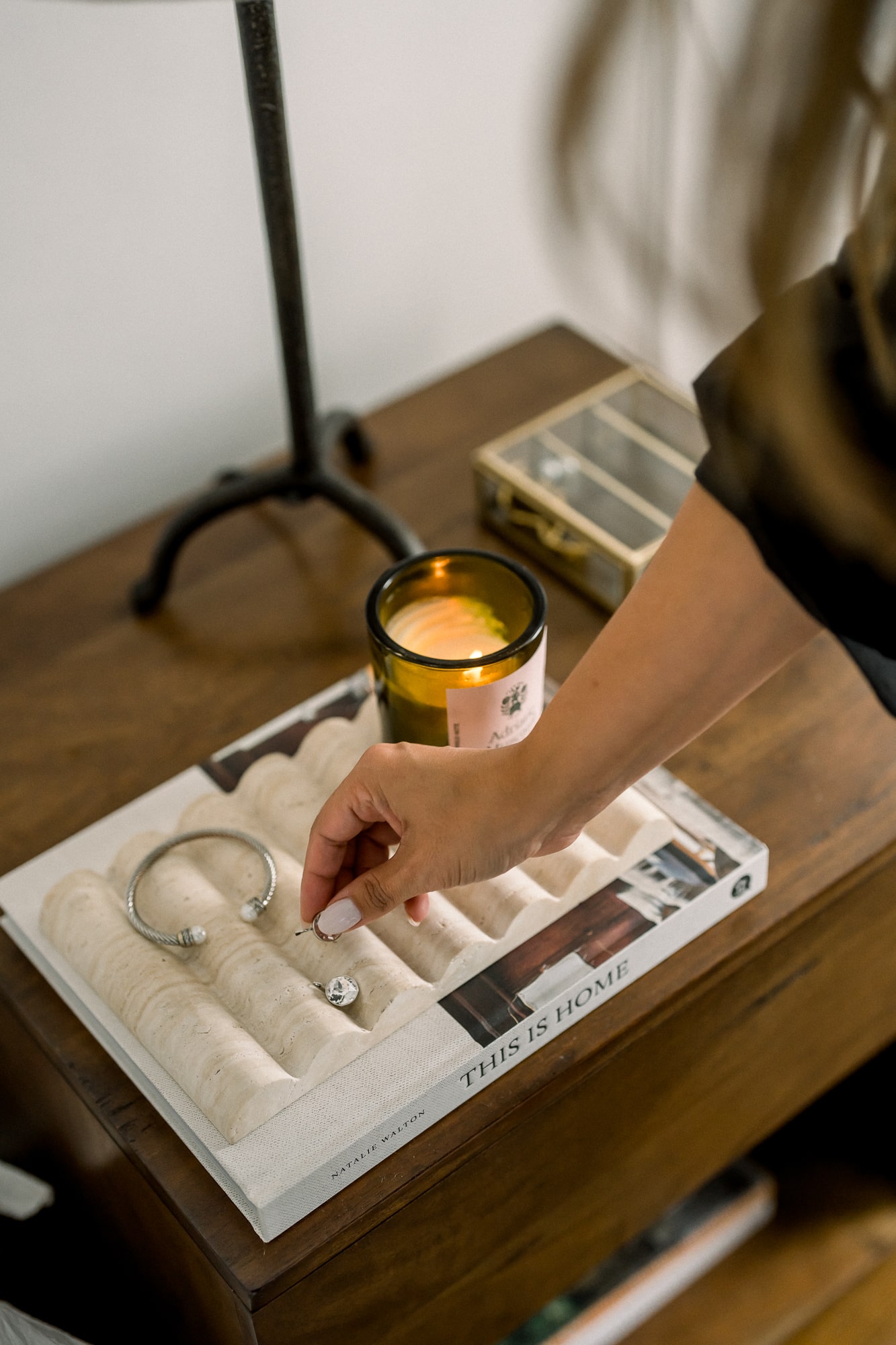 Our products are the canvas for memories big and small. We value form and function, with modern pieces that embrace classic lines, so you'll feel confident using them for Tuesday night takeout or a celebratory soiree.
​Believe what you've heard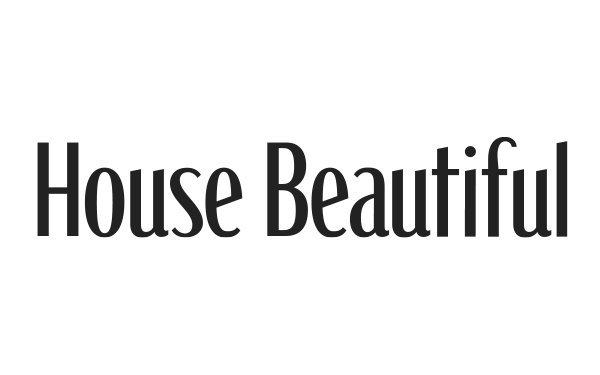 "The goal is bigger than the meal & cocktails. It's about gathering with loved ones around a dinner table to celebrate life."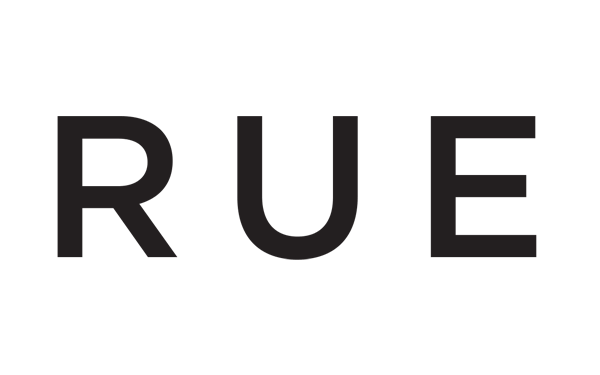 "These hand blown crystal champagne coupes give us yet another reason to put a bottle chilling on ice."

"Endlessly Elated is a timeless brand building a community and channel to bridge the gap between homeware and customer's needs."
Follow our Instagram @EndlesslyElated
0

DEMO01