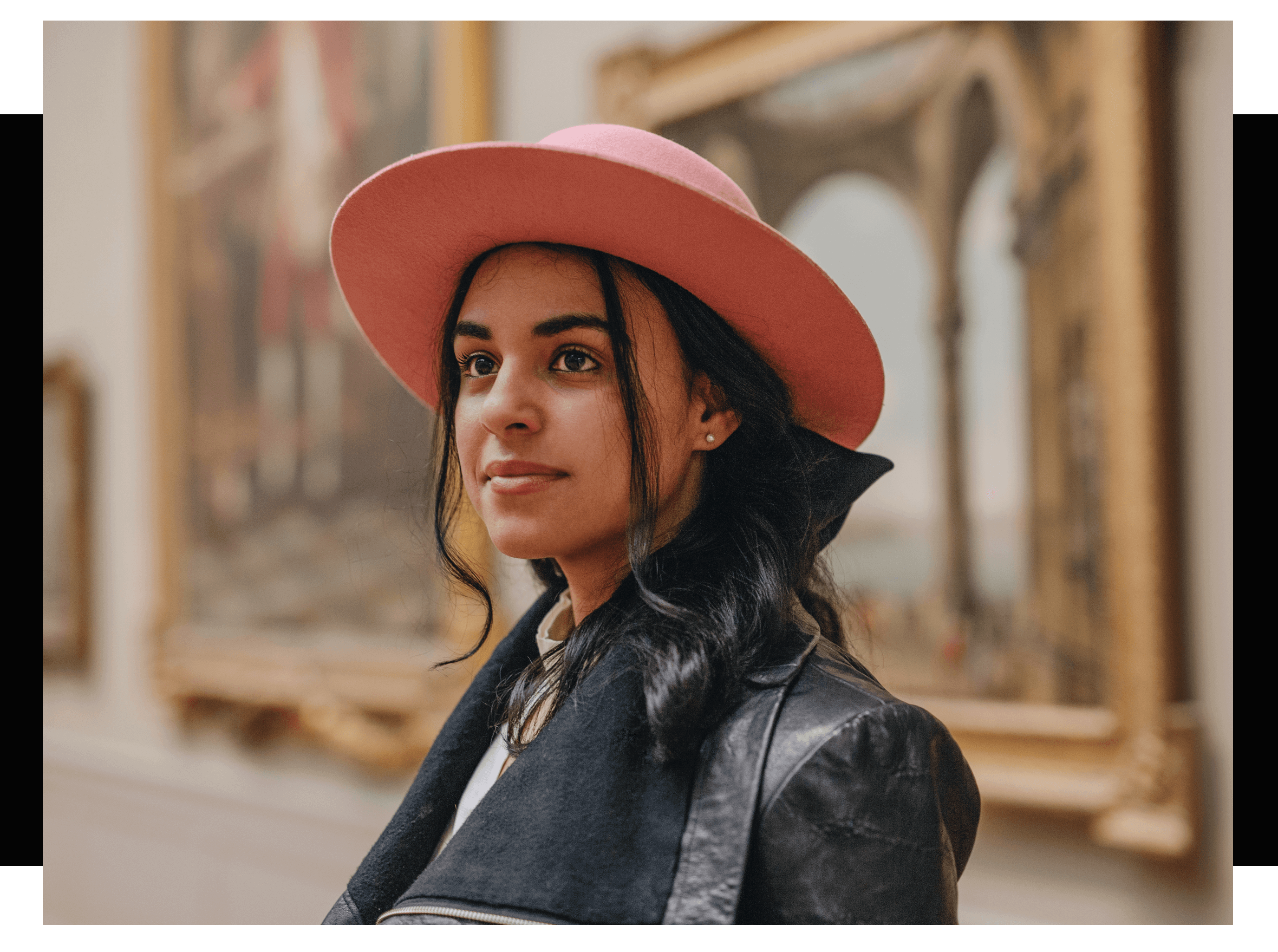 Meet Our First Co-Creator!
When we said we were obsessed with you, we meant it! Meet one of your fellow co-creators!
Q: Name:
A: Lourdes Martin
Q: Where are you from?
A: I'm a New Yorker currently living in Chicago (moved here two years ago)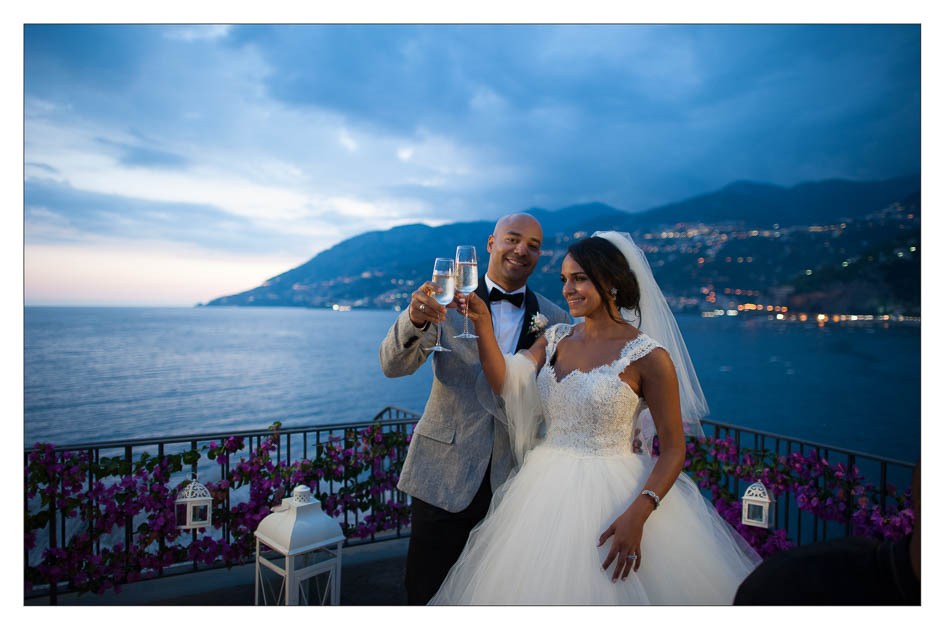 Q: What are your most memorable life moments to date? Give us both a big one and a small one, alike. Although truthfully, we don't believe that any life moment is too small to celebrate.
A: A big memorable moment for me was when Thomas (my husband) and I decided to get married in Italy alongside 30 of our family and friends. It was one of the best weeks of our lives! A smaller yet very important moment for us was buying our very first apartment! We recently purchased a loft in Chicago and it was definitely a milestone moment for us.
Q: What's your favorite way to celebrate your life moments?
A: With a trip! Traveling is very dear to us. Every year we take a trip to celebrate our wedding anniversary! I feel like all our travel moments throughout the year are actually little ways in how we celebrate life.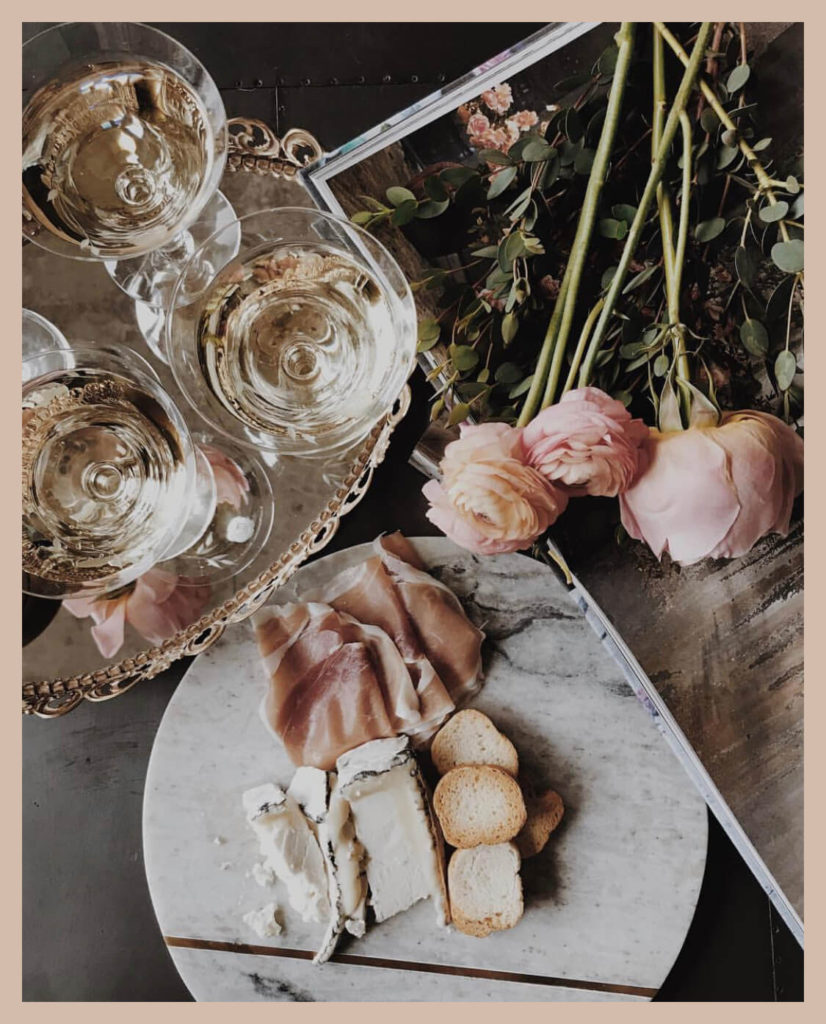 Okay, let's go into your home…
Q: What is something in your home that you can't live or do without?
A: Flowers! Nothing makes me happier than shopping for wildflowers from my local flower shop.
Q: Favorite room in your home and why?
A: Our kitchen. When we purchased our place, the kitchen was a hot mess so renovating it was so much fun! It was like working with a clean slate. I was able to really create a space that was functional yet designed to our taste! Love it!
Inquisitive minds want to know… He! He!
Q: How will you first celebrate with our (yes, it's yours as well. You helped with all of it, remember!) Elated Coupes?
A: Ahhh!! Yes! Hmm, how will I toast with such a beautiful glass! Well since the launch is on the day of my birthday (Happy Birthday – from us!!), I plan to toast with my husband and order some delicious take-out (probably burgers – I'm a gal who loves a good burger! Ha-ha) and just keep it simple given the current Coronavirus situation. Honestly, I'll be toasting to immense gratitude because that's exactly how I feel: Grateful; that my family and friends are safe and healthy.
Okay, now for a little rapid fire:
Champagne or Cocktail – Both. Ha-ha!
Coffee or Tea – Coffee
Dining in or Out – Dining Out
City Living or Suburb Living – City Living
And lastly…
Light Decor or Dark Decor – I lean towards moody with light and textured accents.
Thanks, Lourdes, for letting us into your home and allowing us to feature you!