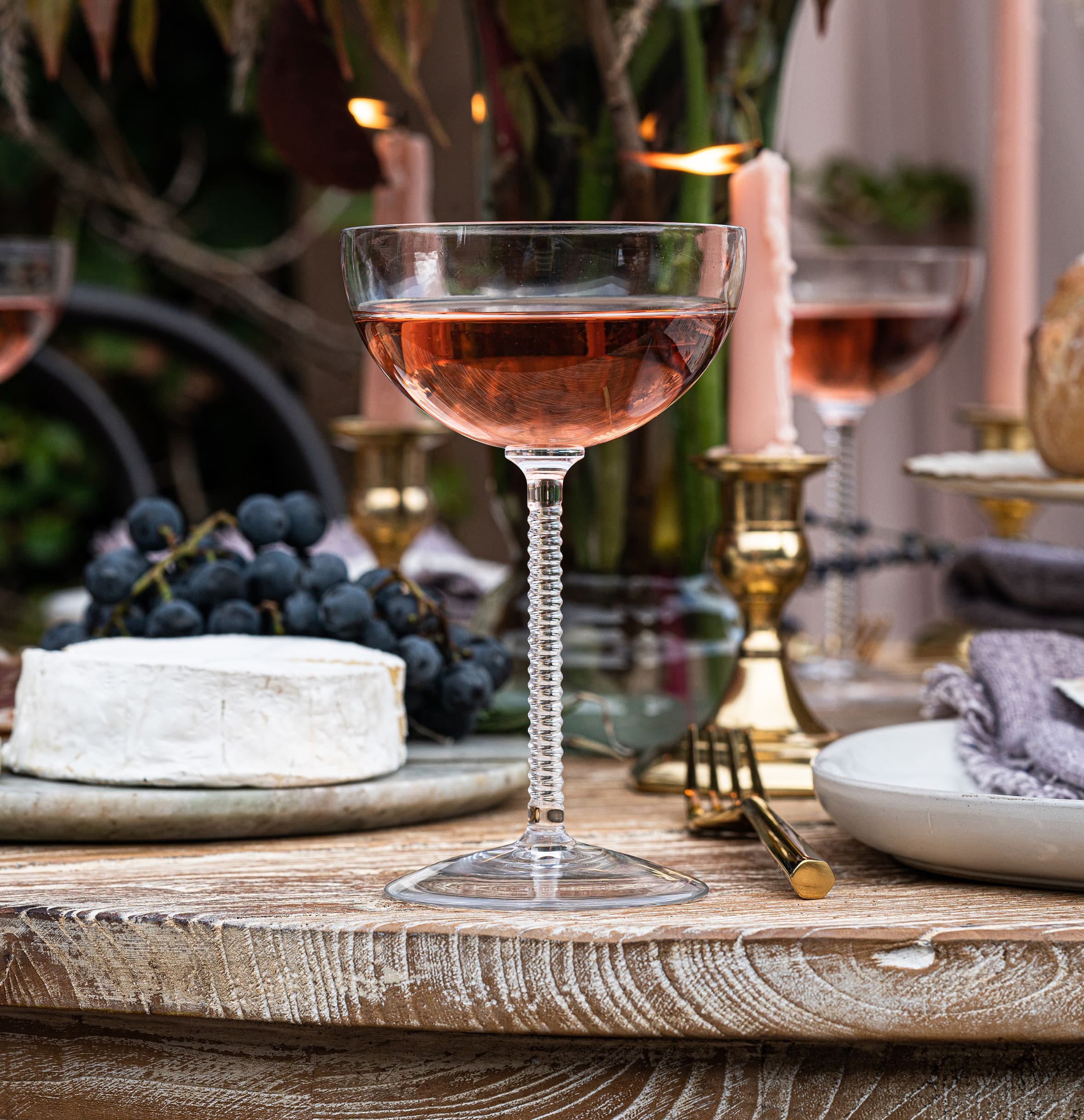 Shop Small. Give Big. Make a Difference.
This black Friday we are partnering up with three women-owned, small businesses to create an immeasurable impact in each of their communities, including ours. Small businesses that share our values. That share in the idea that we are stronger together. That intentionality is woven within our brands' ethos and that as women making our mark in the world, believe in paying it forward.
Today, with every purchase of an Elated Coupe, 10% of our proceeds will go to these amazing businesses.
Remember to Shop Small and Give Big! It's about gift-giving with intention. With consideration. If 2020, has taught us anything is that – even when everything is taken from us, gratitude can still be found within us. It's about celebrating everyday moments and embedding this mantra into our daily lives.
Go ahead and purchase our thoughtfully designed, handcrafted coupes and spread a little joy this holiday season. Help all our small businesses thrive!
Now meet the amazing women and their inspiring brands –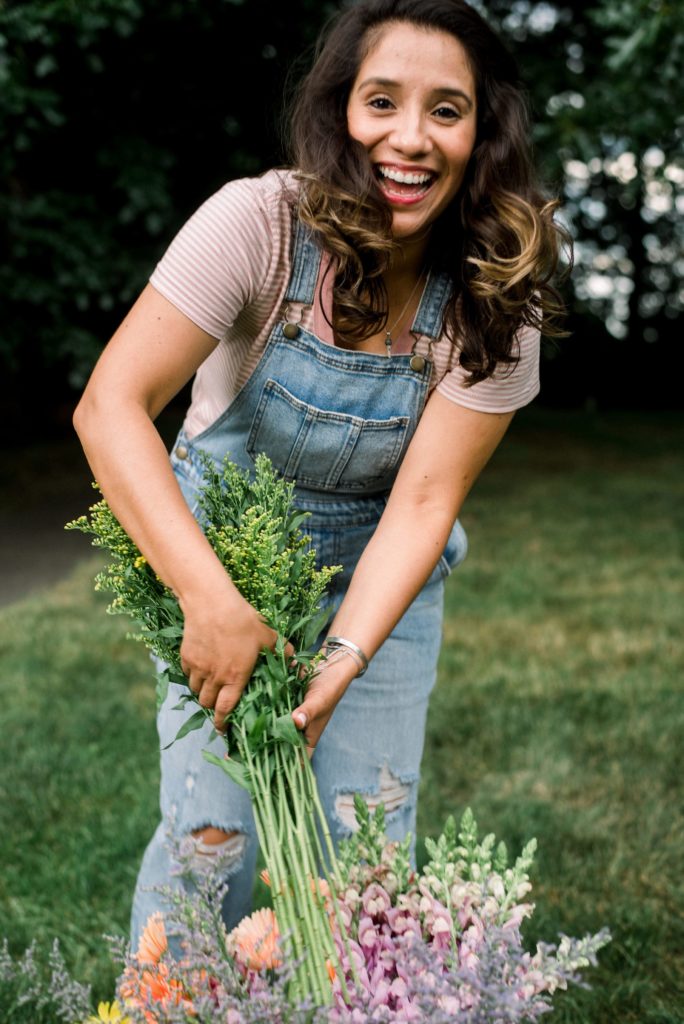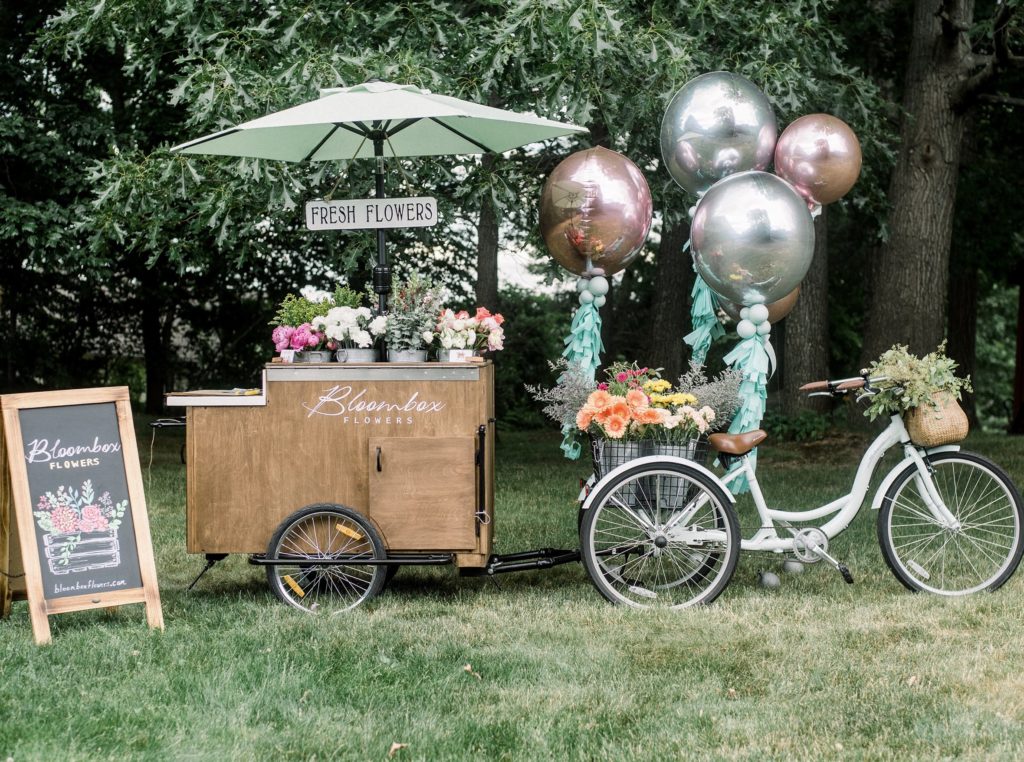 Angelica, the owner of Bloombox Flowers, is a small, local business in NJ that provides fresh flower bouquets out of the most adorable flower cart. Her passion stemmed from her late grandmother, can be felt by just one interaction with her. Her belief is simple – Flowers transcend beauty. They are an instant, "Pick me up."
Through pop-ups at private events and storefronts, you can catch Bloombox flowers offering the most beautifully handcrafted pre-made bouquets and/or individual floral stems, allowing you to bring beauty into your home in an intentional manner.
Angelica's passion for flowers is the way she brightens up the world. As she often says, KEEP BLOOMING!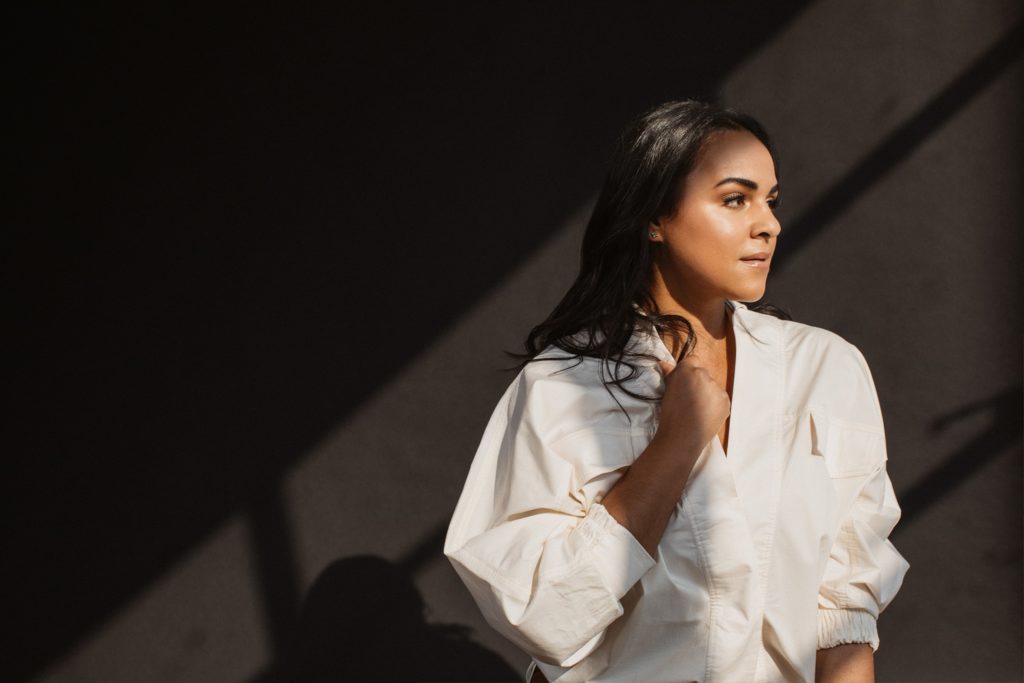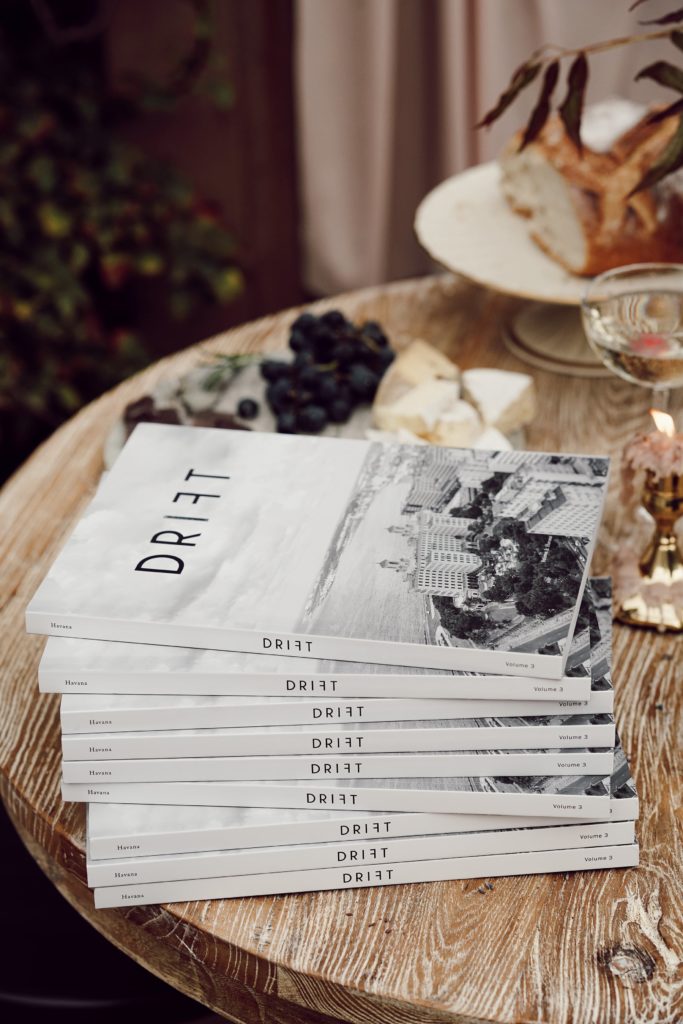 Lourdes, an International Affairs professional turned hospitality expert, is the founder of Recuerdos, a curated culture souvenir shop for daily living. Inspired by travel, global traditions, and heritage, each product transports you and connects you to cultures around the world.
With a resume that includes an extensive career in human rights and travel, Lourdes brings global experience and curiosity that can be felt with each handpicked memento her shop includes.
Lourdes is also the founder of the successful travel website, Please, Do Tell. An extension of her culture souvenir shop where she immerses you in the connection of people and culture around the globe.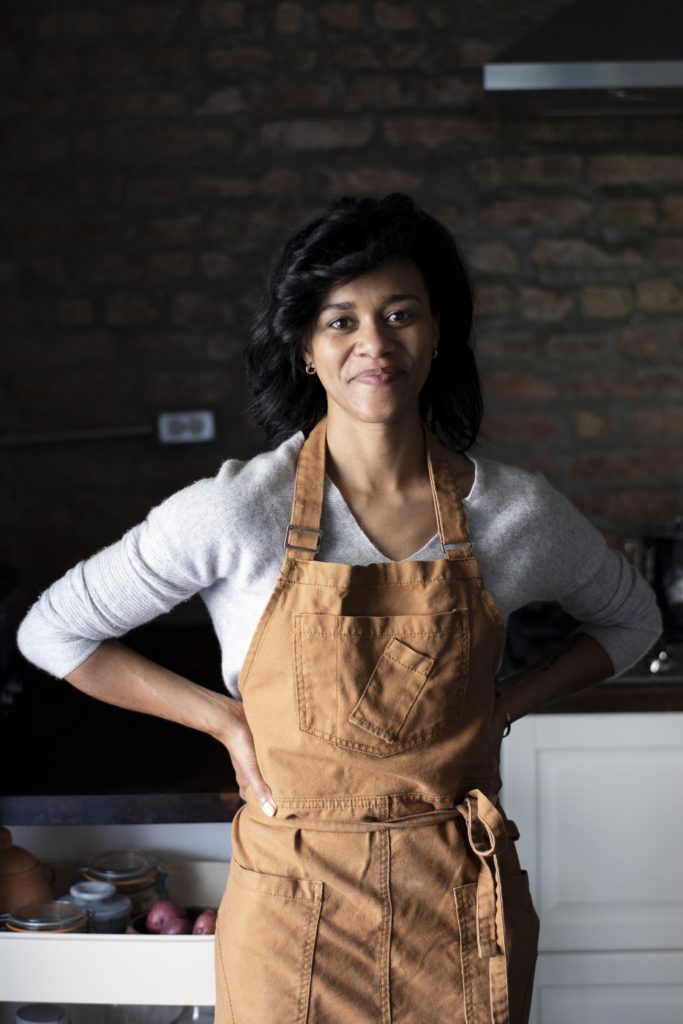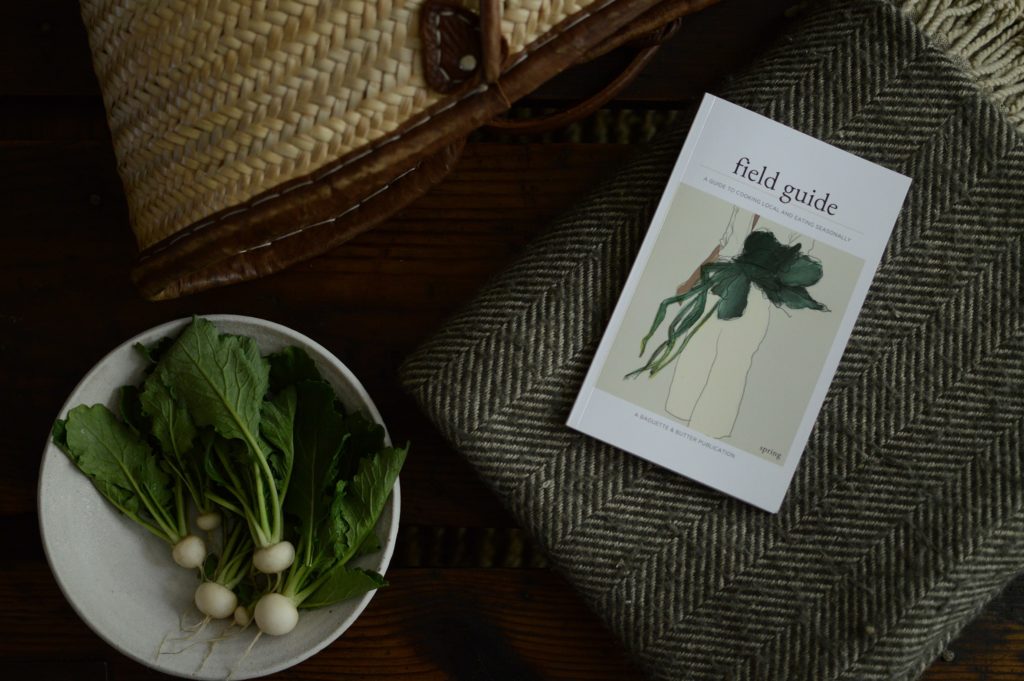 Born and raised in Detroit, Amanda always dreamed of becoming a chef. What she didn't realize was that her journey through culinary schools would leave her with a need to understand where her food was coming from and what it was made of. In 2016, Amanda gave up the grocery store for an entire year, to learn to connect with the local food grown within her city. She not only learned to garden, preserve, and make many staple grocery items, but she also reduced her waste.
Enter Baguette & Butter, a virtual city built to help city dwellers learn to cook simply and sustainably in their cities. At B&B through writing, cooking, and educating, Amanda and her team help their community connect with their food in one intentionally curated space.
Here's to making these amazing businesses part of – Your Story of Home.
Happy shopping!
With gratitude,
Kathleen & EE Team