You're the hostess with the mostess — the tastemaker of your inner circle. Your home stories inspire everyday connections. Here, they inspire everyday heirlooms. Welcome to our home-aficionado community.
We're not listening to so-called purveyors of style, decreeing taste from a glass tower.
You, our Chief Curator, fuel our community and drive the products we co-create. So tell us what you want, what you really, really want!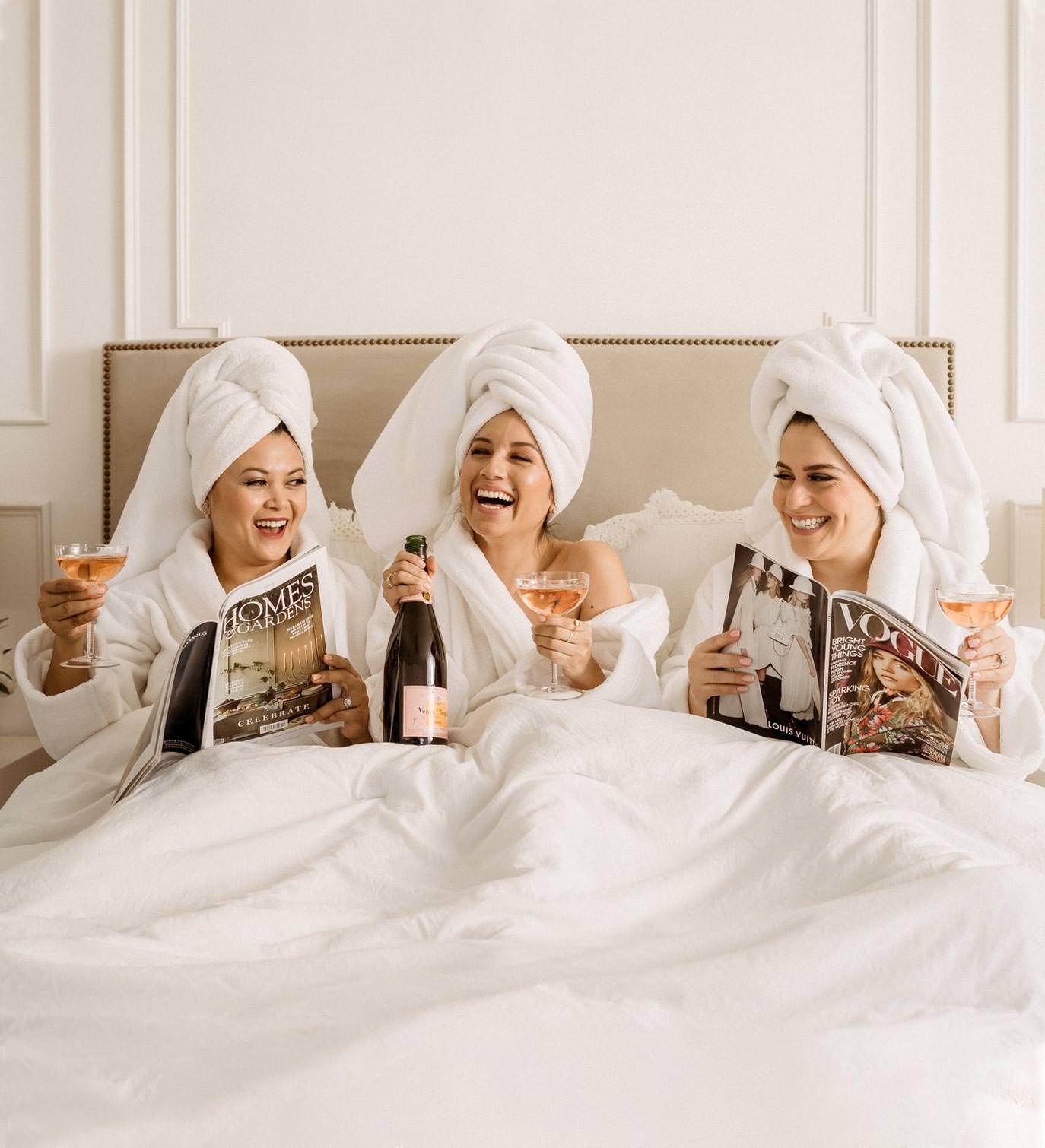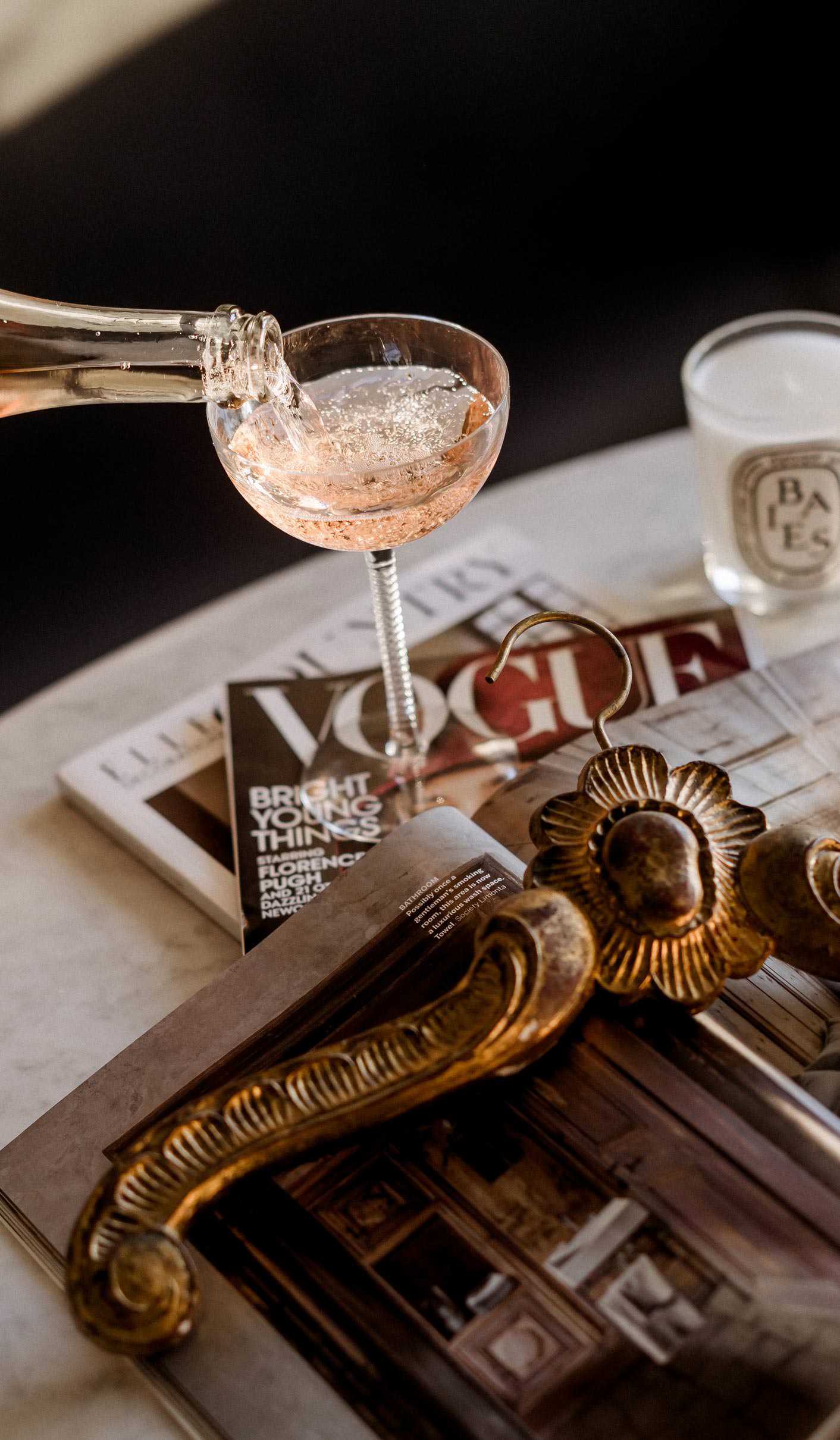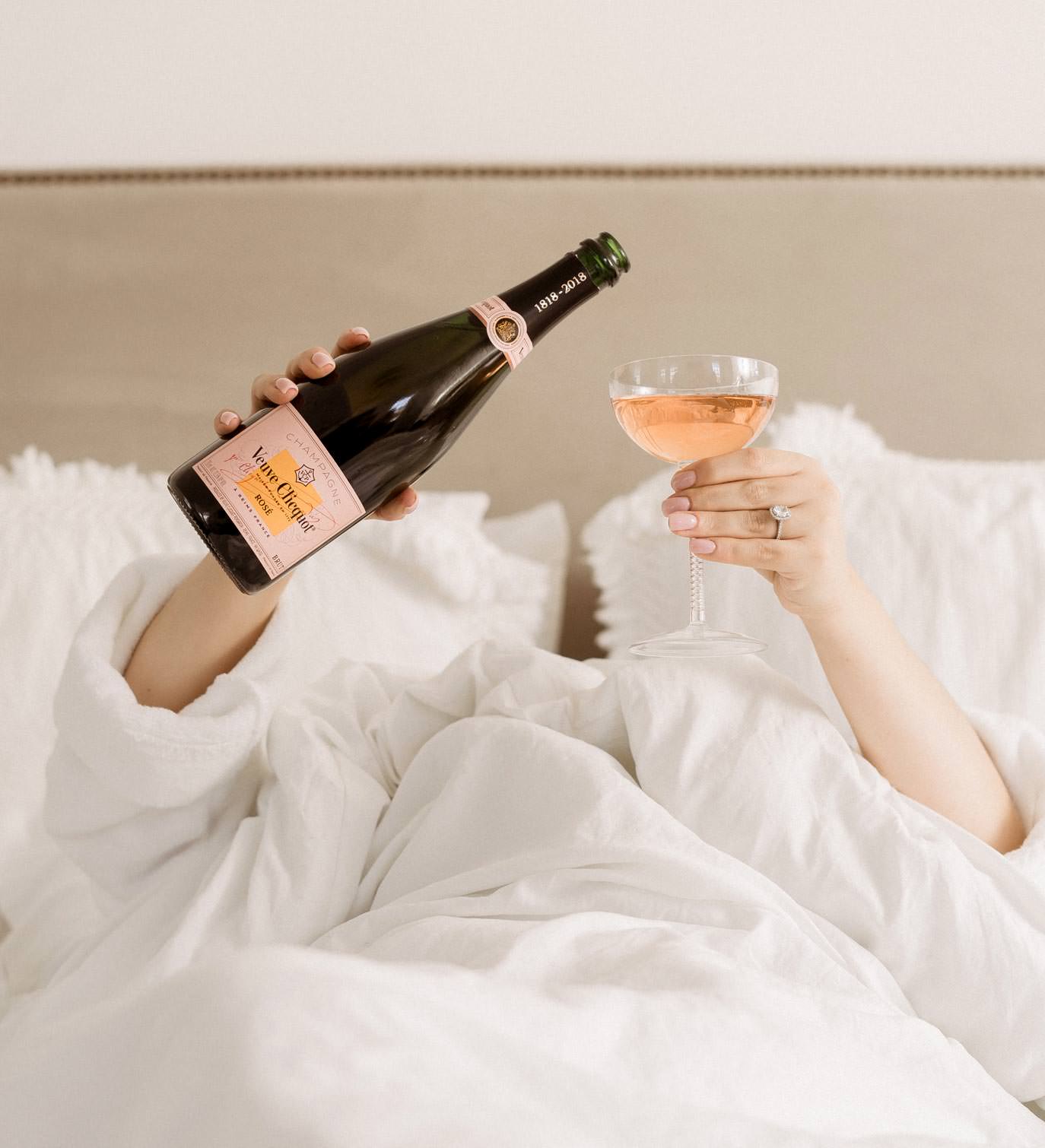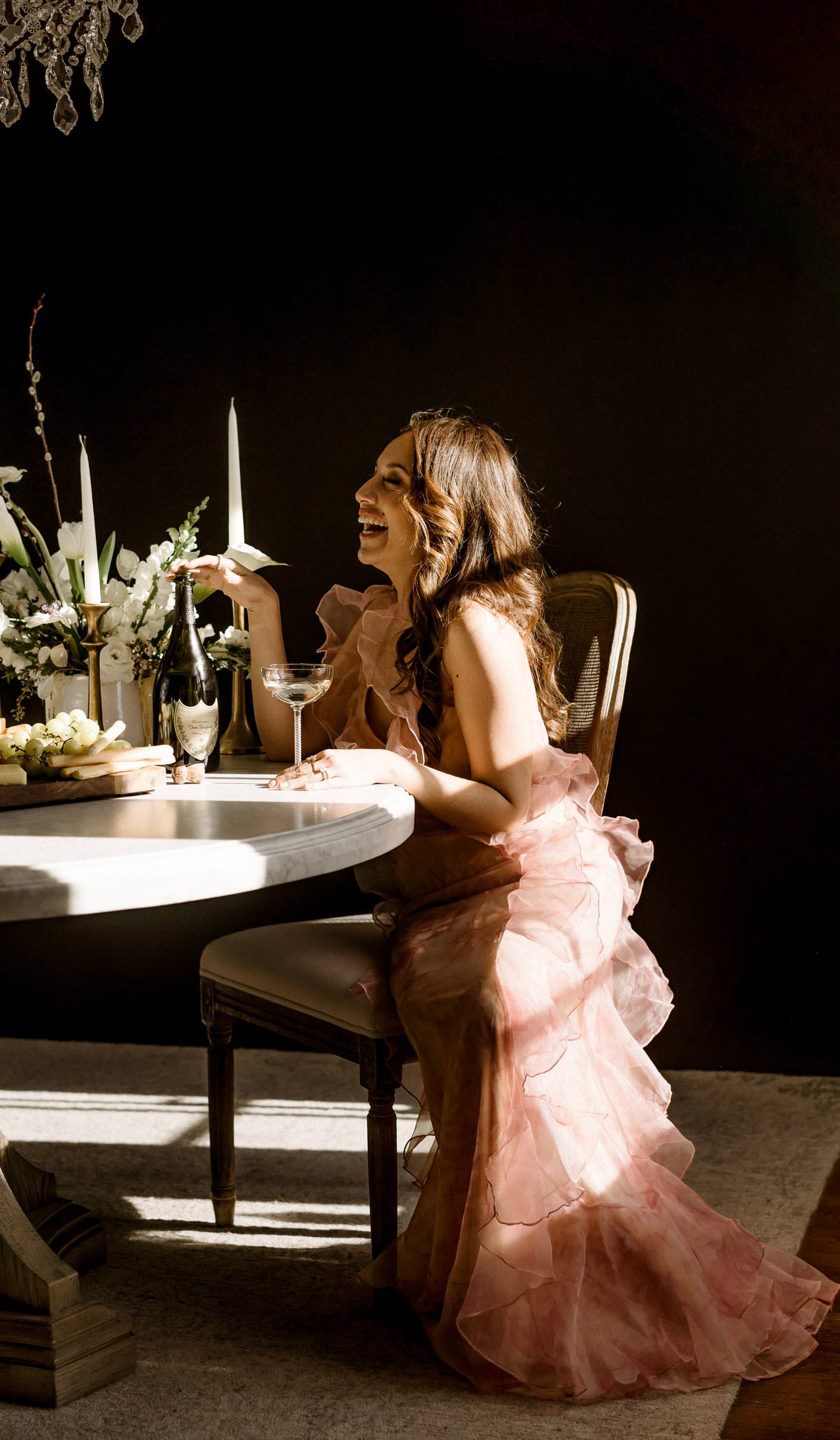 From Tuesday night takeout at the coffee table to a sit-down soiree for 12, our products are purely the canvas. The way you paint the story is all yours. Come as you are. Cheers!
​Believe what you've heard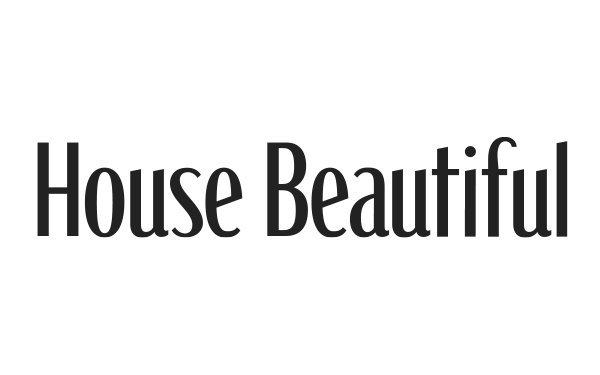 "The goal is bigger than the meal & cocktails. It's about gathering with loved ones around a dinner table to celebrate life."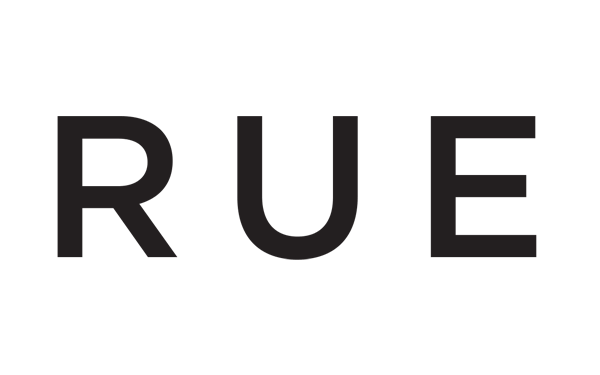 "These hand blown crystal champagne coupes give us yet another reason to put a bottle chilling on ice."

"Endlessly Elated is a timeless brand building a community and channel to bridge the gap between homeware and customer's needs."
Follow our Instagram @EndlesslyElated
This error message is only visible to WordPress admins
Error: Hashtag limit of 30 unique hashtags per week has been reached.
If you need to display more than 30 hashtag feeds on your site, consider connecting an additional business account from a separate Instagram and Facebook account.
0

DEMO01