Wooden Cheese Block with Hand Forged Knife
$100.00
Order Your Wooden Cheese Block Today!
This sturdy cheese block, resembling a cheese wedge, is handcrafted using locally sourced hardwoods by skilled Amish artisans in Lancaster, Pennsylvania. A kitchen heirloom ready for your table.
In stock
Estimated shipping 5-7 Days
The handcrafted cheese block includes the stainless steel spreading knife that is hand forged and shaped. Each item is also hand-oiled with a food grade oil for the perfect finish.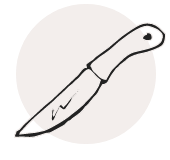 Sold:
Individually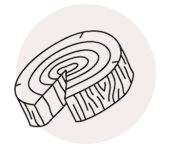 Material:
Walnut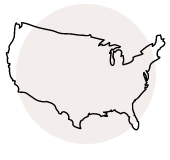 Made in:
United States
Dimensions: 8" W x 7" H x 2 ½ " D; Knife is 7 1/2" L
Weight: 1lb 11.4oz (27.4oz)
Care: Hand Wash Knife Only; Wipe Clean Cheese Block
We offer ground shipping to 48 states within the continental U.S. (excluding Alaska and Hawaii) and Puerto Rico.
Commitment is scary, so we always take returns. We're confident you will love your purchase, but if you are unsatisfied for any reason, we offer no-fear returns. You can return your undamaged order (unless damaged upon arrival) for a full refund, 365 days a year, no questions asked.
Please visit our FAQ page for more information on shipping and returns.
FOLLOW OUR INSTAGRAM @ENDLESSLYELATED