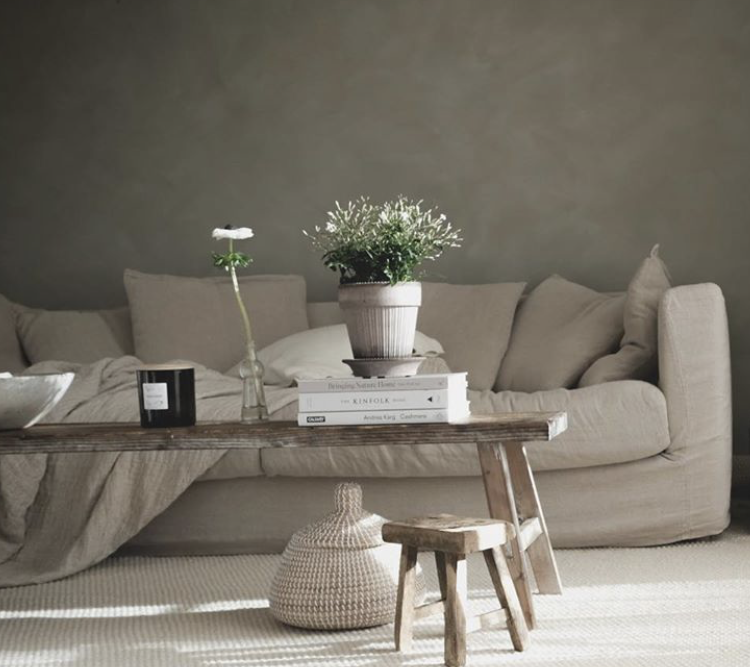 As many of you may already know, my husband and I bought a cottage in Hudson Valley, NY. A property nestled in the Catskill mountains that was intended to be move-in ready, but to no surprise, we decided to gut the entire home and redesign it to our liking. So, instead, these past few months have been compiled with lots of project management, construction, and of course, interior design.
It is my belief that every home has a story to tell, and our cottage is no different. As I immerse myself in its design, I want a home that both felt and looked lived in. My love for English cottages quickly became an inspiration. These perfectly imperfect spaces created by Europe's architecture are simply breathtaking. I am also inspired by modern, Scandinavian design. Their minimalist approach to home design, by having only a few special pieces evokes such design beauty.
So, with this inspiration and my undying curiosity of the old world, here are some things I've been coveting as of late that will make an appearance in the redesign of our cottage – in its story.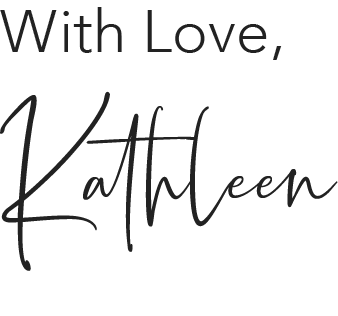 This paint is being used in our entire living space. I'm utterly obsessed due to the texture and depth it provides. Not only will it create interest to the eye, but it will achieve the perfectly, imperfect look I'm intentionally going for.
(Header Image: Source Kalklitir)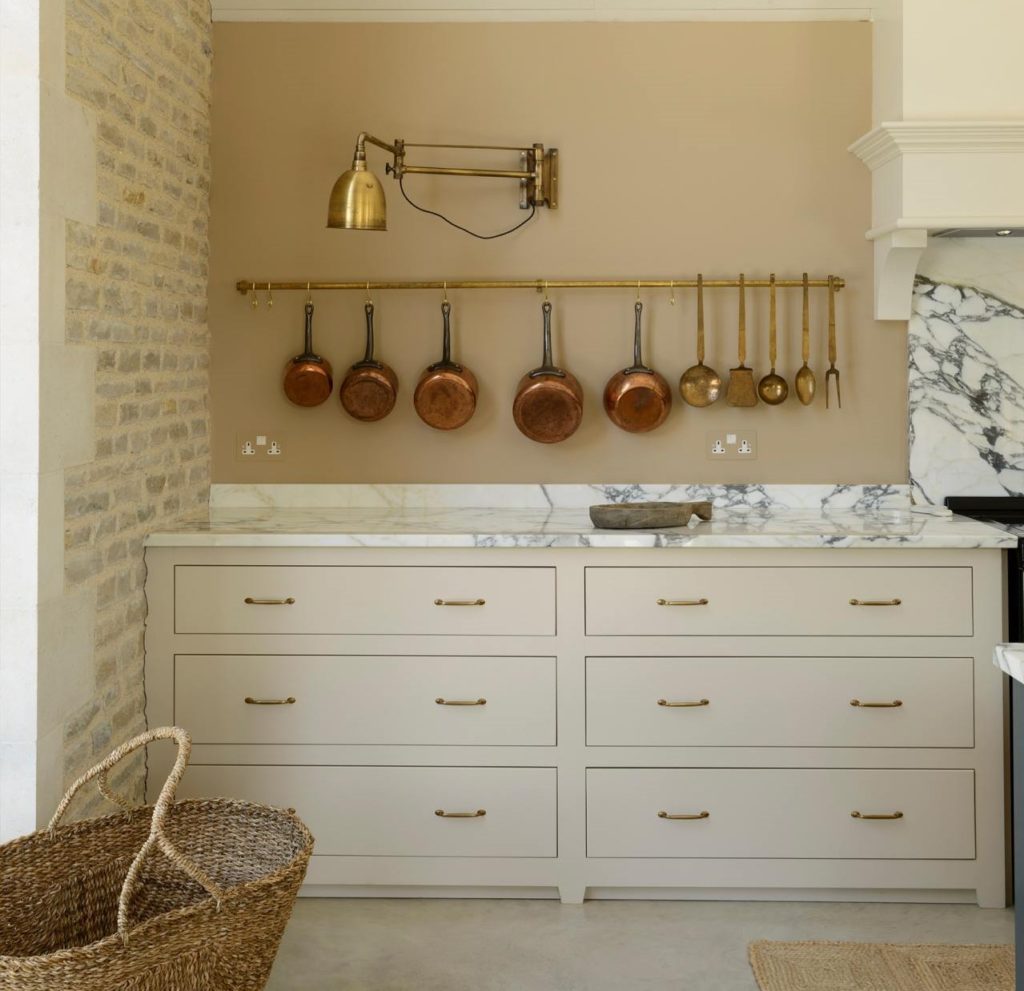 With the design of our kitchen, I opted for no upper cabinets, and instead, I chose this beautifully made aged brass rail by Devol – a long-time obsession of mine that enhances the English cottage design that inspired my vision.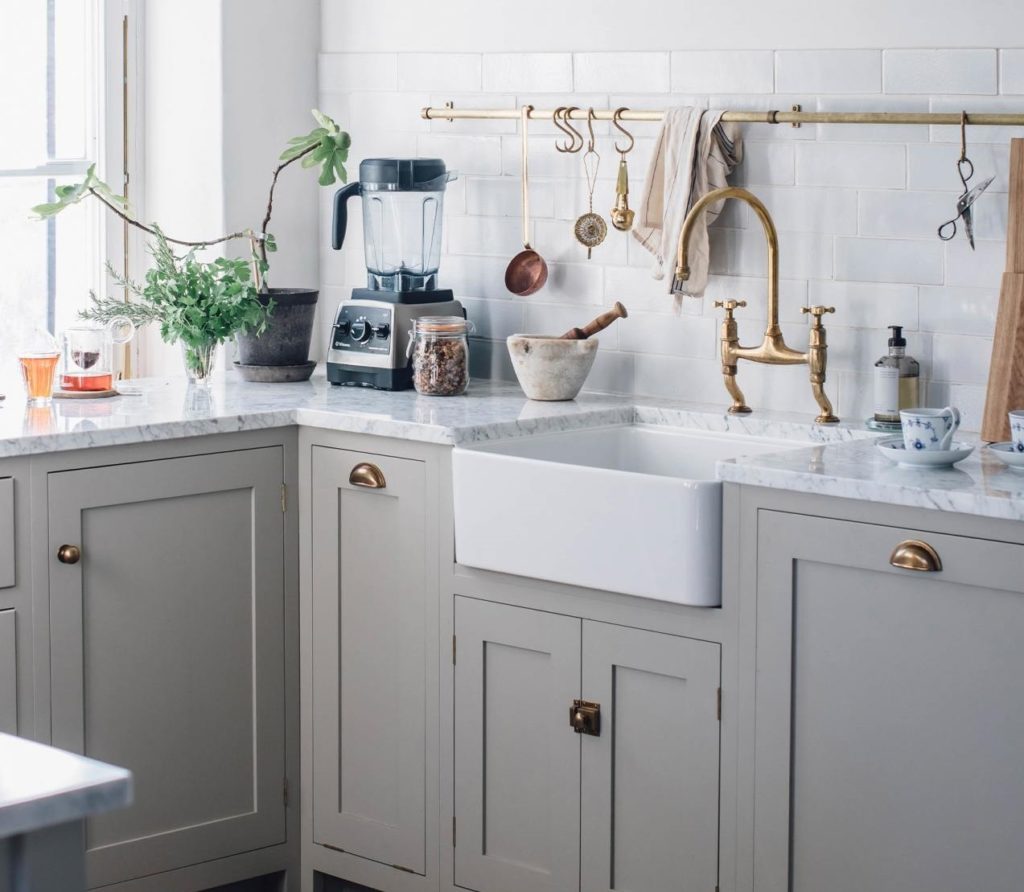 I scoured the internet for a kitchen faucet – spiraling in my design research is one of my favorite things to do – and I came across these amazing Moroccan artisans whose expertise in kitchen and bath fittings is one of a kind. It is no secret that my appreciation for handcrafted products is undeniable, so to find someone who values craftsmanship as much as I do, was just wonderful.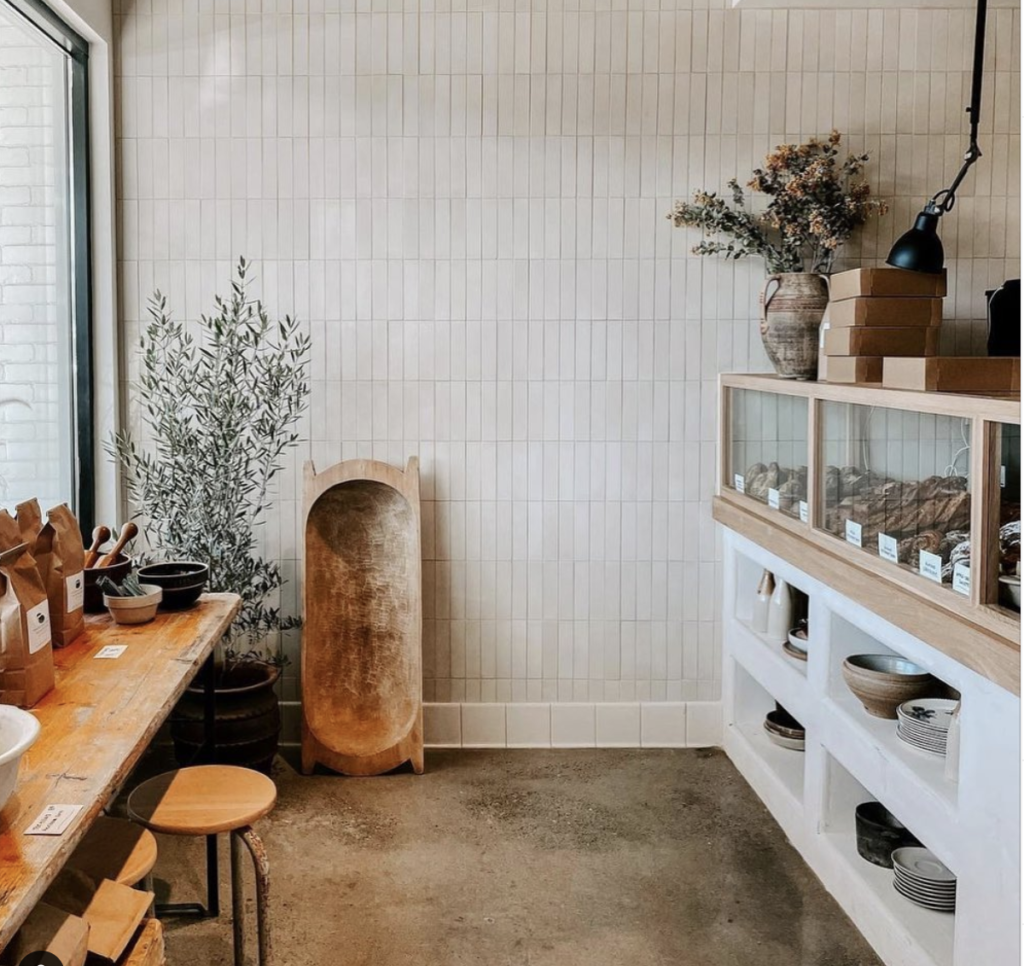 In seeking some modern yet classic elements, I chose these cement tiles that provide texture and shade variation (no two are the same, which I love) for one of our bathrooms. They are hand press one by one and crafted in a matte finish. Love!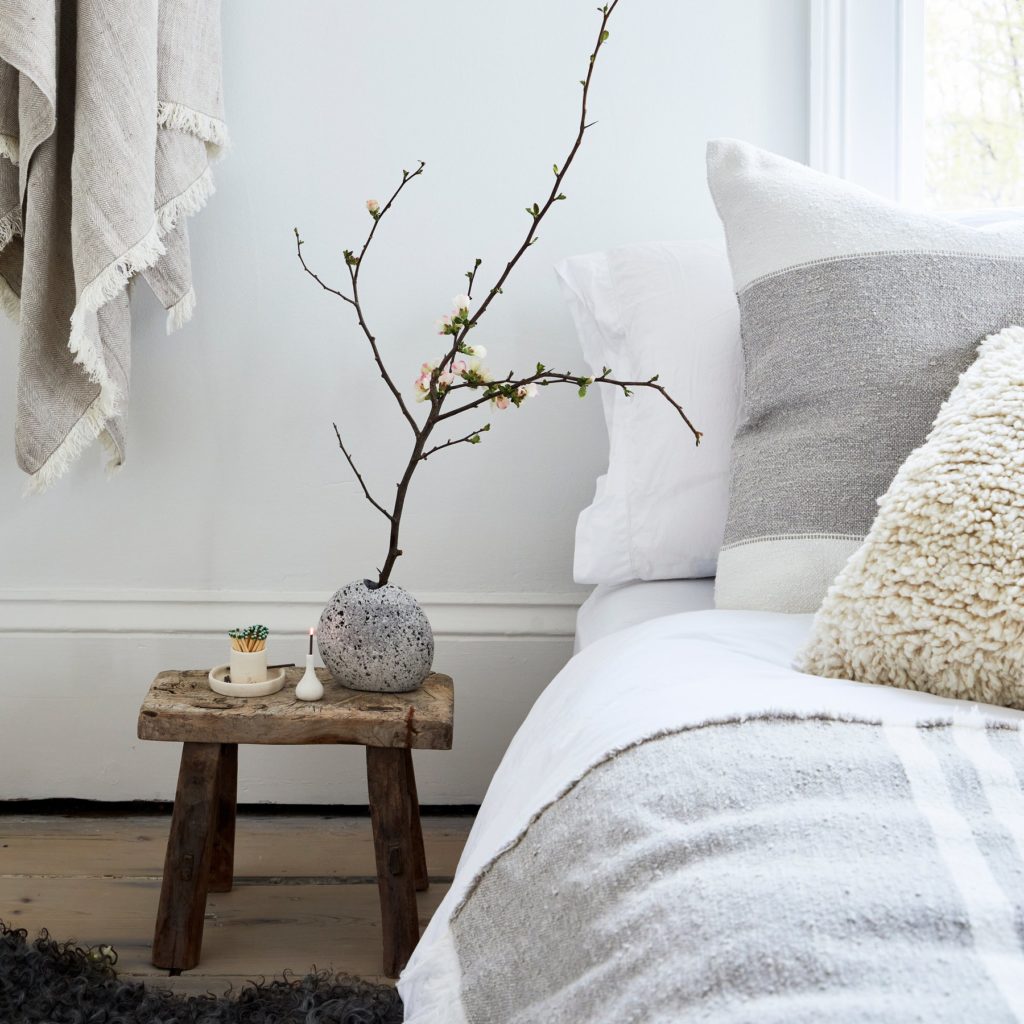 Although I'm still unsure if these will be used as side tables, coffee tables, or bathroom stools, I just needed to have them. The old world always intrigued me. So, I often seek vintage items with a rich history.
It's in these items that the creation of My Story of Home: Cottage Edition has begun to be written.