Share the Designer Floral Throw Pillow, Tan
Designer Floral Throw Pillow, Tan
$117.00
Order Your Designer Floral Throw Pillow Today!
Introducing our Designer Floral Throw Pillow in a natural color palette and sophisticated pattern. Handcrafted, in the United States, from 100% linen, this decorative pillow is the right touch of classic and timeless.
In stock (can be backordered)
Estimated shipping 5-7 Days
Handcrafted, in the U.S. from 100% linen. Additionally, the seamless, invisible zipper discreetly hidden within the design ensures a polished appearance.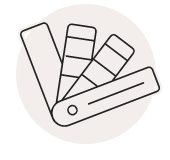 Color:
Gray/Blue + Natural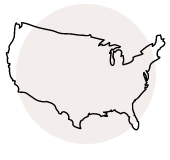 Made In:
United States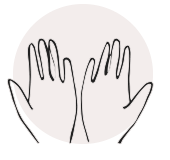 Manufactured
Handcrafted
Includes Down Feather Pillow Insert
Dimensions: 22" x 22"
Weight: 3lbs 7oz
We offer ground shipping to 48 states within the continental U.S. (excluding Alaska and Hawaii) and Puerto Rico.
Commitment is scary, so we always take returns. We're confident you will love your purchase, but if you are unsatisfied for any reason, we offer no-fear returns. You can return your undamaged order (unless damaged upon arrival) for a full refund, 365 days a year, no questions asked.
Please visit our FAQ page for more information on shipping and returns.
FOLLOW OUR INSTAGRAM @ENDLESSLYELATED