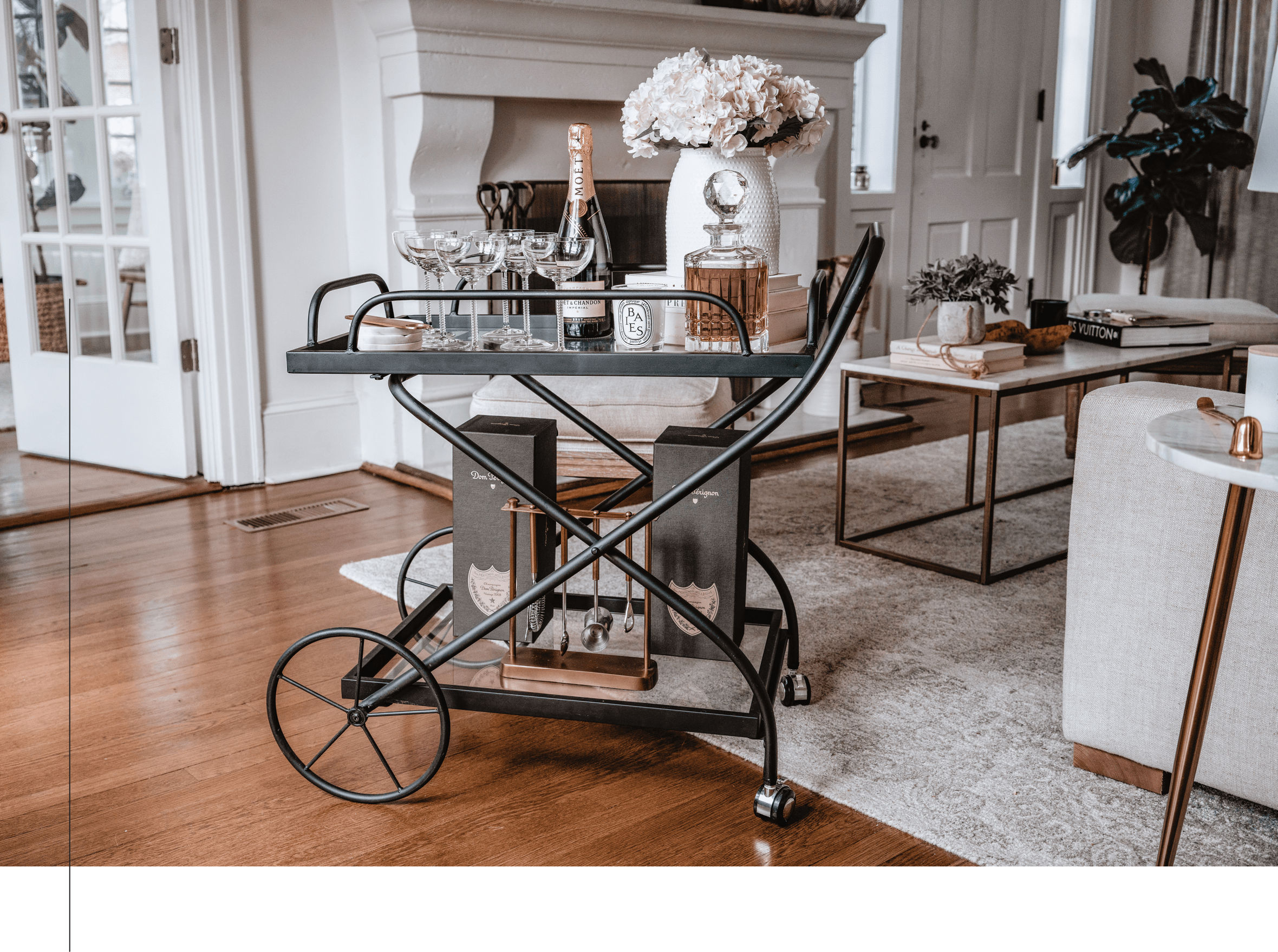 Stylish Essentials For Your Bar Cart!
Welcome to The Curator's Edit – Your destination for elevated home essentials.
Several weeks ago we shared some design tips on Instagram (@EndlesslyElated) as part of our EE Home Series on how to style the perfect bar cart and you loved it! So we thought it would be a perfect topic for a blog post and what better timing than to coincide with the launch of the Elated Coupe, which you can preorder now!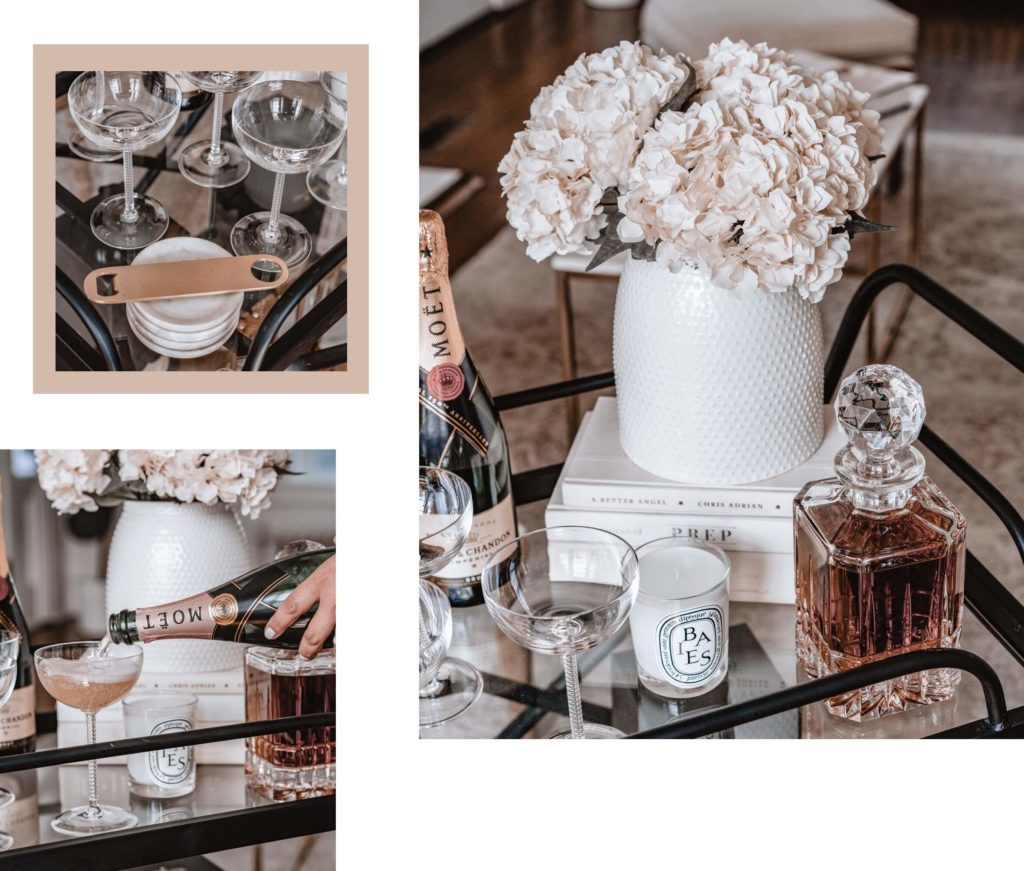 So, here are four ways to Tell Your Story of Home (it's our tagline for a reason) with the most stylish bar cart on the block.
Choose a bar cart that matches the aesthetic of your home.
If you have a modern home, go for sleek lines. If you have a more classic home go for some character. It should look like it belongs in the space, no different than any other furniture piece.
Keep things simple.
They say less is more, and this is true in this case as well. If you put too many things on the cart it will look messy or cluttered. Definitely not the look you want! Display aesthetically pleasing bottles and leave the rest for your liquor cabinet or wine fridge.
Add the essentials!
Yes, our bar carts should still be functional. A decanter, a bottle opener, coasters are all things to have handy. Also, for a little pizzazz add some nonobvious items like books, flowers or candles. These are sure to elevate your look!
Lastly, keep everything color-coordinated!
This is definitely a pro tip. Make sure it all looks and feels like it belongs together. Keep within a color scheme that only matches items on the cart but also in the space.