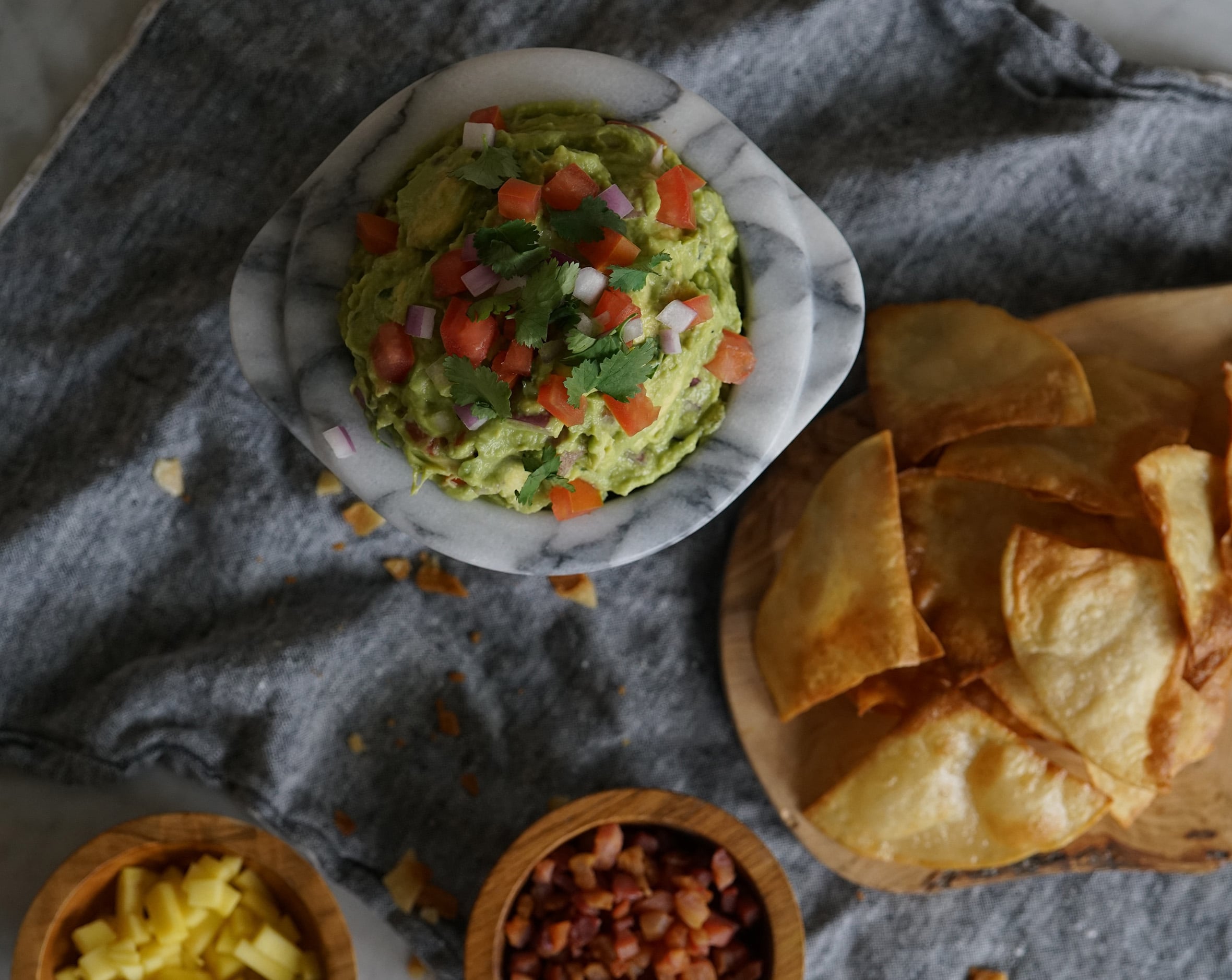 Al's Famous Mango & Pancetta Guacamole
Founder's Note
Over the years my husband has become quite popular for his pancetta and mango guacamole. Regularly requested for friends' gatherings and family get-togethers. A flavorful burst of salty and sweet goodness with every single bite. So, with the Super Bowl around the corner, this elevated, adult-approved guacamole recipe is the perfect addition to this year's festivities. Although truthfully the perfect addition to ANY festivity. Go ahead and give it a try.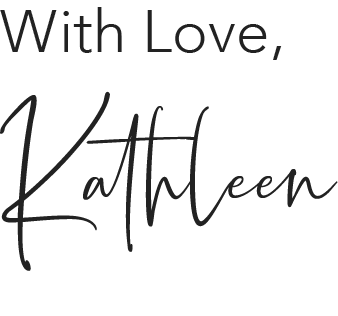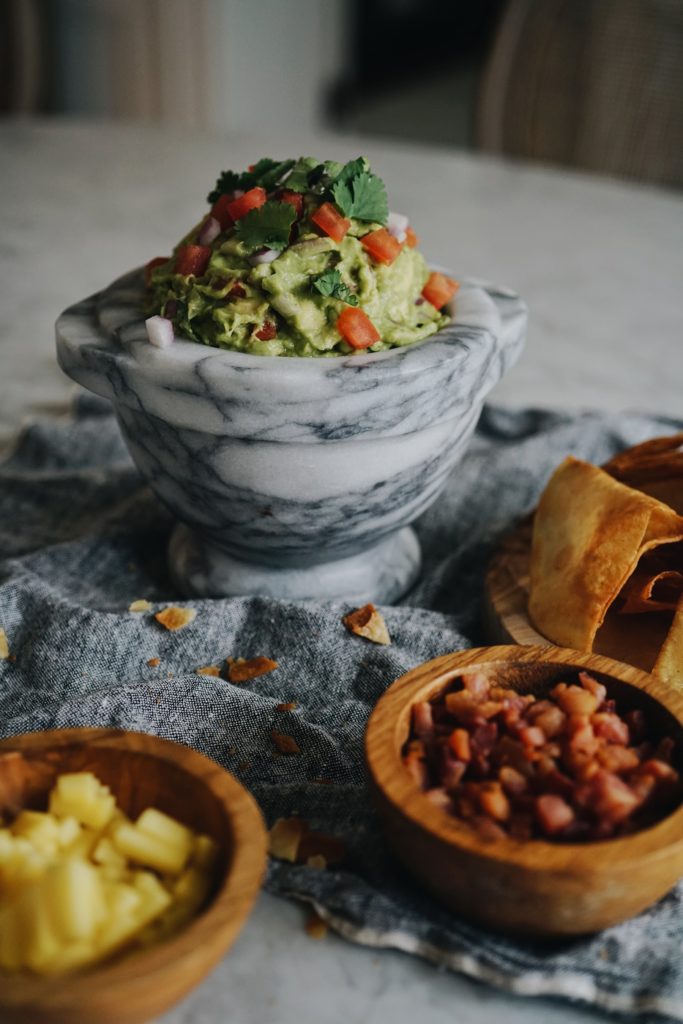 Ingredients
6 Avocados, cubed
3 garlic cloves, minced
3 limes, squeezed
2 dashes of cumin
2 dashes of ground chili powder
½ a cup of plum tomatoes, gutted & diced
½ a cup of red onion, diced
½  a cup of cilantro, chopped
½ a cup of pancetta, diced
½ a cup of mango, diced
Salt & pepper to taste
Radishes, for garnish (optional)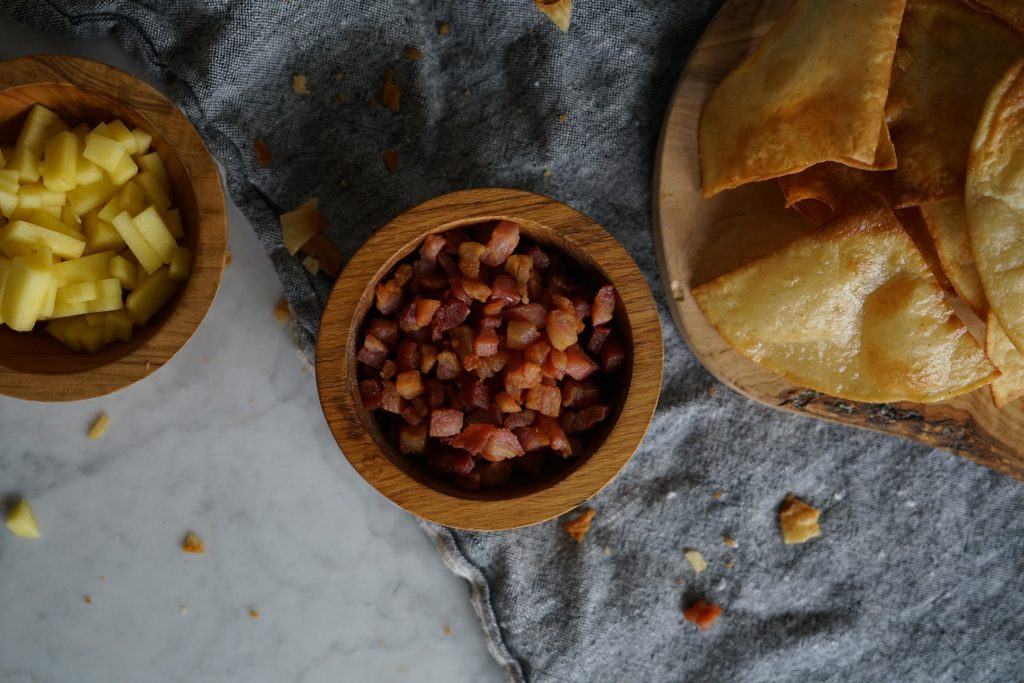 Recipe
In a medium-size bowl, add cubed avocado, garlic, lime, cumin, chili powder, salt, and pepper. Using a spatula fold ingredients ensuring not to mash them.
Next, add tomatoes, red onion, cilantro to the mixture continuing to fold, while incorporating all ingredients.
Then, fold in pancetta and mango and refrigerate for about thirty minutes allowing all the flavors to come together.
Lastly, remove guacamole from the refrigerator and allow it to come to room temperature. Serve alongside nachos and garnish with radishes if desired.
Integrate this dish to your Super Bowl festivities (or any gathering) and make it part of – Your Story of Home.
Photography by Alcides Aguasvivas {Instagram @alcides.nyc}