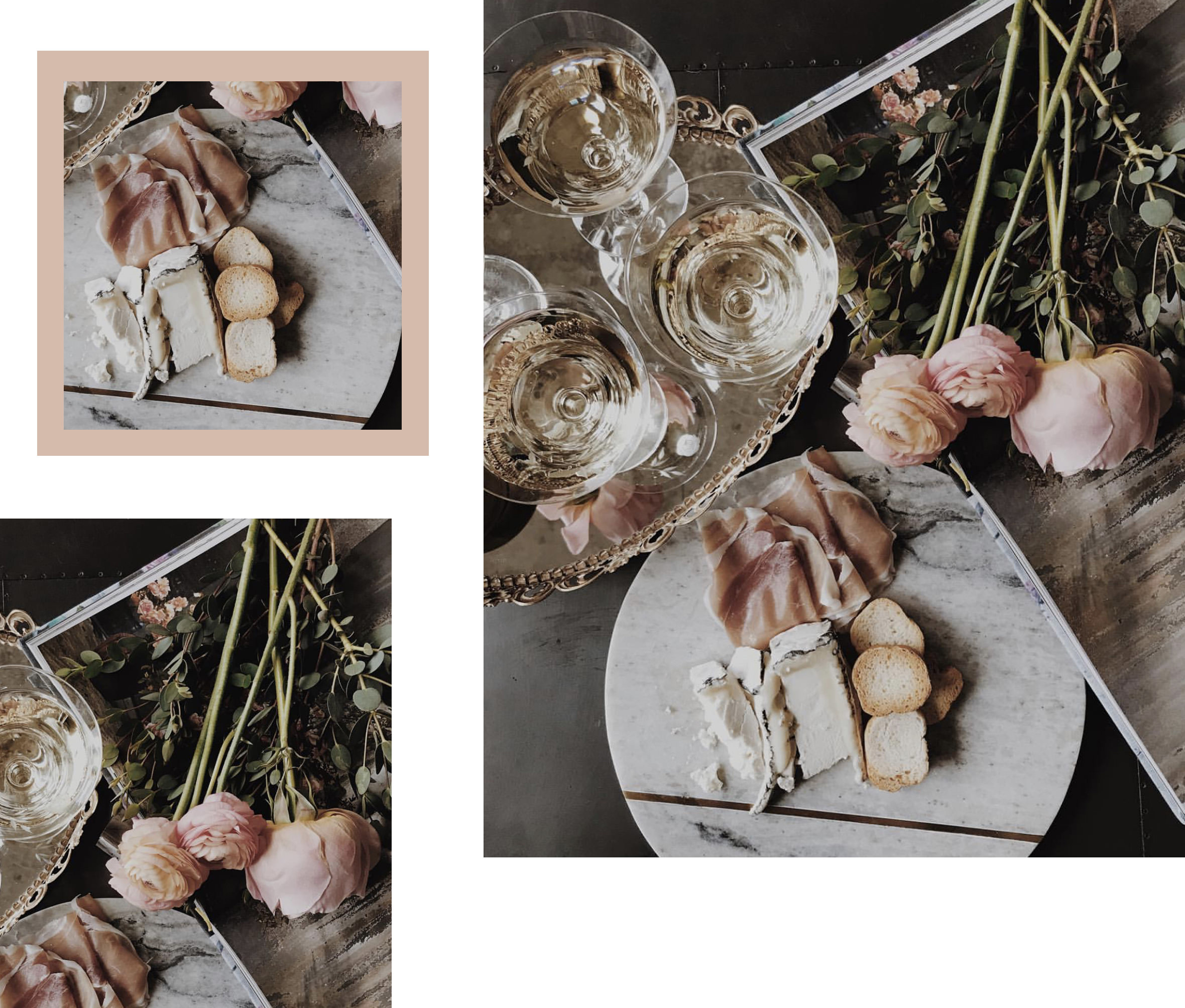 Four Ways To Use Flat Champagne
We've all been there with leftover champagne or sparkling wine, after a dinner party or an intimate soiree, only to throw it out. Well, we're here to tell you that you've got options instead of just disposing of it.
Here are four ways to make use of flat champagne: 
Make champagne vinegar or vinaigrette
Yes, you can certainly buy this at the store, but if you've got some leftover champagne why not make it yourself. We are entering the summer months, so champagne vinaigrette is a perfect, summery addition to any salad. It can also be used to douse on some chicken or fish for that crisp, clean flavor we are all looking for during summer.  
Macerate fresh fruit  
This is so simple. It's the process of soaking fruit into liquid (champagne in our case) and sugar. Pour flat champagne and a bit of sugar over some fresh fruit, like berries. Doing this will create a syrupy consistency. Then top your favorite desserts such as ice cream or cake. You can even do it over some yogurt if you want more of a balance in sweetness. Whatever works for you!
Freeze it as ice cubes  
This one is super easy. Once frozen, pop them into bellinis or mimosas. Don't want to go that route, add them to sparkling water for that extra kick. The idea here is that you'll add them to something that already has bubbles, this way you get the extra flavor of champagne as a bonus. 
Use it in white wine cocktails as a substitute
It is important to note that flat champagne is slightly sweeter than white wine, so when adding to cocktails, such as sangria, be sure to take that into account. Simply taste test as you go and you won't end up stuck with a drink that is over-sweetened. 
Moral of the story: Don't waste flat champagne, put to good use. 
Be sure to use these tips and make them part of – Your Story of Home.