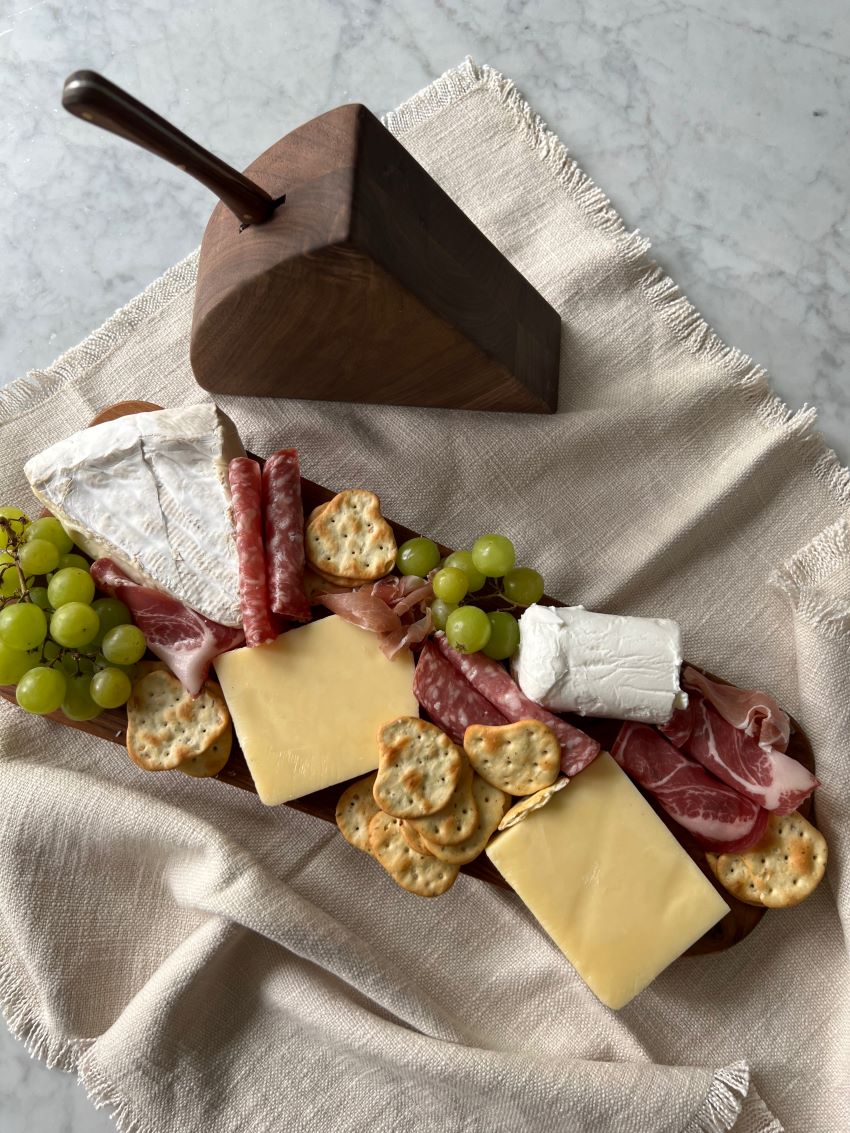 It's here, Gift Guide Week!
As we approach Black Friday and for most of us, begin our holiday shopping I wanted to remind you to shop small and shop intentionally. When I set out to launch EE as a brand, I knew I wanted every product to tell a story. To be pieces of home that are simultaneously beautiful and functional. So, today I'm starting our week of gift guides with our very own thoughtful products that show appreciation to the host or hostess in your life.
Here are my picks…and this comes from someone who entertains and hosts any chance she gets.
Wishing you a heartwarming holiday season!