Share the Digital Cookbook – A Collection of Seasonal Recipes
Digital Cookbook – A Collection of Seasonal Recipes
$24.00
Order Your Digital Cookbook Today!
Embrace the essence of each season with our ultimate digital cookbook, boasting 20+ recipes inspired by the finest seasonal ingredients. Elevate your hosting game effortlessly with two comprehensive checklists for cooking and entertaining, four handpicked playlists curated for every season, and a thoughtfully curated shop catering to all your cooking and entertaining needs. Your go-to all-in-one cookbook, from delicious cooking to seamless entertaining.
In stock
Indulge in the flavors of every season with our curated digital cookbook. A collection of seasonal recipes by Kathleen Pagan. This digital cookbook is teeming with seasonal recipes, expert tips, entertaining playlists and seamless checklists. All complemented by a thoughtfully curated shop catering to the perfect hostess experience.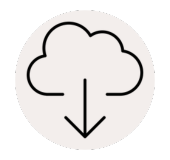 Method:
Download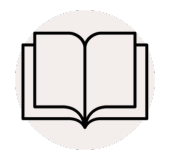 Type:
E-Book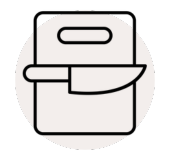 Category:
Cookbook
File Size: 56MB
Languages: English
This is a digital download PDF cookbook.
Due to the digital nature of this product, all sales are final therefore no refunds, exchanges or cancellations can be offered. There are no returns when purchasing a digital download.
This digital product for personal use ONLY. You may not, sell or distribute the original files nor use any portion for resale.
FOLLOW OUR INSTAGRAM @ENDLESSLYELATED