Share the The Elated Coupe
The Elated Coupe
$154.00
Order Your Elated Coupes Today!

Hand blown and fire polished, each Elated Coupe embodies a flawless combination of clarity and strength that requires 30 days to craft. The spiral-cut stem offers a luxurious texture while its sturdy base, inspired by the face of a vintage clock, elevates your everyday celebrations.
The Elated Coupe was thoughtfully designed on a classic vintage style.
Every Elated Coupe is meticulously handcrafted by skilled artisans in Slovenia. Over the course of 30 days, the crystal glass is hand-blown, cooled, and fire polished. Each stem is spiral cut and acid polished for optimal clarity and strength. The result feels sturdy but not heavy in the hand, with flawless texture and luxurious shine. Each glass is inspected for perfection before it starts its journey to you — for use in your perfectly imperfect life.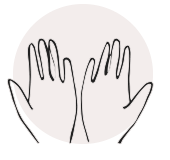 Handmade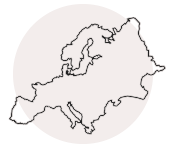 Europe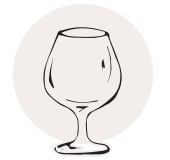 Crystal Glass
Please note that each Elated Coupe is handblown so measurements may vary slightly.
Champagne: 3.9" diameter, 6.3" high
Capacity: 7.4 ounces
Care: Handwash Recommended
We offer ground shipping to 48 states within the continental U.S. (excluding Alaska and Hawaii) and Puerto Rico.
Commitment is scary, so we always take returns. We're confident you will love your purchase, but if you are unsatisfied for any reason, we offer no-fear returns. You can return your undamaged order (unless damaged upon arrival) for a full refund, 365 days a year, no questions asked.
Please visit our FAQ page for more information on shipping and returns.
FOLLOW OUR INSTAGRAM @ENDLESSLYELATED