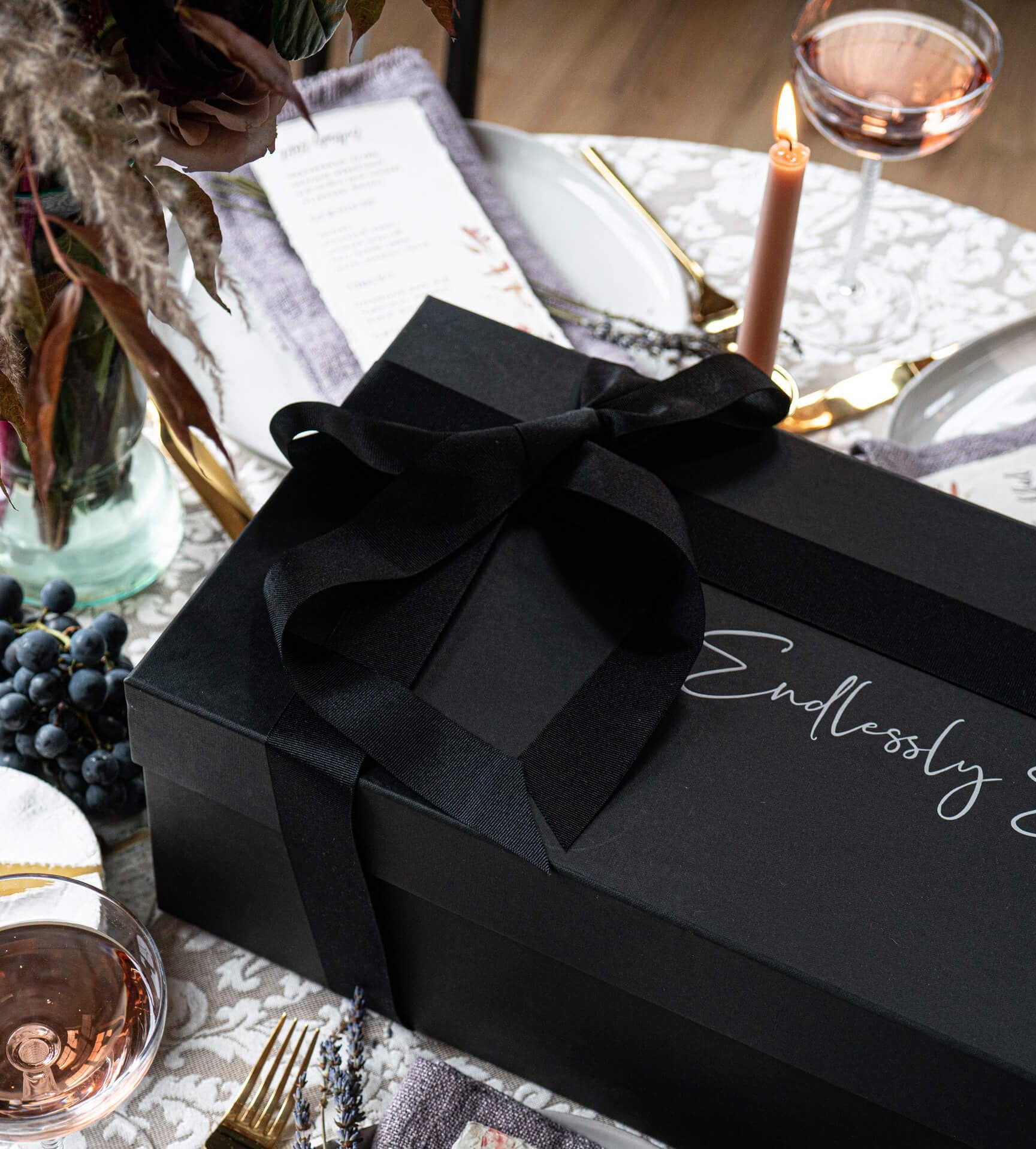 Founder's Note:
I believe the home should be a place of beauty, of personalized design. It should tell a story. A story about you. About your travels. About your history.
It should immerse those that visit, into your interests. Conversation starters of sorts that conjure up deep discussions and thoughtful thinking.
It should have its own aura. One that leaves a lasting impression.
Over time, I've looked at my home in this very manner. Often editing pieces that no longer feel right and adding ones that do. Culminating a sense of intimacy with each piece displayed, chosen, and used.
So, it is no secret that when gift-giving I often think, what is – Your Story of Home.
Today, I've curated my top picks for the home lover, someone that like myself basks in the beauty of all things home and it should serve as no surprise that I own each of these thoughtfully made items.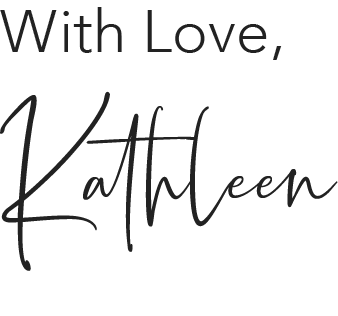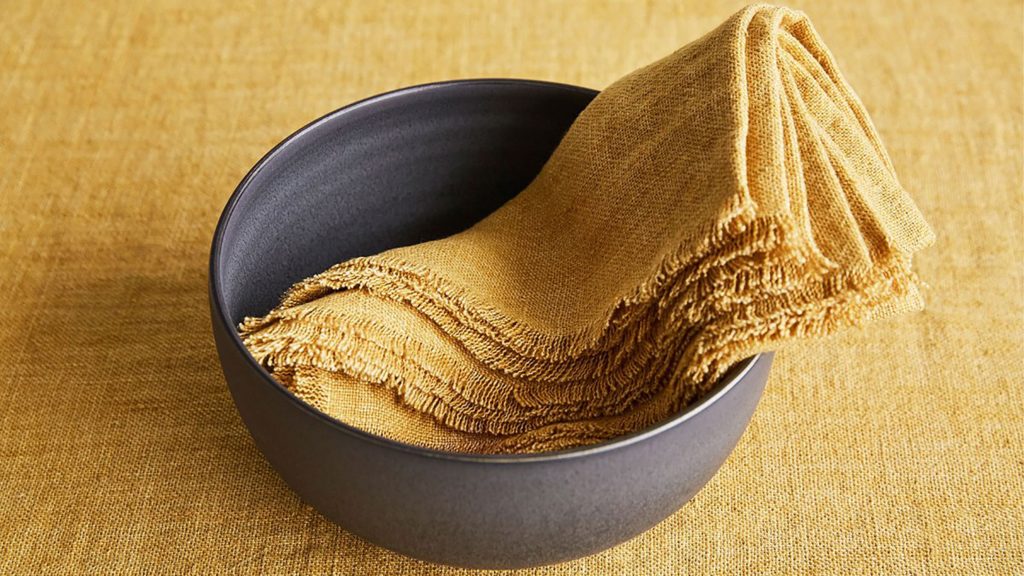 Handcrafted by a partnership with artisans in India, these napkins are made of linen and constructed to be stronger and longer lasting than wool or cotton. They are beautifully made in an array of hues and have achieved the perfect texture and fray.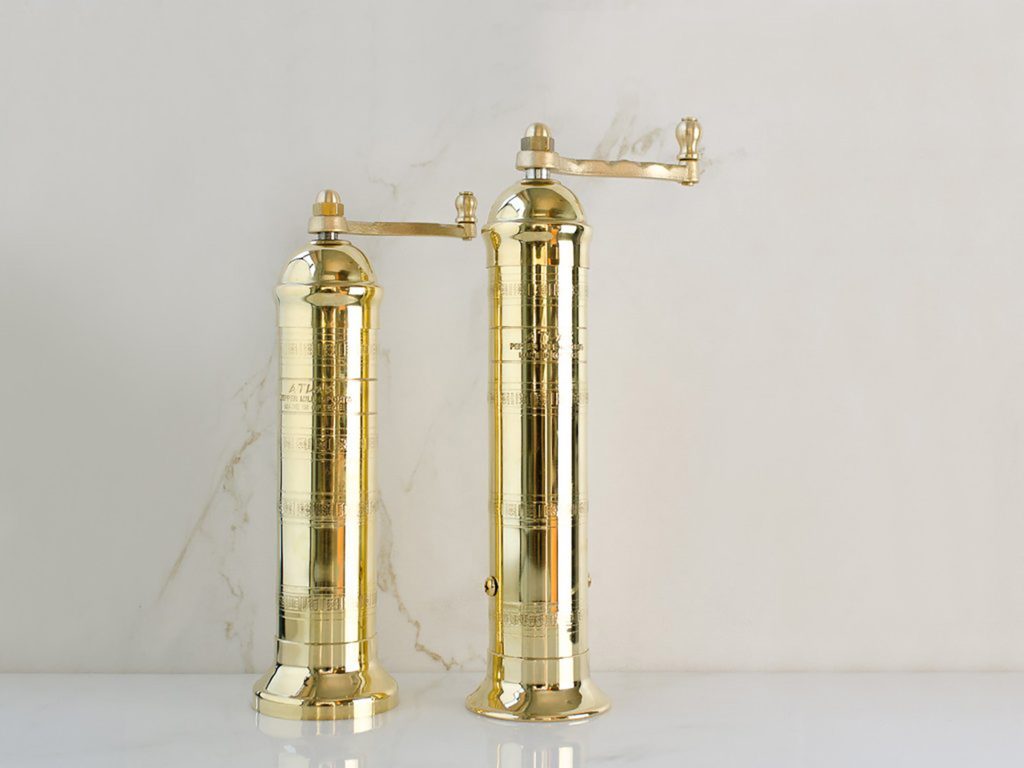 Handcrafted in Greece, stemming back from a tradition that is over 300 years old, this adjustable pepper mill grinds from coarse to fine. Not only beautifully designed but also made to function for optimal texture and to magnify flavor.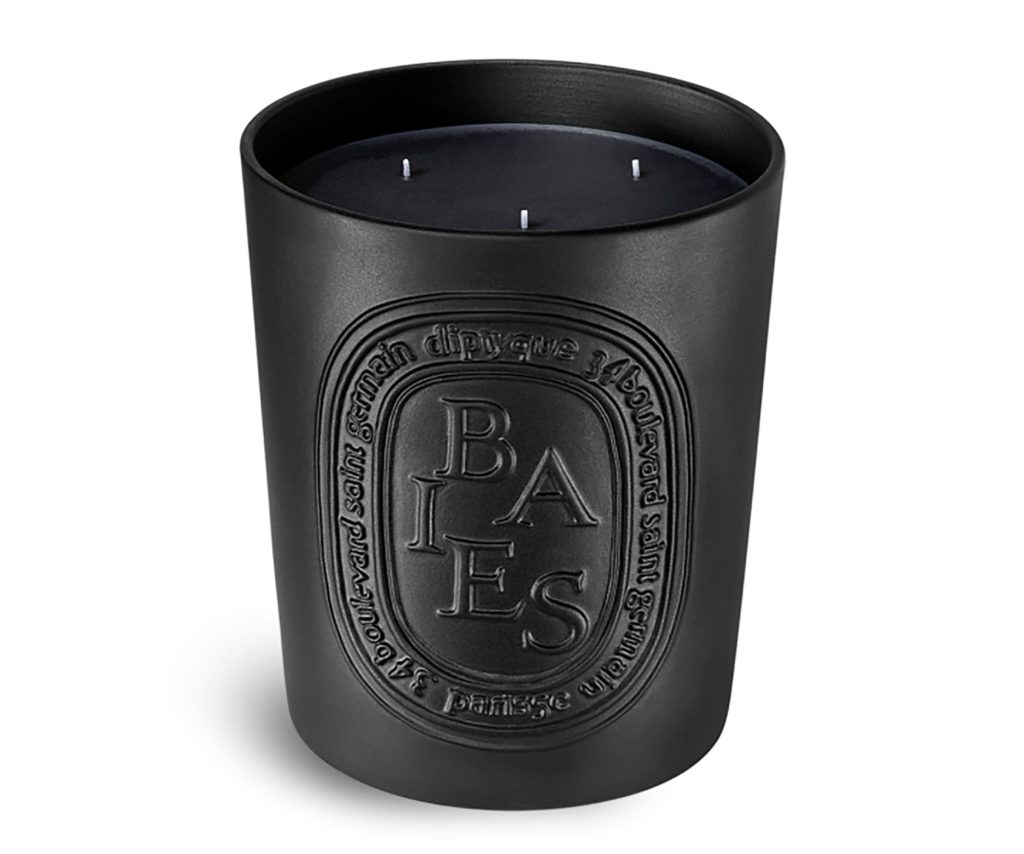 Inspired by art history, the French word Diptyque, meaning a painting hinged on two wooden panels that can be closed like a book, is where this beautifully designed candle derives from. Poured into a handmade porcelain container, this candle's fruity scent of roses and blackcurrant leaves is simply irresistible. Every home should have a scent and this is certainly mine.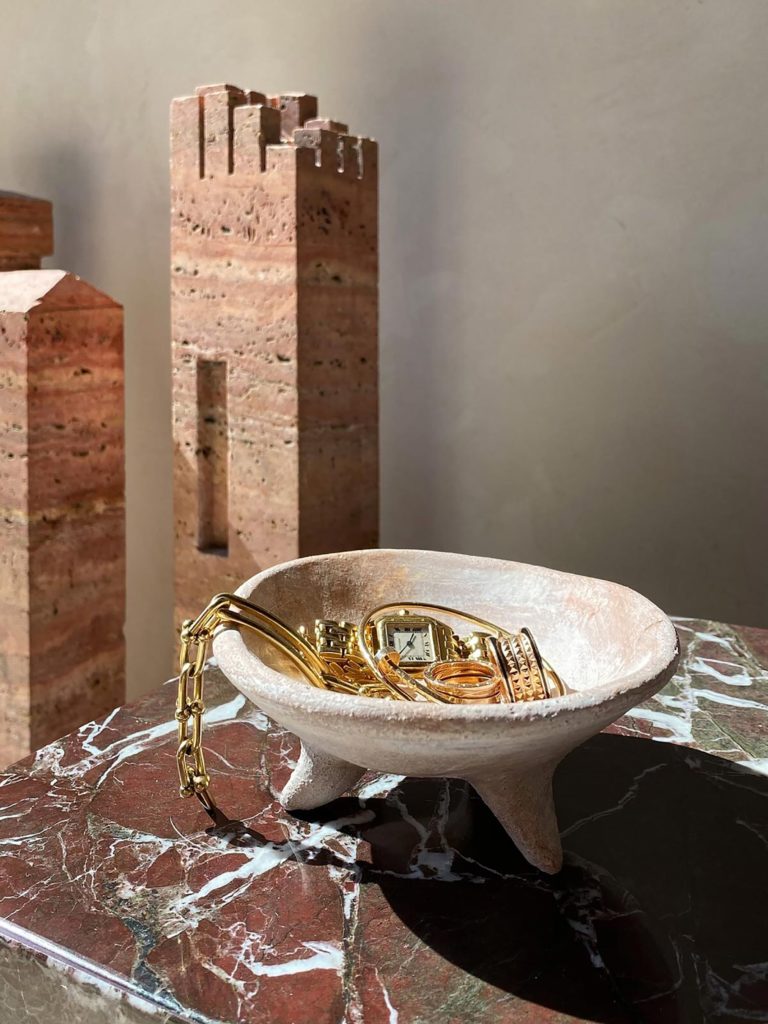 Co-Designed by Athena Calderone and Cameron Bishop, this three-footed, terra cotta bowl celebrates the beauty of imperfection. Handcrafted, making no two bowls alike, this item is a refined piece of art with great versatility. From holding your keys at the front door to personal items on your nightstand, to burning your sage. Regardless of the manner you choose, this bowl is a petite reminder that beauty can live anywhere inside the home.
And last but certainly not least, because just like these products, we thoughtfully crafted ours…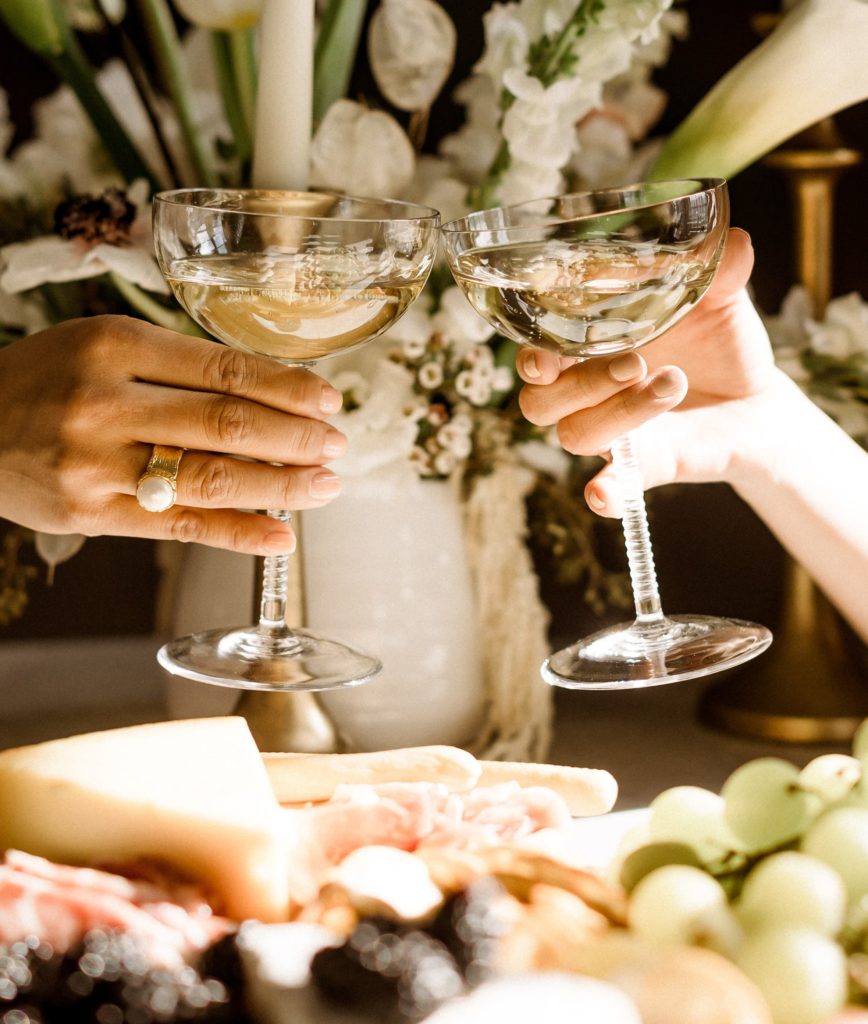 Handblown in Slovenia by skilled artisans with over 100 years of experience. Each coupe is thoughtfully made of lead-free crystal for a flawless combination of clarity and strength that requires each, thirty days to craft. The spiral cut stem inspired by the rich history of architecture's spiral concept and its sturdy base derived from the face of a vintage clock elevates both small and big moments alike.
It is with the hope that these picks inspire your love for all things home and make gift-giving this holiday season a bit more intentional.