The Homebody's Gift Guide
'Tis the season for gift giving and today I'm starting with our gift guide for the homebody in your life. Whether it's a cozy robe or a luxurious bath oil, I've rounded up my favorite items that will surely have your special person (or people) cozied up at home.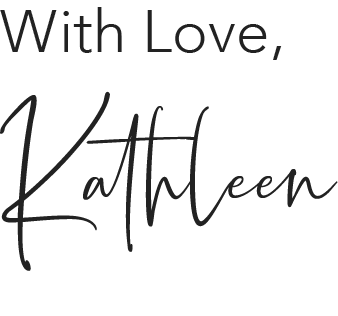 No.1
Eberjey Malou Lace Short PJ Set– A homebody's favorite. This lightweight PJ set is both beautiful and practical.
No.2
Coqui Coqui Room & Linen Spray– This room & linen spray, featuring notes of lavender and chamomile flowers will be a new favorite home scent.
No.3
Jenni Kayne Large Alpaca Basketweave Throw– Made of handwoven, soft wool this throw is screaming afternoon nap.
No.4
Goop Beauty G.Tox Ultimate Dry Brush– Skin detox at its best. This brush, which helps sweep away dead skin and reveal its glow, is officially bringing the spa into the home this holiday season.
No.5
Apparis Diana Faux Fur Slippers– Plush and fuzzy these faux fur slippers are a stay-at-home staple.
No.6
Baina Green & White Josephine Hand Towel– With checkered patterns being all the rave this design season, there's no better gift than this organic, terrycloth hand towel to spruce up any home lover's bathroom.
No.7
Maison Margaux Blossom Green Teacup Set – Drink your tea in style. These scalloped teacups will add beauty to everyday tea sipping.
No.8
Parachute Linen Venice Set–Time to upgrade to this luxuriously, soft, linen set. It's no wonder why there will be more perfect night sleeps for the homebody in your life.
No.9
Slip Silk Pure Silk Sleep Mask– Calling homebodies everywhere. Made of 100% silk, this mask will have anyone getting their best beauty sleep yet.
No.10
Sunday Citizen Cascais Bath Robe– Cozy written all over it. This ultra-comfortable robe will have anyone not wanting to leave the house.
No.11
Witch Hazel Bath–Bath time has arrived. Pour some in a warm bath and it's certainly going to be the ultimate bath experience. Not to mention it helps ease inflammation and doubles as a body oil.