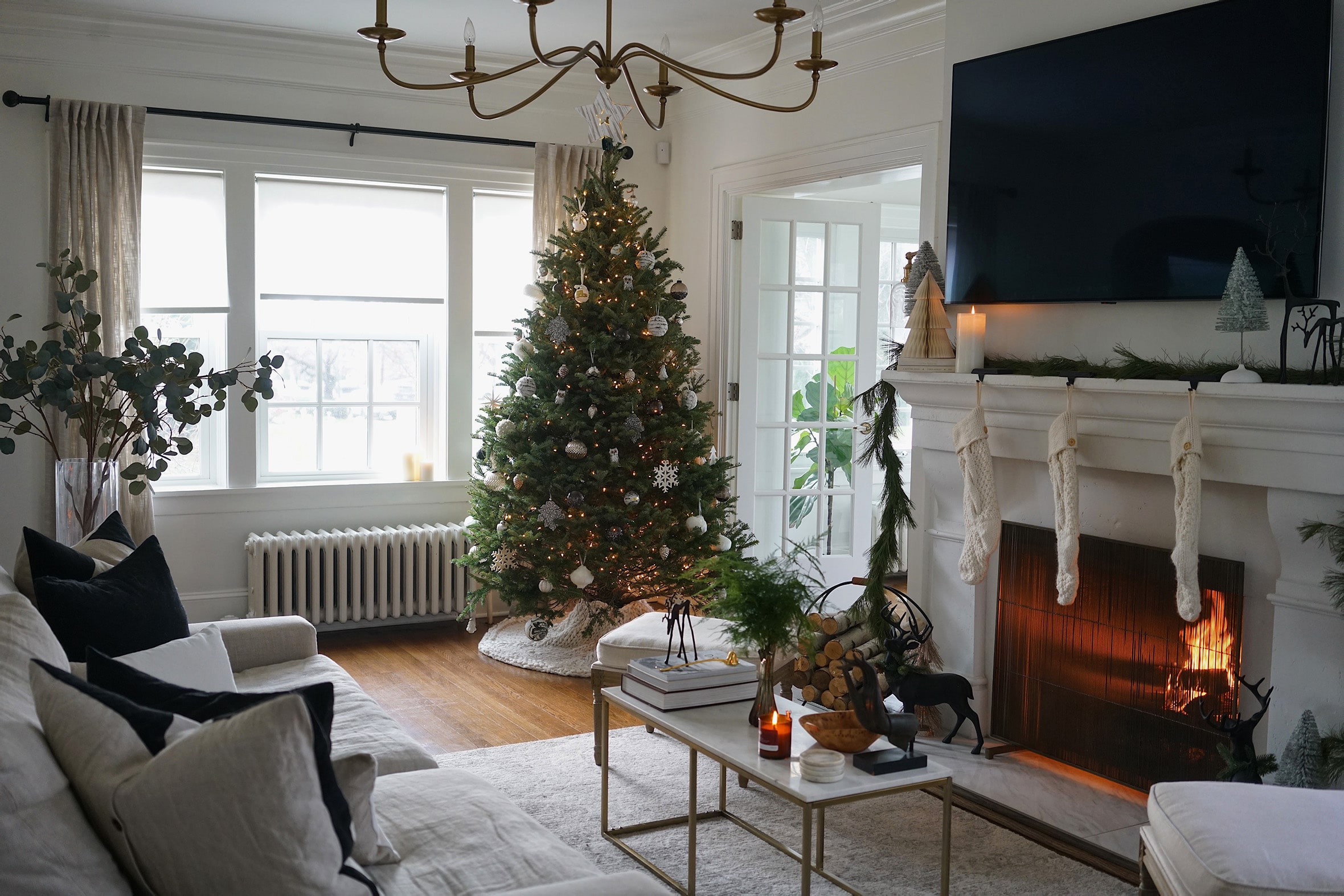 For me, interior design is a beautiful process in which you create the experience of home. The curiosity that sparks when you find a sculptural object, a piece of art, vintage furniture that truly speaks to you. That speaks to your soul. That allows you to get lost in the beauty of it all and sense the feeling of joy as you imagine it sitting inside your home.  
The story that it tells and the impression that it leaves. Design creates a mood, an aura. Leads with wonder and admiration. It intrigues the mind. Decision by decision, conjuring up depth and dimension and biographically consenting to glimpses of you, of who you are.
If the heart is the home, then the soul is design.
It is what tells – Your Story of Home.
So today, I've curated my top picks for the interior design devotee, someone that like myself, believes in the process and curates their home, piece by piece, with undeniable devotion and immense curiosity.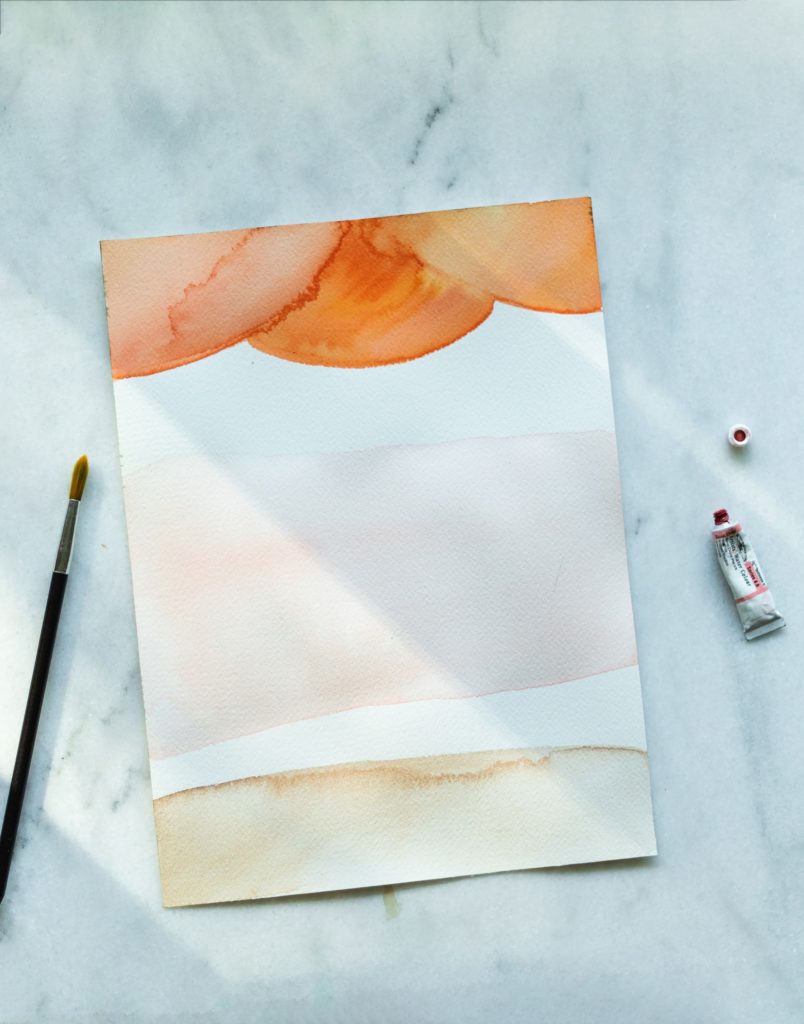 Founded by my dear friend and amazing artist, Jill Elliot, The Color Kind celebrates the idea that creativity has the power to spread joy, improve health, and build community. With this in mind, she creates one-of-a-kind art that brings joyful wonder into our homes. Colorful, abstract watercolor pieces. Each beautifully created to harmonize their conceptual form, developed texture, and visual pattern. So, this holiday season give the gift of a gift card, an intentional one, to the design lover in your life. A one-of-a-kind art piece inspired by them, created by this amazing artist.
To purchase, email Jill Elliot at: jill@thecolorkind.com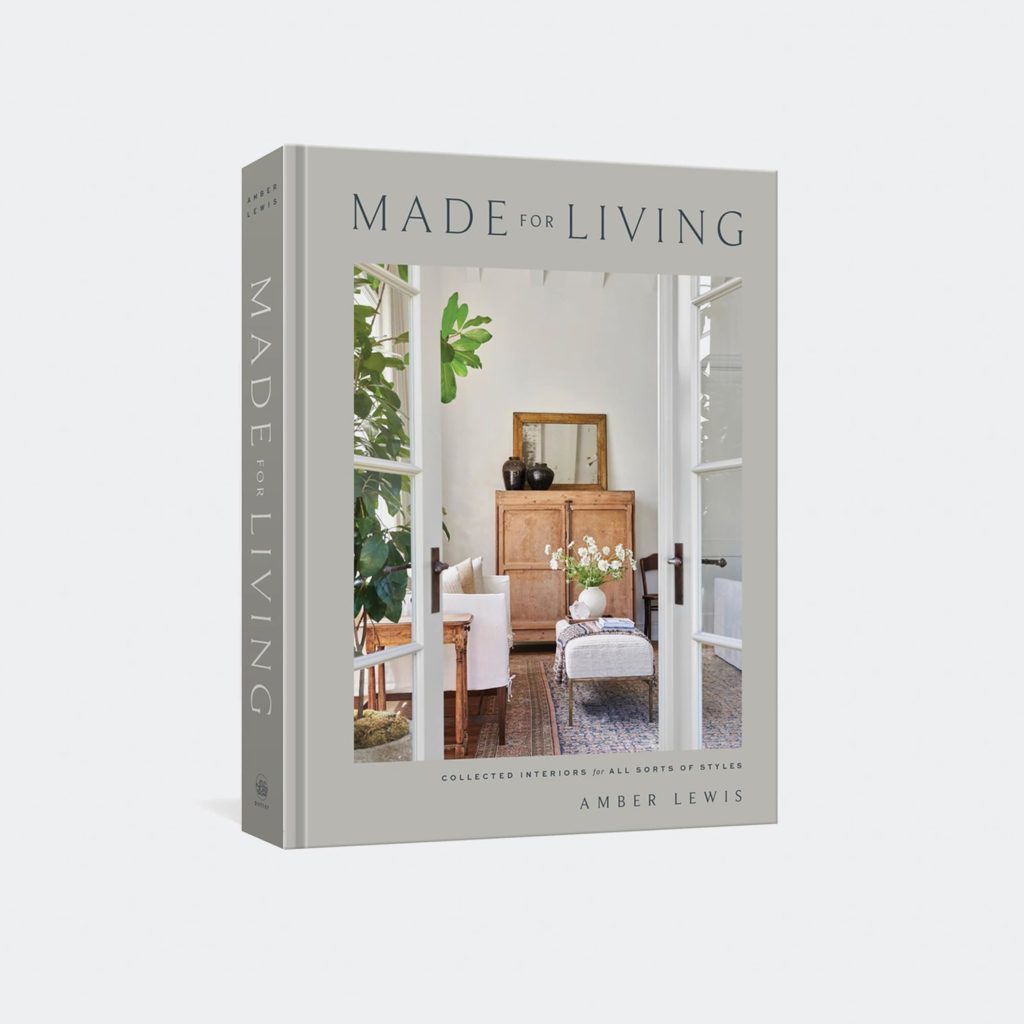 Author and distinguished interior designer, Amber Lewis takes you through a beautiful design journey in her book, Made for Living. From how to cohesively layer home items to picking the perfect paint color to mixing textiles and blending neutrals. This coffee table book is impeccable and truly a perfect addition to a designer's already amazing collection.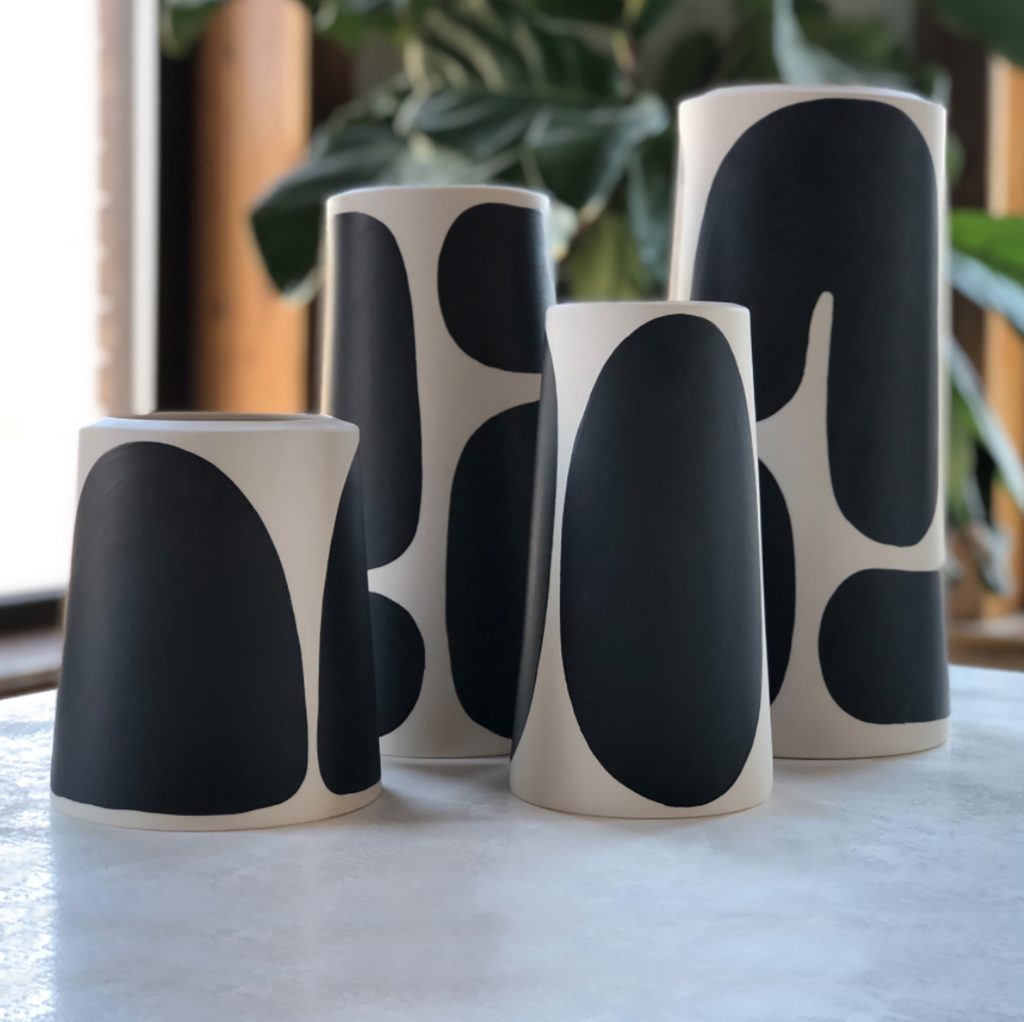 Founded by two talented women, Franca is a design studio that focuses on ceramics located in Brooklyn, NY. This amazing duo creates pieces inspired by the roots of their multicultural heritage, so it should come as no surprise how each ceramic piece evokes cultural visuality. The Pillar Vase made of white porcelain with a clear gloss interior is both hand-painted and hand-made. Certainly, this beautiful vessel is a thoughtful one to gift this holiday season.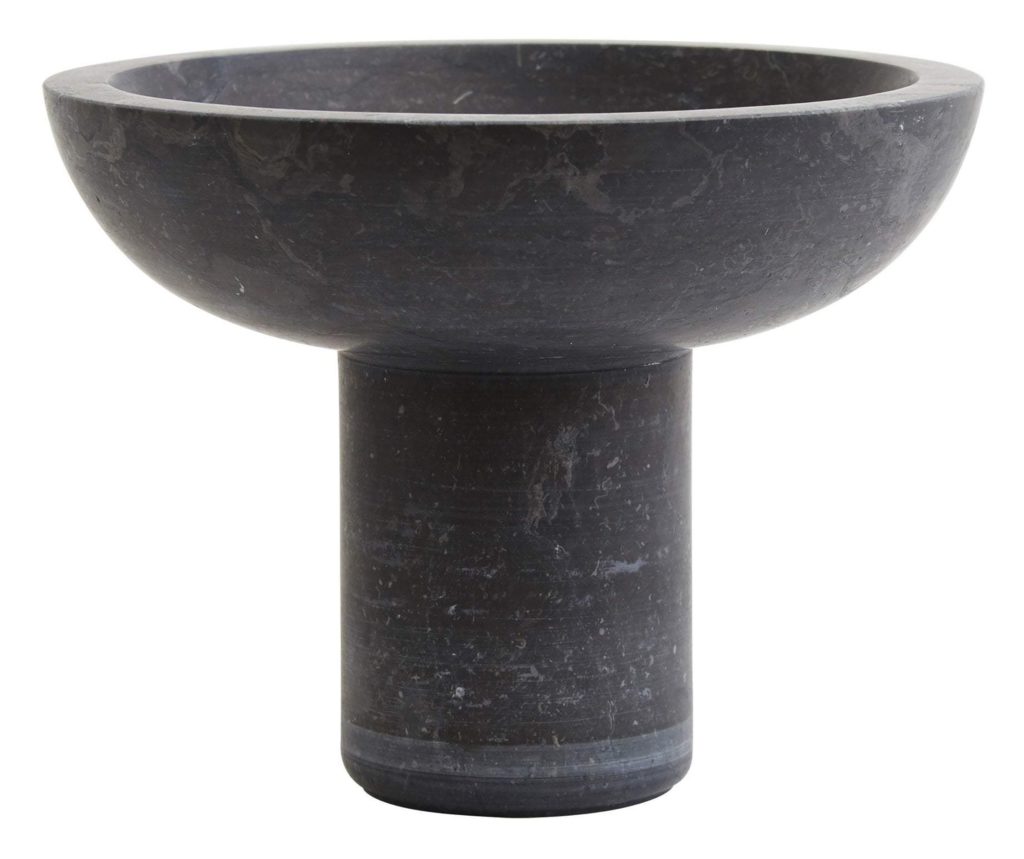 Headquartered in Chicago, Jayson Home is a home furnishings shop who has scoured the globe for their carefully selected array of beautifully made products. From modern to vintage, each piece is highly curated to bring you sophisticated yet not stuffy design. The Marble Footed Bowl is no exception. Perfectly sculptured to provide height and dimension, this artful piece can sit atop a kitchen island, tabletop, and even sideboard. Versatile in its use, it makes for a wonderful gift.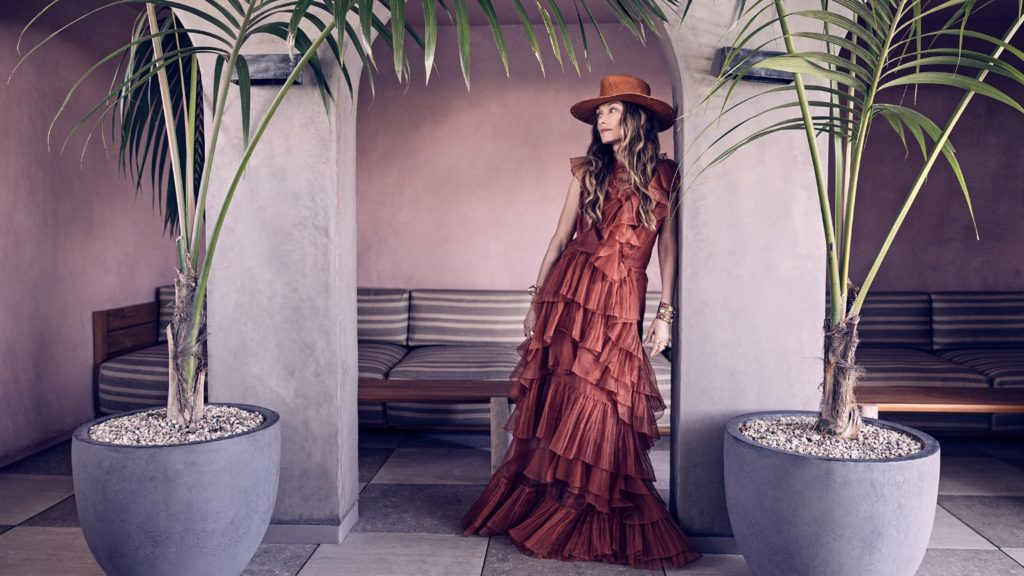 Master Class, a virtual, online classroom with thousands of courses all dedicated to a range of creative areas. From home to design, these lessons are taught by famous chefs and interior designers around the globe. Master Class with interior designer Kelly Wearstler, teaches you everything from how to make a space feel larger to the curation and collection of art. So, this holiday season give the gift of education and allow the design lover in your life to nurture their own design style.
It is with the hope that these picks inspire you to make gift-giving this holiday season a bit more intentional and a bit more joyous to the design devotee in your life.