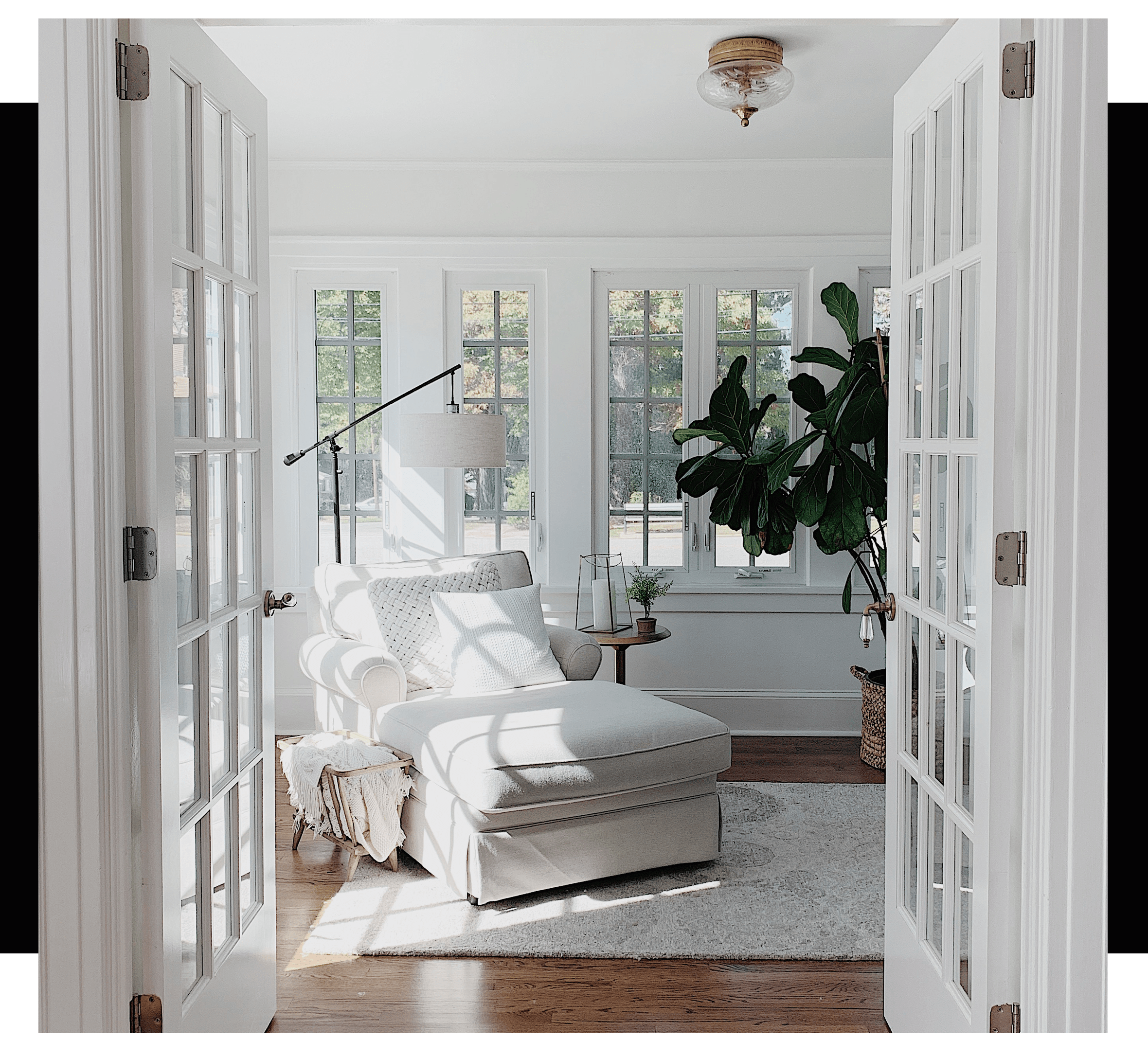 Five Interior Design Tips For Your Living Space
Whether that's your living room, parlor room, or family room these interior design tips are meant to create a space that is a self-reflection of you and your design aesthetic. Here are our top tips for styling your living area.
Invest in a couch. Your couch must stand the test of time, so quality is of the utmost importance. Consider your lifestyle. If you have children, pets, entertain lots of guests your couch's durability is a must. Fabric and color must also be considered. Fabrics that are water-resistant or replant to stains should be part of your buying decision.
Accent Furniture. Incorporate a coffee table, side tables, and additional seating. When looking for furniture ensure to take into consideration the size of your space. Furniture at the right scale is the name of the game here. Also, to ensure all the pieces work well together create a mood board prior to purchasing any of the furniture.
Do not skip the rug. A rug can really define a space and bring it all together. Getting the right size is also particularly important. Ensure that either all furniture can comfortably sit on the rug or that the front legs of each piece (except for your coffee table since that's placed in the middle) can sit on the rug. Either will work, so at this point, it is a matter of taste. Note, however, that anything smaller will have an opposite effect by creating an unorganized, not to scale look.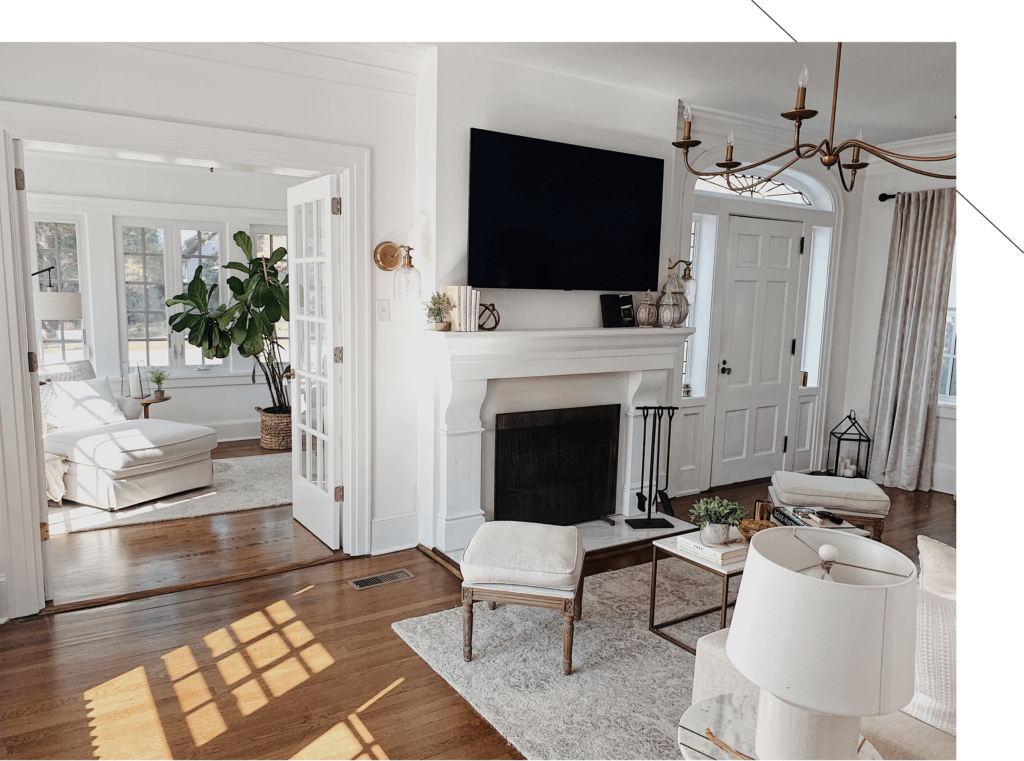 Layer patterns and add textures. In design, you are looking to create moments that interest the eye. Layering different patterns and allowing for some textures achieves the goal. Of course, you must ensure that when layering different patterns or textures that they remain cohesive and do not clash with one another.
Finish off with adding in home décor. Think objects, plants, candles, and coffee table books. The trick here is to create – Your Story of Home. This means incorporating pieces that are special to you. Perhaps these are from your travels, or your favorite vintage store, or better yet gifted to you. Creating a home that is yours is what design is all about.
We hope these interior design tips are helpful and allow you to create a living space that is both personal and aesthetically pleasing.