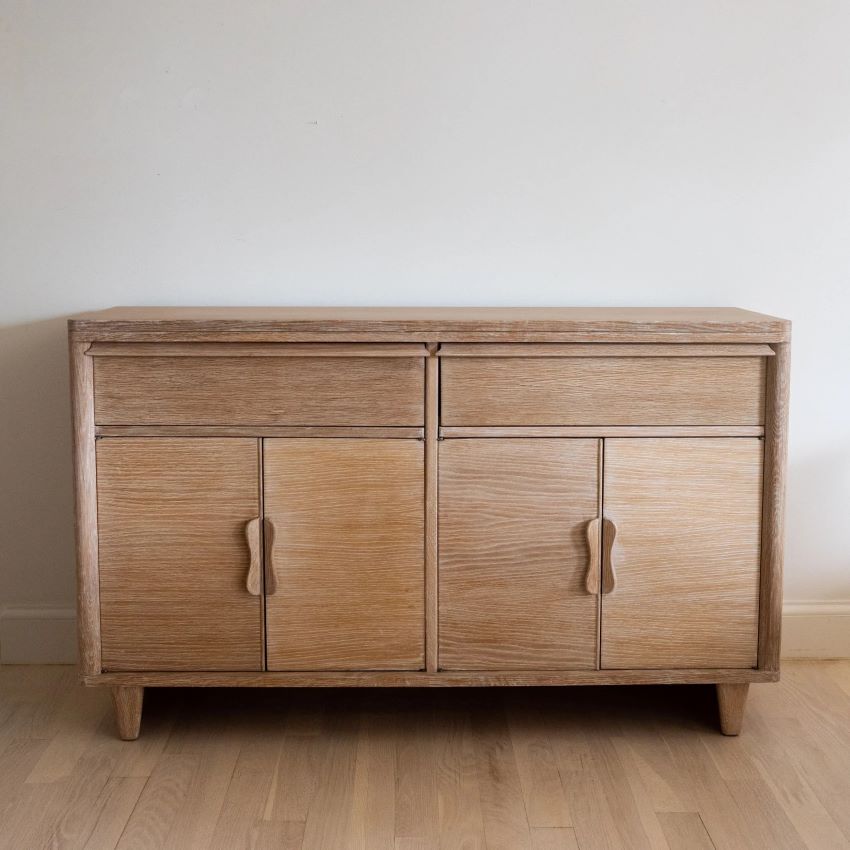 My 5 Currently Coveted Vintage Items
In my love of interiors, my go-to is always to create spaces that evoke balance between old and new. Ones that by nature tell Your Story of Home. I achieve this by incorporating vintage items into my designs. One-of-a-kind pieces that add character and warmth. Today I'm sharing, my coveted vintage items currently in my "saved" folder.
This exquisite vintage cupboard exudes timeless elegance with its graceful curves and refined craftsmanship. Its ample storage space makes it a practical yet stylish addition to any room. Whether used as a china cabinet in the dining area or as a statement piece in the living room, this cupboard effortlessly adds a touch of vintage sophistication.
Photo Credit: Anyon Atelier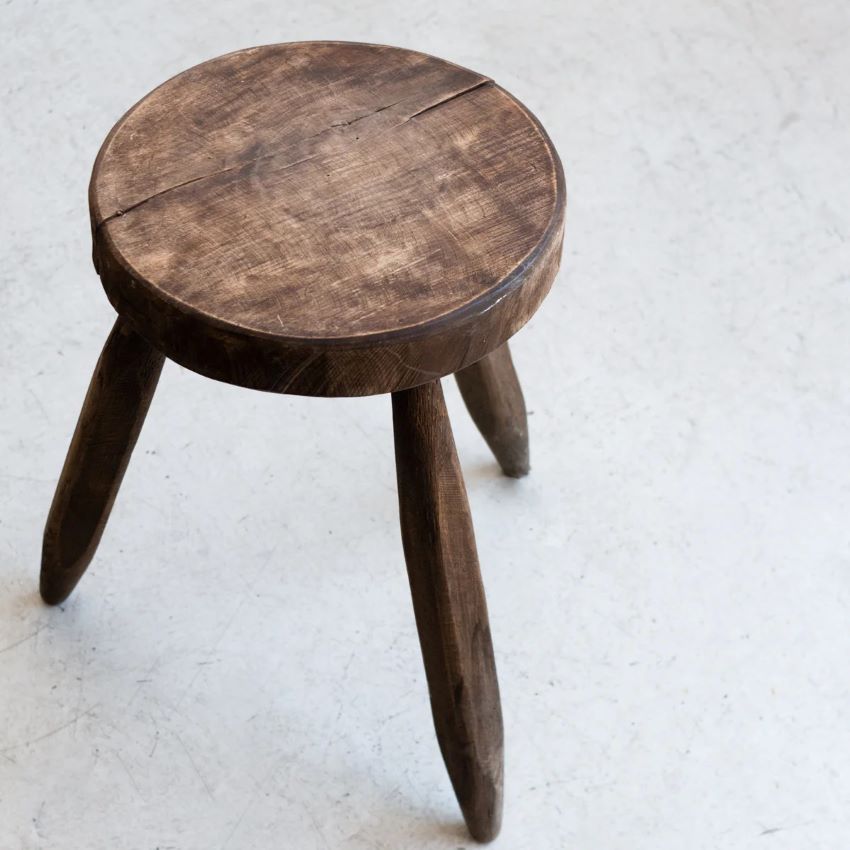 Elevate your bedroom or living space with the timeless beauty of this vintage chestnut wood armoire. Its warm wood tones, intricate carvings, and ornate hardware make it a true statement piece. This armoire not only provides ample storage for clothing and accessories but also serves as a work of art that tells a story of its own.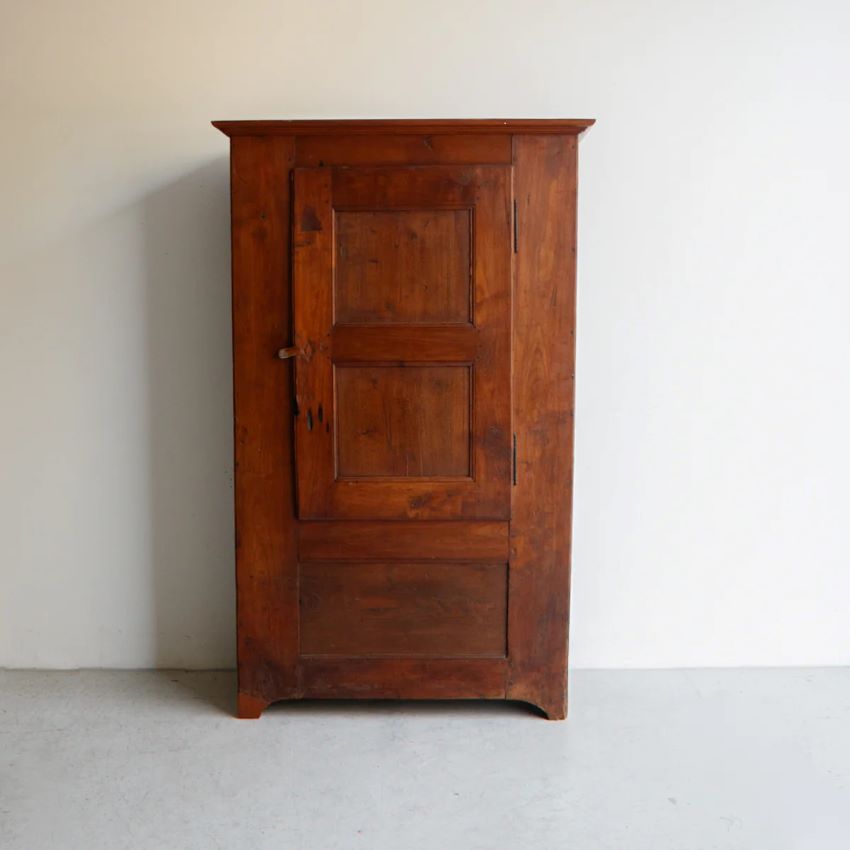 The vintage stool from Elsie Green is a versatile piece that brings a rustic charm to any setting. Crafted with care, its weathered patina makes it perfect for adding extra seating or serving as an accent table. This stool effortlessly blends into both contemporary and traditional interiors, offering a touch of vintage allure.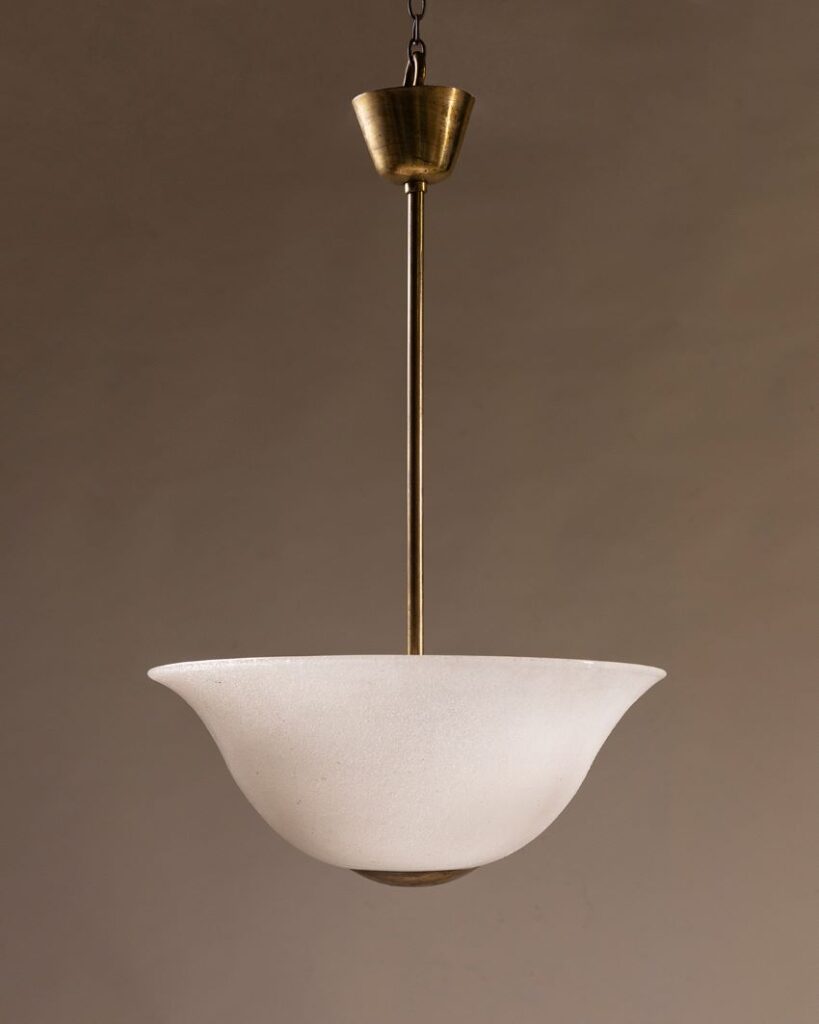 Add a touch of whimsy and opulence with this stunning Murano hanging dish pendant light. The delicate glass craftsmanship, intricate details, and brass detailing create a captivating focal point. Hang it in a dining area or living room to infuse your space with loads of character.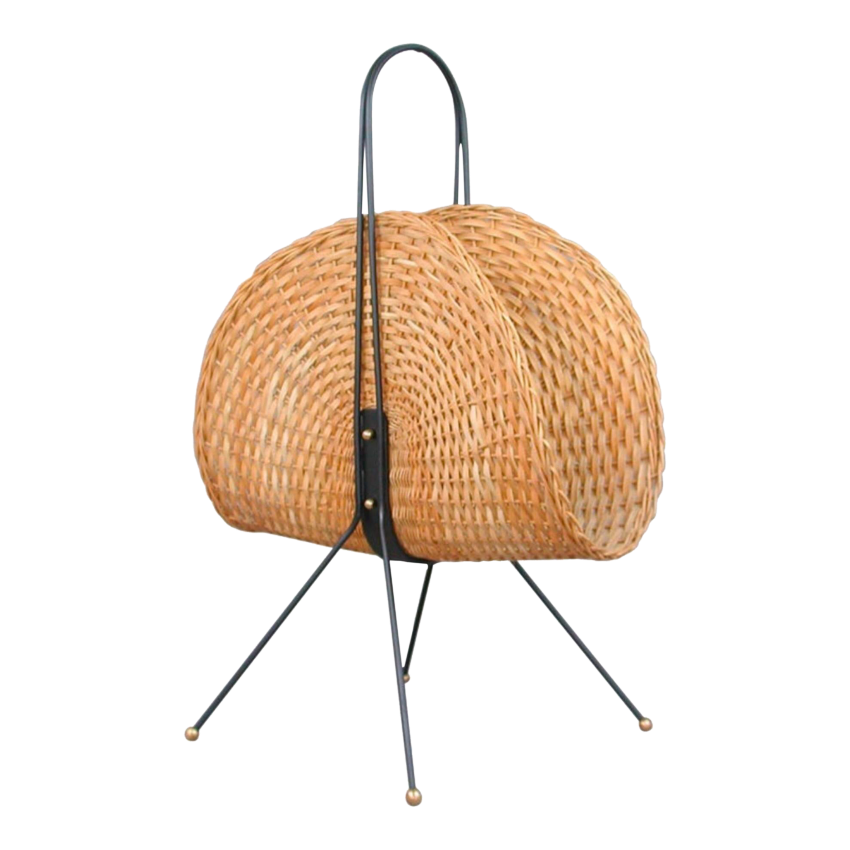 This mid-century Danish modern magazine holder brings a mix of organic textures and sleek lines. Crafted with woven rattan and wrought iron, this vintage piece offers a stylish way to organize and display your favorite magazines. Its timeless design makes it a perfect addition to any reading nook or living space.
By incorporating these vintage pieces into your homes, you can truly create a home that reflects your personal story and embraces the beauty of the past. Explore the world of vintage and let these remarkable finds transform your spaces – make these part of Your Story of Home.
Please note that some links are related to affiliate platforms where commission may be earned based on clicks and or purchases.