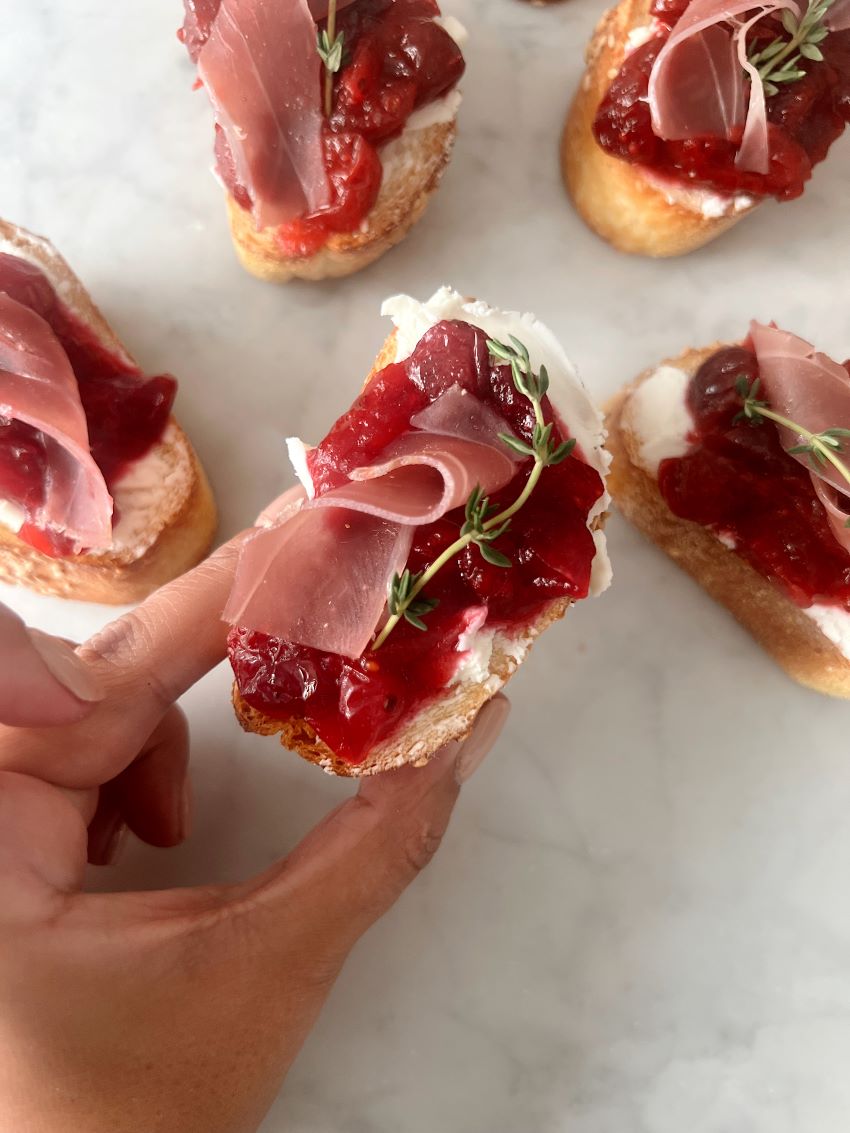 This sauce made of fresh cranberries not only beats the canned stuff but is the perfect addition to serve alongside any Thanksgiving dinner.
Ingredients
12 ounces cranberries – (1 12 oz. bag)
1/3 cup white sugar
1/3 cup light brown sugar
¼ cup of freshly squeezed orange juice (can be substituted for water)
Recipe
In a saucepan, add all ingredients and bring to a boil. Once at a boil, reduce heat to medium and allow cranberries to break. Stir occasionally for about 20 minutes or until the mixture is jam-like.
Note: If the mixture is too tart and your preference is sweeter, go ahead and add more sugar until you reach your desired outcome.
Allow mixture to cool, preferably overnight. Then serve alongside your favorite dishes.
Integrate this dish into your cooking repertoire and make it part of – Your Story of Home.