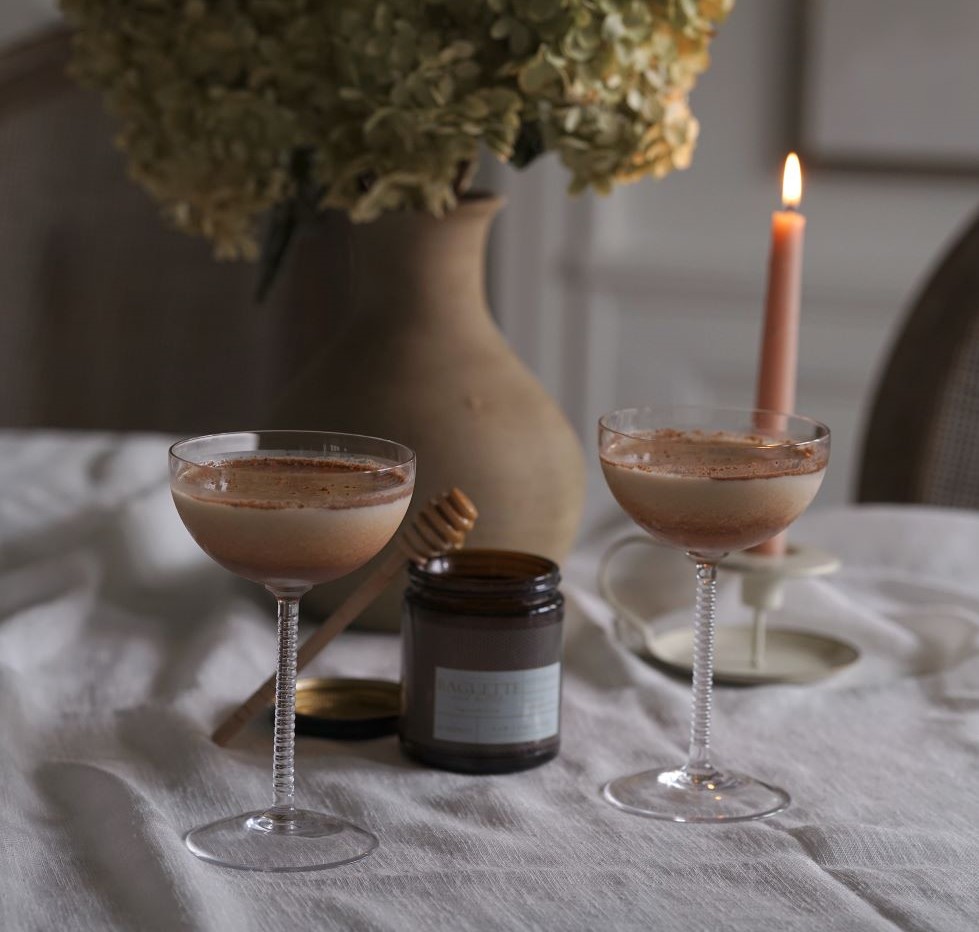 As we enter the new season, this honey, vanilla, and milk cocktail is perfectly suited for a fall evening. A suitable nightcap to go with the crisp weather.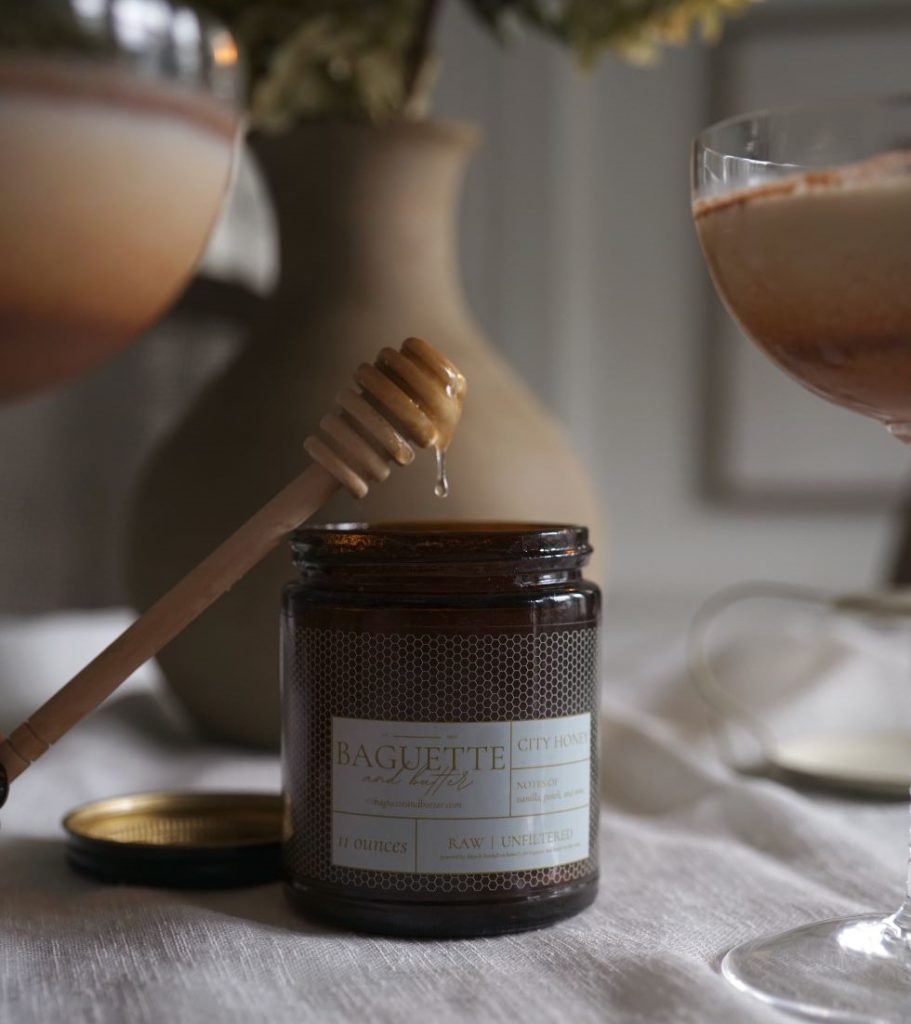 Ingredients
4 oz. of organic whole milk
2 Tbsp. of organic half-and-half
1 tsp. of organic vanilla extract
2 tsp. of City Honey
½ tsp. of cinnamon and extra dash for garnish
1 ½ oz. of dark rum
Directions
Begin by filling a cocktail shaker with milk, half-and-half, vanilla, honey, cinnamon, and rum.
Next, stir the cocktail mixture to ensure honey gets dissolved.
Then, pour ice into the cocktail shaker and cover. Shake for about 20-30 seconds until completely cooled.
Lastly, strain the cocktail into your Elated Coupe and sprinkle with cinnamon.
Make this warm, fall cocktail part of – Your Story of Home.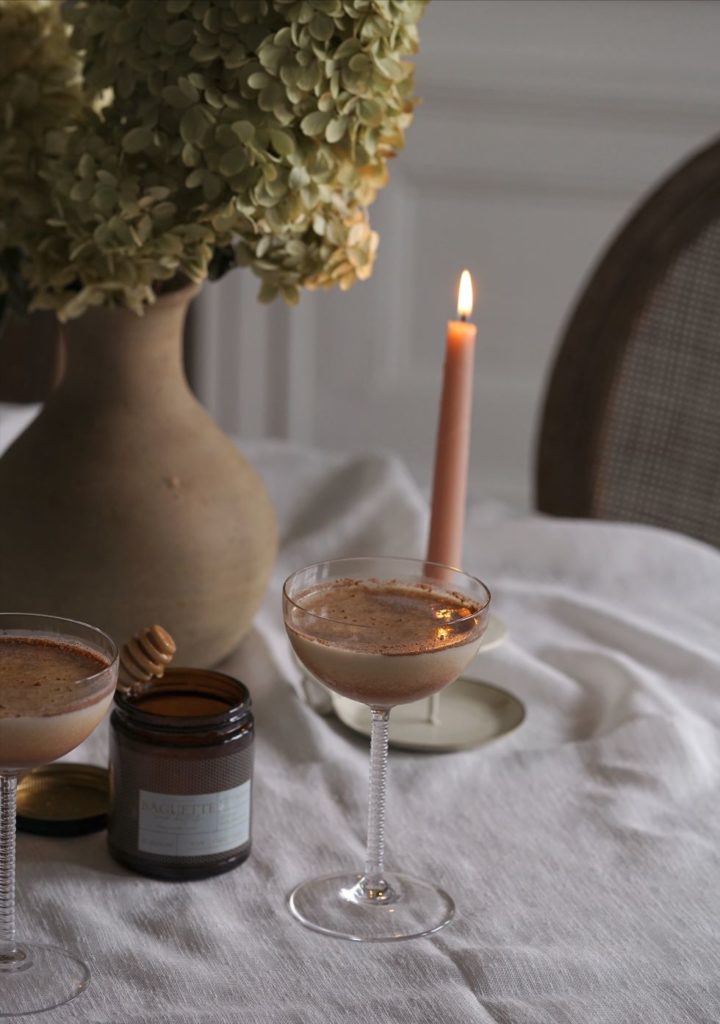 Photography by Alcides Aguasvivas {Instagram @alcides.nyc}