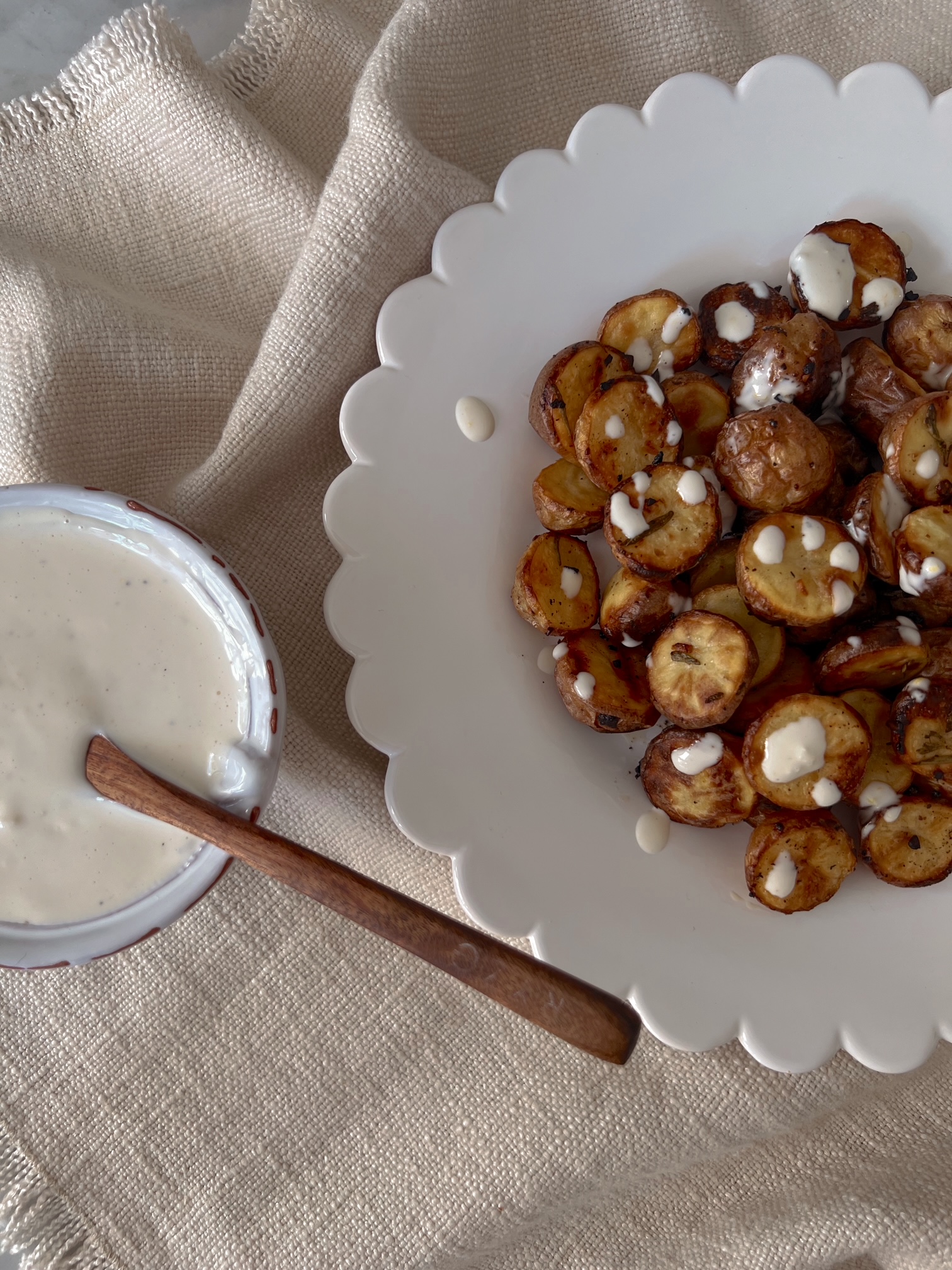 We are officially walking into Thanksgiving prep mode. Can you believe it? I certainly can't. But not to worry, I'll have us covered (including myself as I'm taking my mom's reins and hosting this year).
Over the next couple of weeks, I'll be sharing my Thanksgiving recipes. From main dishes to side ones, and everything in between.
So, I figured we could start with some delicious side dishes – specifically these rosemary roasted potatoes with lemon aioli that I can't live without. Savory, garlicky, and comforting. A perfect touch to your Thanksgiving celebration.
As always, I hope that these recipes inspire you to get into the kitchen and stay curious.
With gratitude,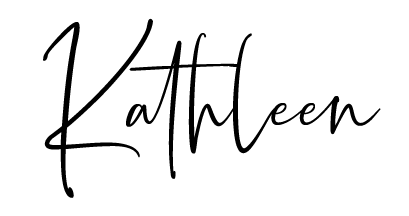 For more recipes, buy my digital cookbook, here.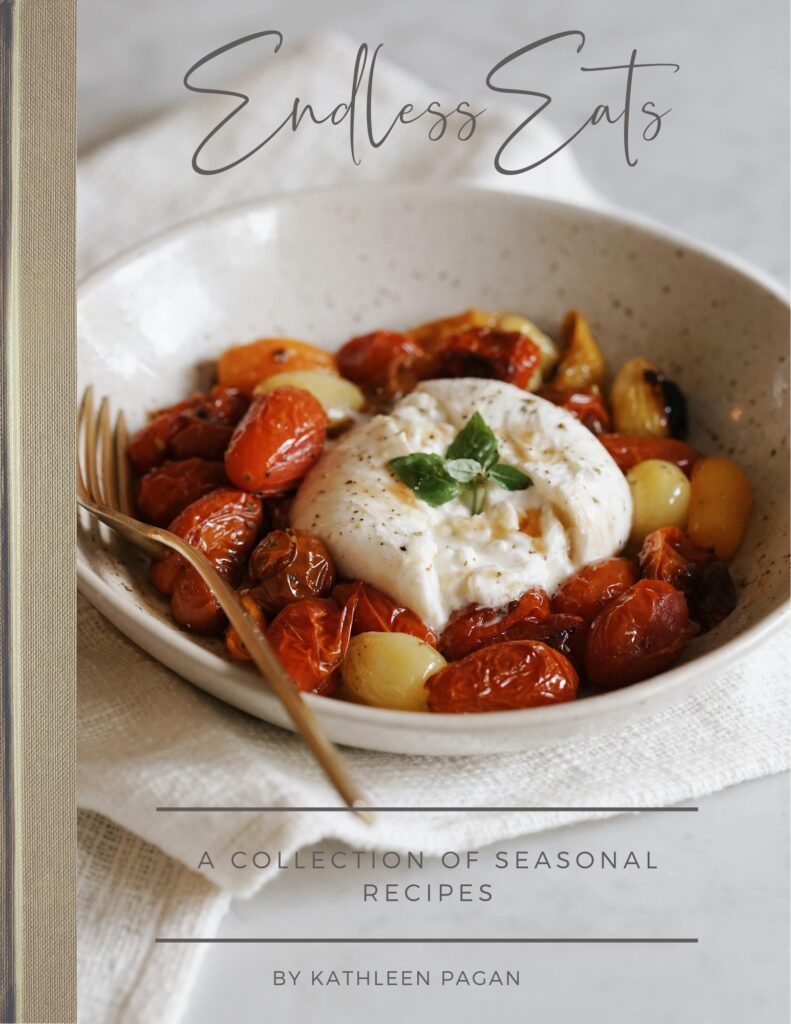 Ingredients:
For the Roasted Potatoes:
2 pounds of baby potatoes, washed and halved
4 cloves of garlic, minced
2 tablespoons of fresh rosemary, finely chopped
2 tablespoons of olive oil
½ lemon, juice
Salt and freshly ground black pepper to taste
For the Lemon Aioli:
1/2 cup high-quality mayonnaise (my favorite)
½ lemon, zest and juice
2 cloves of garlic, minced
1 teaspoon Dijon mustard
Salt and freshly ground black pepper to taste
Method:
For the Roasted Potatoes:
Preheat the Oven: Preheat your oven to 425°F (220°C) and place a baking sheet in the oven to heat as well. This will help ensure your potatoes get crispy.
Prepare the Potatoes: In a large bowl, toss the halved baby potatoes with minced garlic, chopped rosemary, olive oil, lemon, salt, and freshly ground black pepper. Make sure the potatoes are evenly coated with the seasoning mixture.
Roasting the Potatoes: Carefully remove the hot baking sheet from the oven and spread the seasoned potatoes in a single layer. Roast them in the preheated oven for about 30-35 minutes or until they are golden brown and crispy on the outside. Be sure to give them a gentle stir halfway through for even cooking.
Serve Hot: Once the potatoes are roasted to perfection, remove them from the oven and let them cool for a moment. Transfer them to a serving dish.
For the Lemon Aioli:
Prepare the Aioli: While the potatoes are roasting, prepare the lemon aioli. In a small bowl, combine mayonnaise, lemon zest, lemon juice, minced garlic, Dijon mustard, salt, and freshly ground black pepper. Mix until well combined.
Chill and Serve: Once mixed, refrigerate the lemon aioli. This allows the flavors to meld together and enhances the taste. Once you remove it from the refrigerator, make sure to bring it back to room temperature before serving (about 10 minutes, so time it with the potatoes).
Serve them right out of the oven alongside the Lemon Aioli. Garnish with a sprig of fresh rosemary and lemon wedges for an extra touch. Perfect for autumn and even better as a Thanksgiving side.