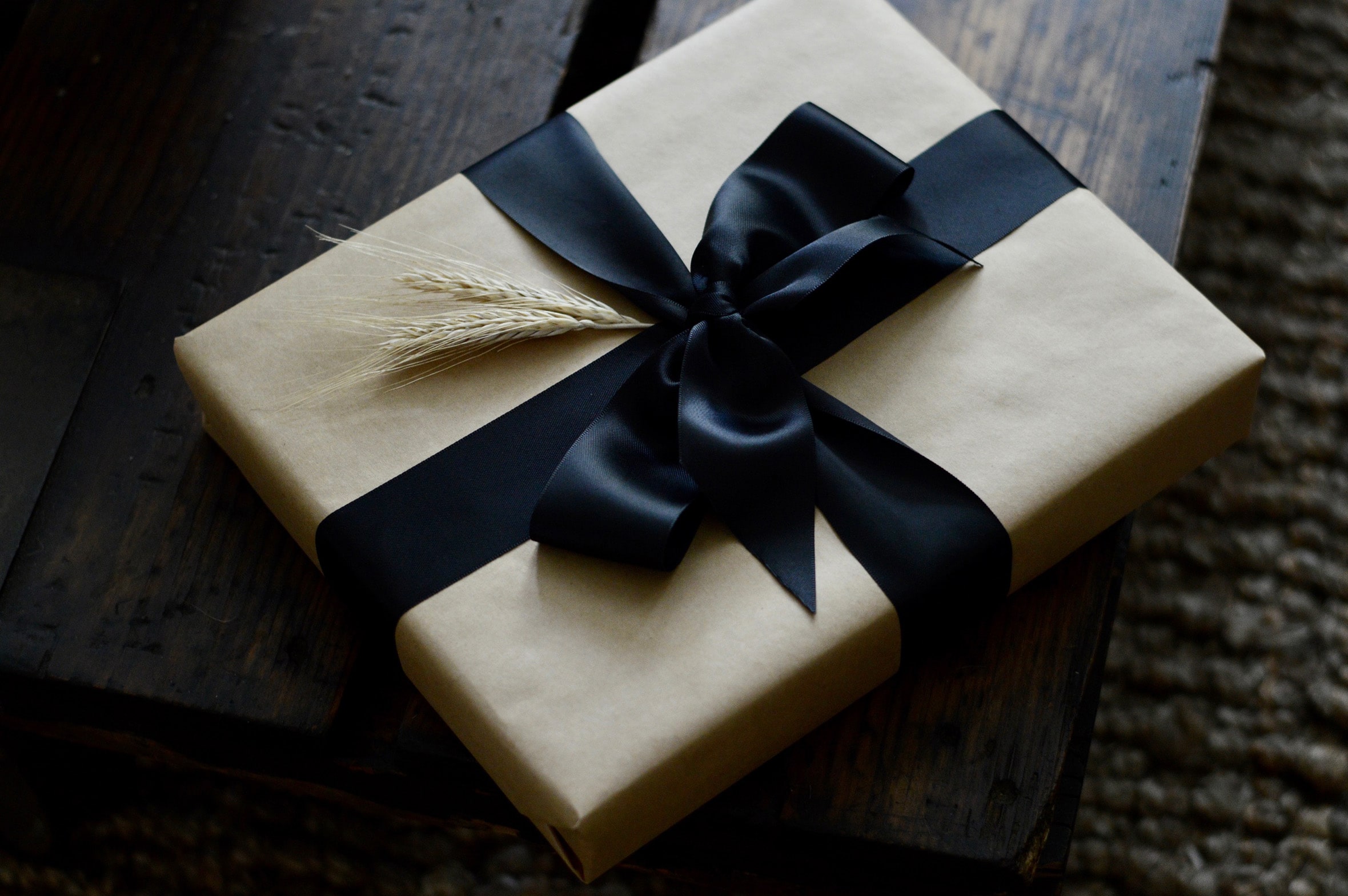 Founder's note – an ode to cooking…
Cooking is the one thing that makes me feel most present. The most alive. I often get lost in the experience of both the patience it takes and the restraint it requires to marry the flavors. To allow for a precise amount of time where a dish goes from fresh, seasonal ingredients to a beautifully appetizing meal.
For me, it is the use of my hands. The moments of complete envelopment as the aromas fill the air. The background music evoking nostalgia as I sip from my glass, completely lost in the sheer moment. It is the immense joy and gratitude I feel for the food I get to create. To taste. To experience.
So, as the gift-giving season is well underway, today I'm sharing my top picks for the fellow cooking enthusiast that like myself would say that our experience of being in a kitchen, of cooking, is simply sympatico.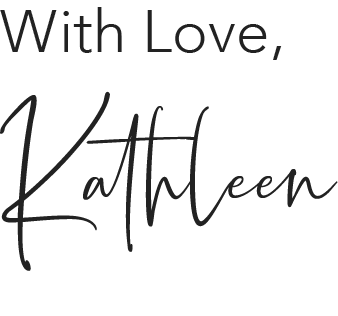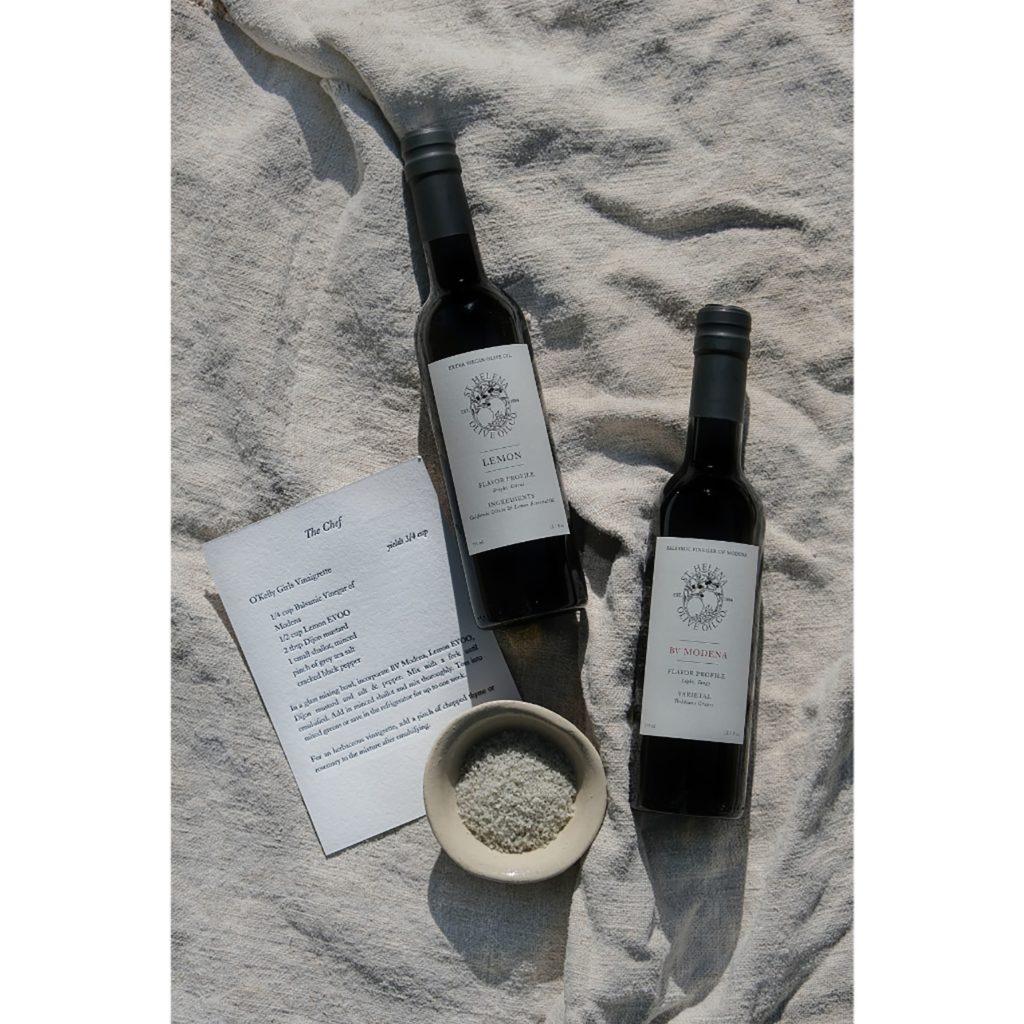 In 2019, this sister duo relaunched St. Helena Olive Oil, a company their mother founded 25 years ago. Their belief is that real food heals, so producing high-quality olive oils and vinegar cultivates mindful eating and intentional living. Crafted in Napa Valley, this garlic olive oil made of California olives and fresh garlic is the perfect addition to any cooking repertoire.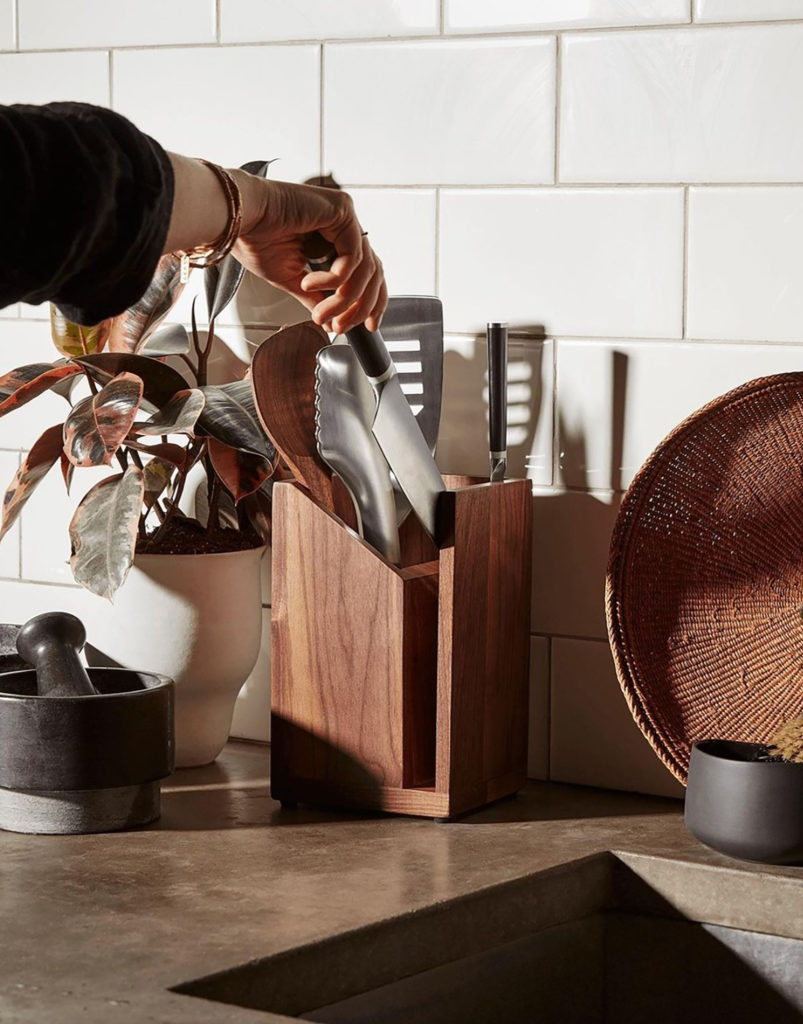 Founded by two food lovers, one that I proudly call a friend, Material Kitchen created a new category of tasteful kitchenware for the modern cook. The fundamentals made up of seven kitchenware items are thoughtfully curated for every day, where beautiful design meets true functionality. These pieces are just what every kitchen needs.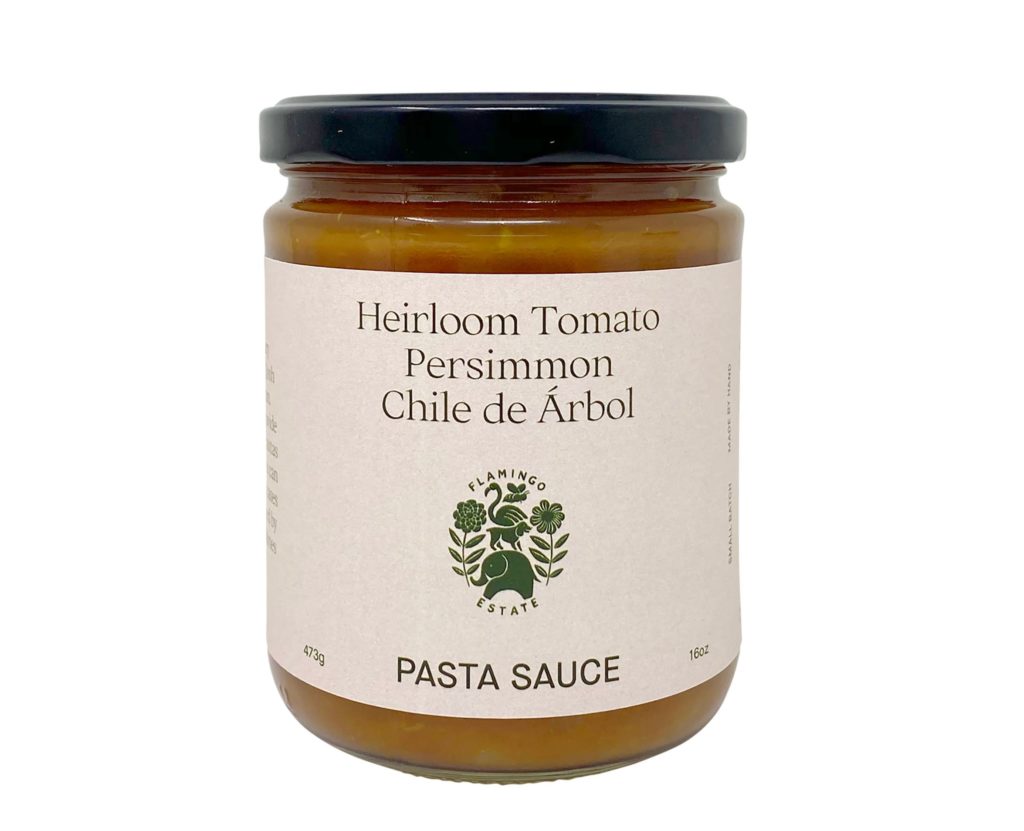 Rooted in their fight against environmental harm, Flamingo Estate produces products, without the use of synthetic chemicals and does so by using regenerative practices that cultivate the ecosystem. Their tomato sauce is made of fresh heirloom tomatoes and organic chile de árbol to strengthen the flavors and create the most beautiful sauce. Perfect for any cooking enthusiast.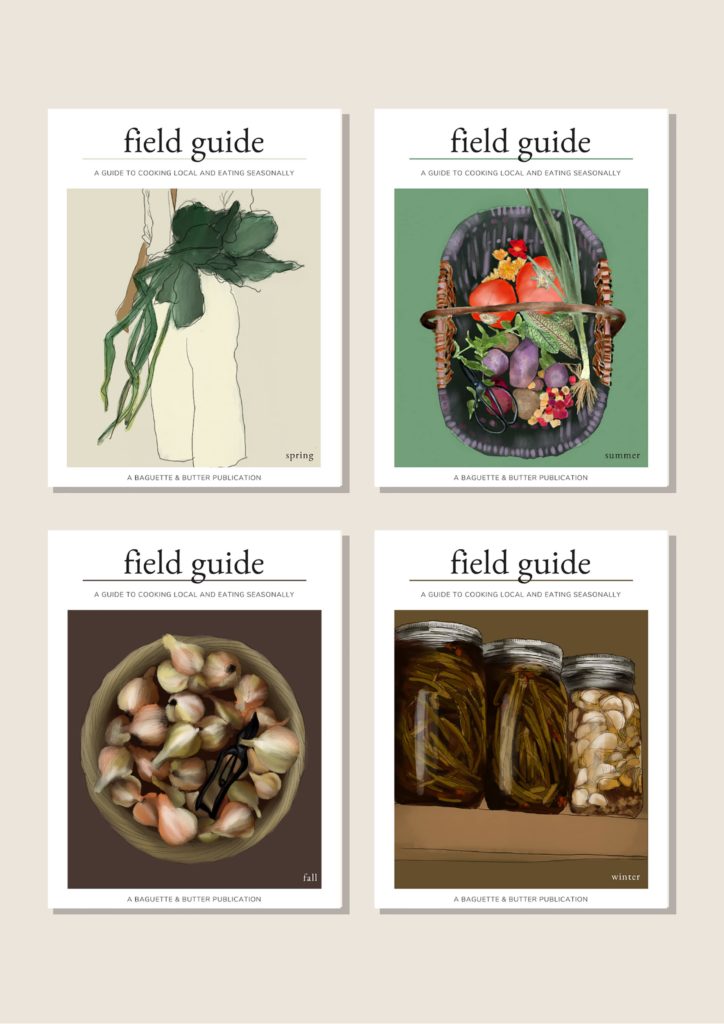 Founded by Amanda McLemore (who I also personally know and is a beautiful soul), Baguette and Butter is a virtual city that helps city dwellers learn to cook simply and sustainably in their cities. Her field guide collection, along with its beautiful gift wrapping (see header image) is just what a cooking enthusiast needs. Each booklet, categorized by season, teaches you all about local produce, their respective flavor profiles, and recipes to go along with them. Her motto is, "Learn what is in season, how to cook it, and what to cook it with." The field guide is simply perfection.
*Header Image – Courtesy of Baguette & Butter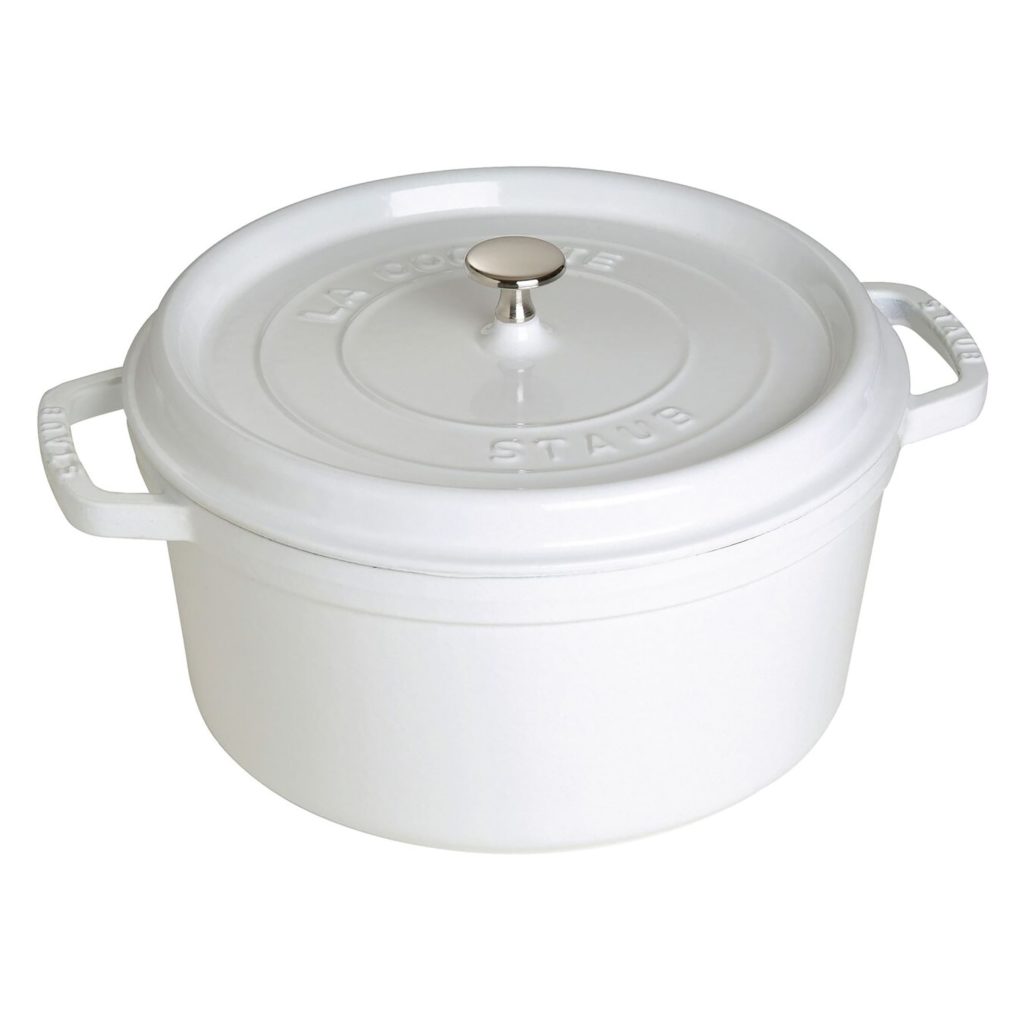 Made in France and built to last a lifetime, this cast-iron Dutch oven is what every cooking enthusiast needs. Whether slow cooking meats, simmering nourishing stews or conjuring up hearty soups this one-stop pot fulfills all cooking needs. The interior is made of black enamel for perfect browning and braising, while the outside is beautifully designed to go from stovetop to table. It should come as no secret that this would be on the gift-giving list.
It is with the hope that these picks inspire you to make gift-giving this holiday season a bit more intentional.