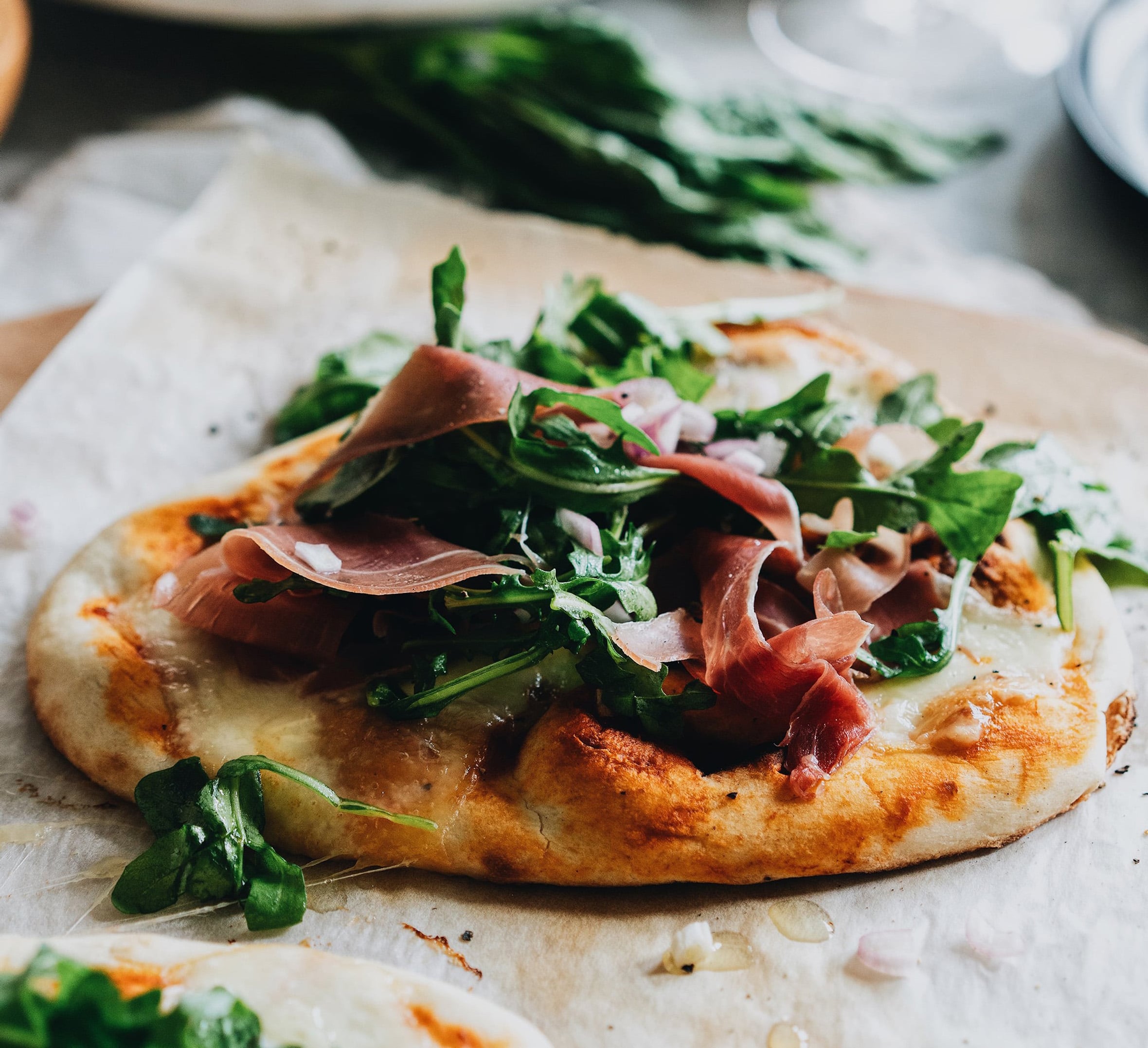 White Truffle, Arugula & Prosciutto Pizza
Founder's Note:
"Te amo" I imaginatively whisper as I romanticize my first bite of this crisp yet pliable crust, enough to fold in half, causing its cheese to ooze out. The perfect NYC slice and arguably the best pizza, at least according to New Yorkers everywhere. But truth be told, on a visit to Italy, in a quaint Napolitano pizzeria my true love affair with this Italian legend is where it all began. The simplicity and freshness of its ingredients ignited my curiosity and deepened my love for cooking.
So, it is no wonder that I attempt to recreate this staple at any chance available. This white truffle, arugula & prosciutto pizza uses the same foundational approach. Simplicity and freshness at its core while providing my own spin for a gourmet twist. The saltiness and buttery texture of the prosciutto paired with peppery arugula and the subtle flavor of white truffle oil are heavenly. A true must-try for any pizza lover.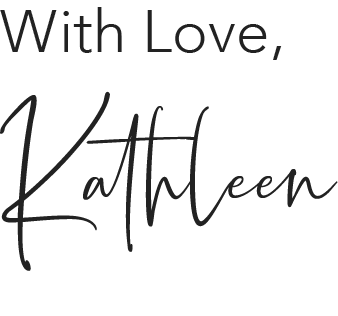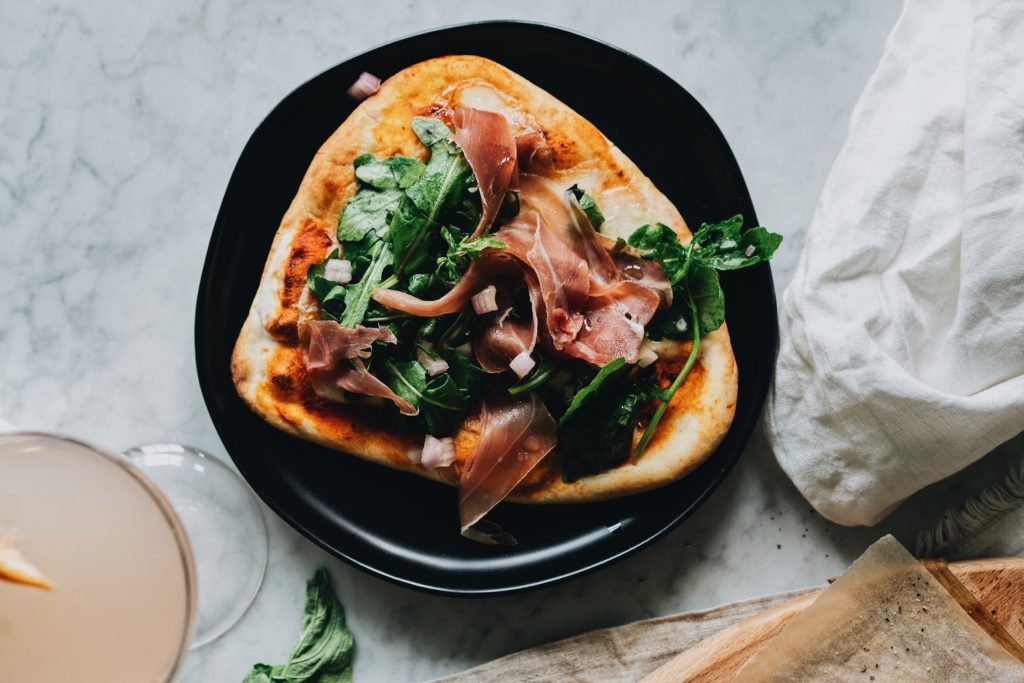 Ingredients
12-inch round of pizza dough (the recipe I use), cut into four pieces
1 28 oz. of San Marzano whole canned tomatoes
2-3 fresh cloves of garlic, minced
1 ½ cups of fresh mozzarella – cut into thin medallions (Do not shred as fresh mozzarella has lots of water and shredding will dilute your sauce)
6 slices of prosciutto
½ of a small shallot – diced
1 ½ cups of fresh arugula
2 tsp. of lemon juice
4. tsp. of olive oil – divided
2. tsp of white truffle oil
Salt and pepper
Recipe
Begin by preheating the oven to 475 degrees.
Then, go ahead and brush olive oil onto each individualized pizza dough. Next, in a food processor, puree whole canned tomatoes, garlic, and a splash of olive oil. Sprinkle with salt and pepper.
Add sauce to each pizza and top with mozzarella medallions. Put pizzas, preferably on a preheated baking stone, into the oven for 5-8 minutes or until the cheese is completely melted and the edges of the crust are crisp.
Meanwhile, in a bowl, toss arugula, shallot, remaining olive oil, and lemon juice. Add salt and pepper to taste.
Remove, individual pizzas from the oven. Top with fresh prosciutto and arugula salad. Drizzle white truffle oil onto each one and serve.
Integrate this dish and make it part of – Your Story of Home.
Photography by Alcides Aguasvivas {Instagram @alcides.nyc}