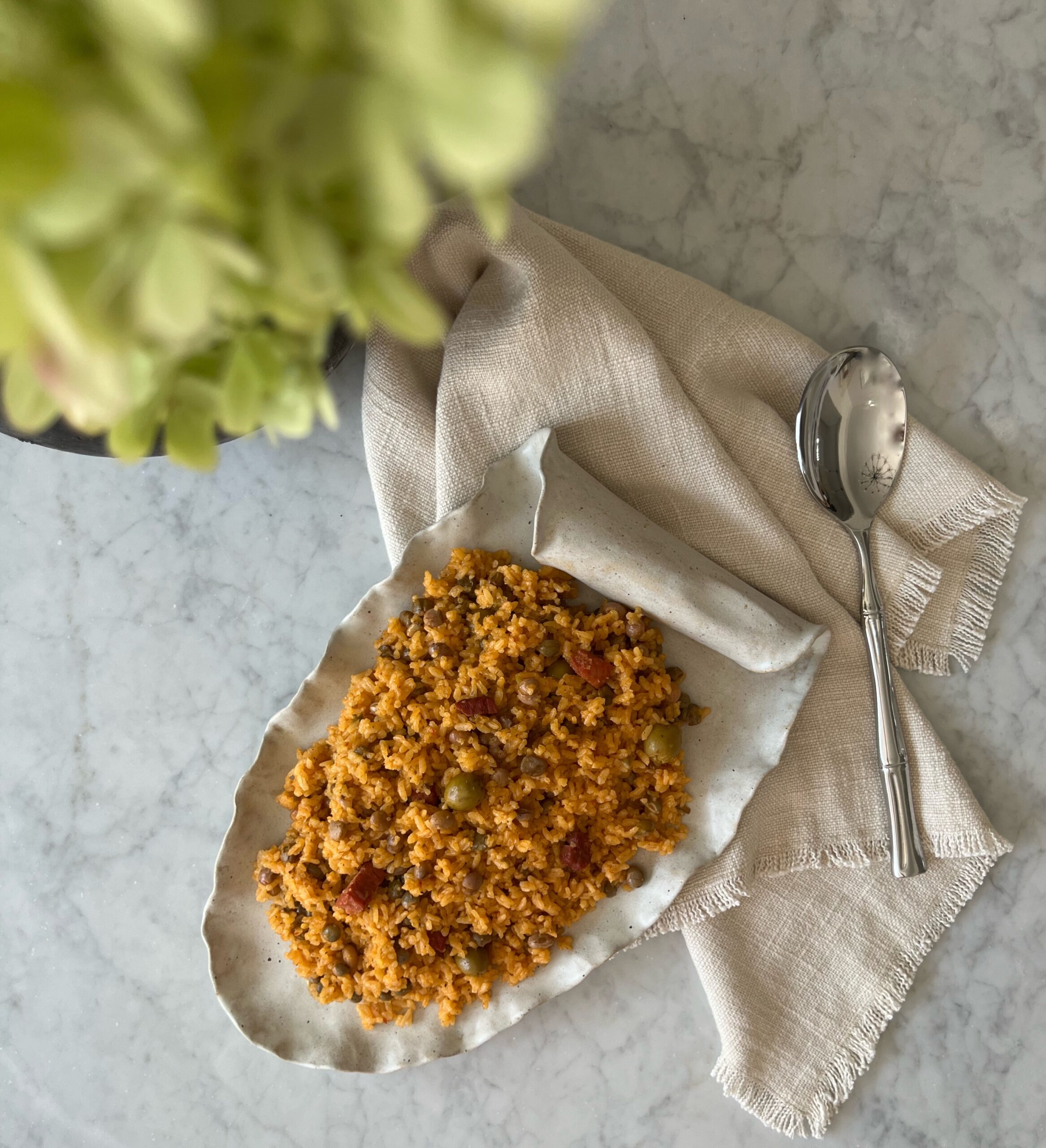 This one is truly a special one. While, Arroz Con Gandules is a Puerto Rican staple and intertwined with the island's history, for me it's a pure reminder of my mom's cooking. Growing up and throughout my adult years, no holiday went without it. It is the quintessential dish for every Thanksgiving, Christmas Eve (and day), New Year's, and so on. If there's a celebration, my mom was cooking Arroz Con Gandules. Over the past six + months, I've been spending so much time trying to figure out her exact recipe. Calling my cousins, aunts, and grandmother and intuitively following my own memories of its flavors and main ingredients. Each time, inching closer and closer. And then… just like that, it happened. One spoonful and I knew I had achieved it. Perfectly savory and aromatic, the right amount of umami, and oh, so flavorful. My joyous reminder that my mom's cooking will live on.
If you've never tried Puerto Rican food, this is your invitation and if you have, you've never had my mom's Arroz Con Gandules. So, definitely try this recipe.
It is my hope that this dish brings you immense joy. That it allows for celebration around your table as it has every single time for me.
With Gratitude,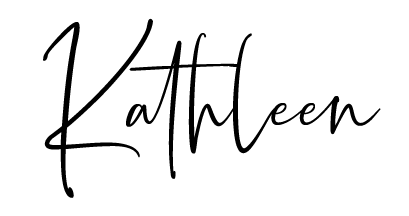 P.S. This and many more recipes are in my digital cookbook. Along with cooking and entertaining checklists, seasonal music playlists, and a curated shop. Order yours, today.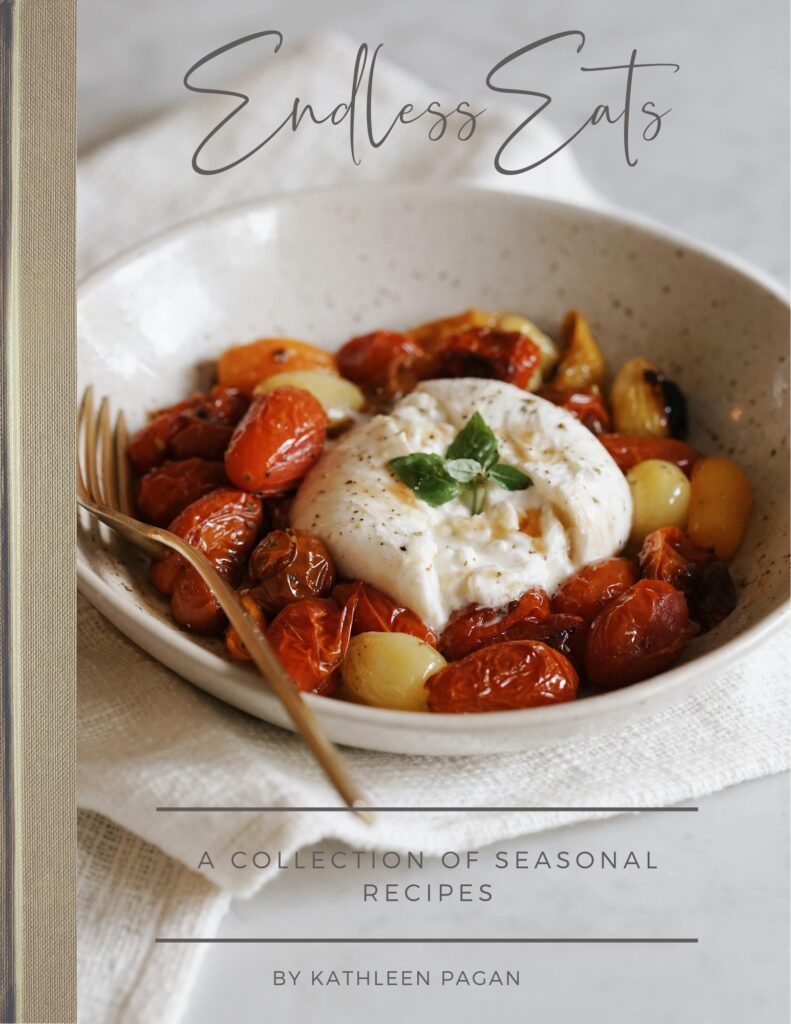 Ingredients:
3 cups long-grain rice, thoroughly rinsed
1 can (15 oz) pigeon peas, drained and rinsed
2 ½ cups low-sodium chicken broth
¼ cup sofrito (yellow onion, bell pepper, green pepper, garlic, cilantro, and culantro – a cousin of cilantro. If you can't find it, you can omit and a small amount of water. See ingredient measurements below).
⅓ cup olive oil
¼ cup diced ham steak
⅓ cup tomato sauce
1 packet of sazón con achiote y culantro
1 cube of chicken bouillon
1 tablespoon of adobo seasoning
Salt to taste (Remember that the other seasonings contain salt)
2 tablespoons pimento stuffed olives
Fresh cilantro leaves for garnish (optional)
Method:
Prepare the Sofrito: In a food processor, rough chop and blend together ½ onion, ½ bell pepper,½ green pepper, 4 cloves of garlic, a handful of fresh cilantro & culantro, and a ⅓ of cup of water until it forms a smooth paste. Set aside.
Sauté the Aromatics & Meat: In a large cast iron pot or caldero (see here), heat the oil over medium heat. Once the oil is to temperature, add the diced ham to the pot. Sauté for a few minutes until the meat is lightly browned. Then, add the sofrito and tomato sauce. Sauté for a few minutes until it becomes fragrant. Next, add all the seasonings and olives. Combine.
Add Pigeon Peas: Gently fold in the pigeon peas.
Incorporate the Liquid: Pour in the chicken broth. Stir everything together and bring the mixture to a boil. Pro Tip: Ensure to taste and adjust seasoning. The liquid is what flavors the rice, so it should be to your liking.
Add the Rice: Add the rice to the pot and gently fold all ingredients. Lower the heat to medium-low and cover the pot. Let the rice simmer for about 20-25 minutes, or until the liquid is absorbed and the rice is tender. Once most of the visible surface liquid is absorbed, stir the rice, and cover again for about 10 minutes.
Fluff and Rest: Once the rice is cooked, gently fluff the rice with a fork to separate the grains. Garnish with fresh cilantro leaves.
Pro Tip: For holidays, my mom would get a little extra "fancy" with it. As she finished covering the rice, she'd place a sizable banana leaf on top before sealing it with the pot lid. This simple step added an extra layer of flavor.
Enjoy our Puerto Rican staple and make this recipe part of Your Story of Home.