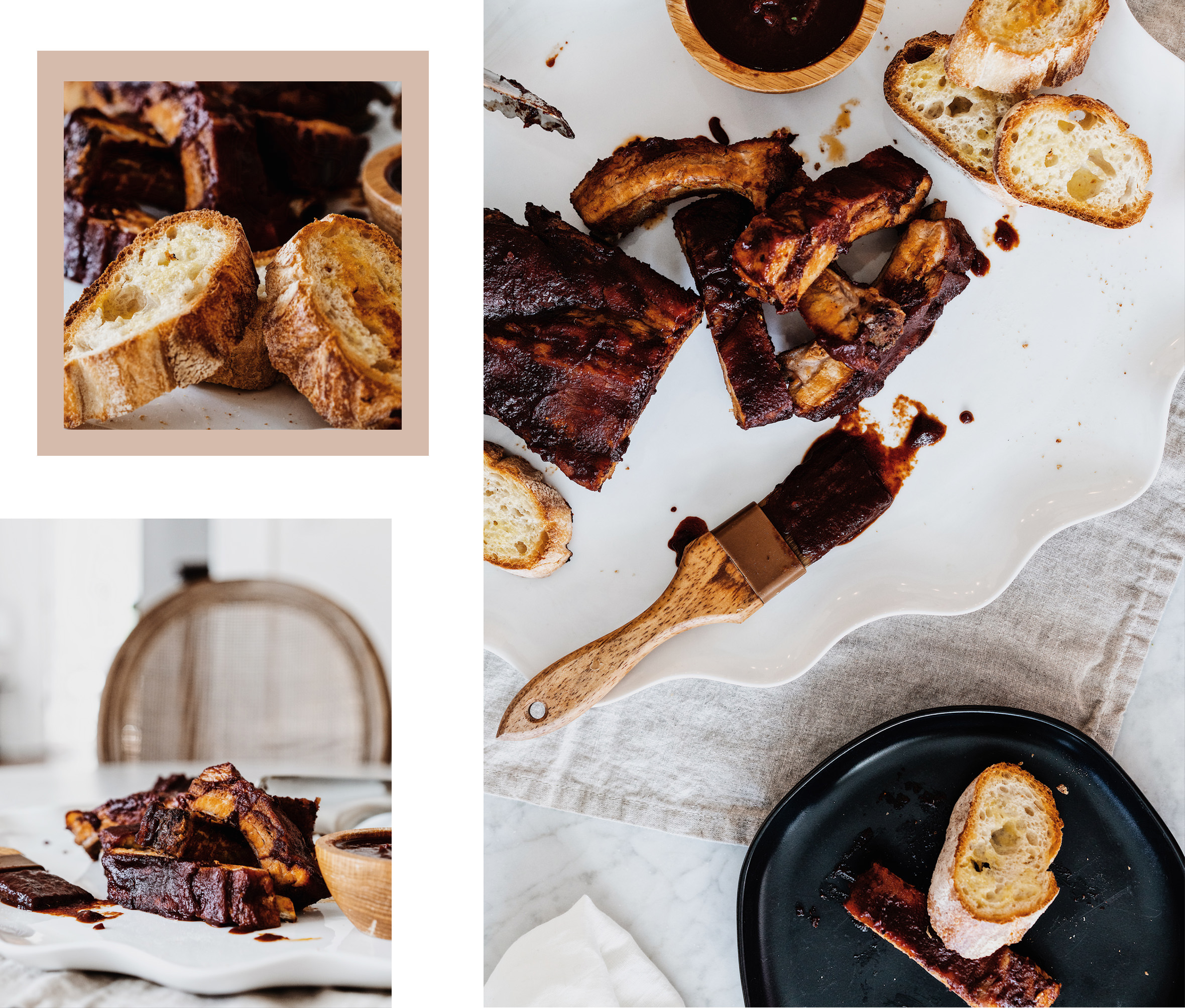 Memorial Day is right around the corner, which kicks off the unofficial start of summer. If you're hosting this weekend with your quarantine crew or restrictions have been lifted and you're able to host your extended loved ones, here are some tips on prepping for your Memorial Day BBQ even if your celebration looks a little different this year.
Make Sure Your Grilling Equipment is Ready to go
Gather your spatula, tongs, aluminum foil, drip pans, and anything else that will eliminate any hassle the day of. Also, don't forget your grill. Whether you have a gas or charcoal grill, make sure you have that full gas tank or charcoal needed to make your BBQ meals.
Gather Your Serving Essentials
Super important. This includes paper plates, napkins, disposal forks and cups, and anything you need to serve your guests and family members. The last thing you want to do is realize you don't have these the day of.
Designate a Trash Area
Now this is handy. Having a marked trash and recycle bin area will allow the clean up at the end to be so much easier and save so much time.
Put Your Beverages in Your Cooler
Make sure to put any beverages to cool before guests arrive. Adding all beverages the night before and then adding ice the day of gets the job done without any hassle.
Batch Your Cocktails
Put them in a pitcher and allow guests to serve themselves. This lets you do a little more mingling and a little less serving. For non-drinkers, a pitcher of flavored water with fresh fruit, iced tea, or lemonade is a great alternative.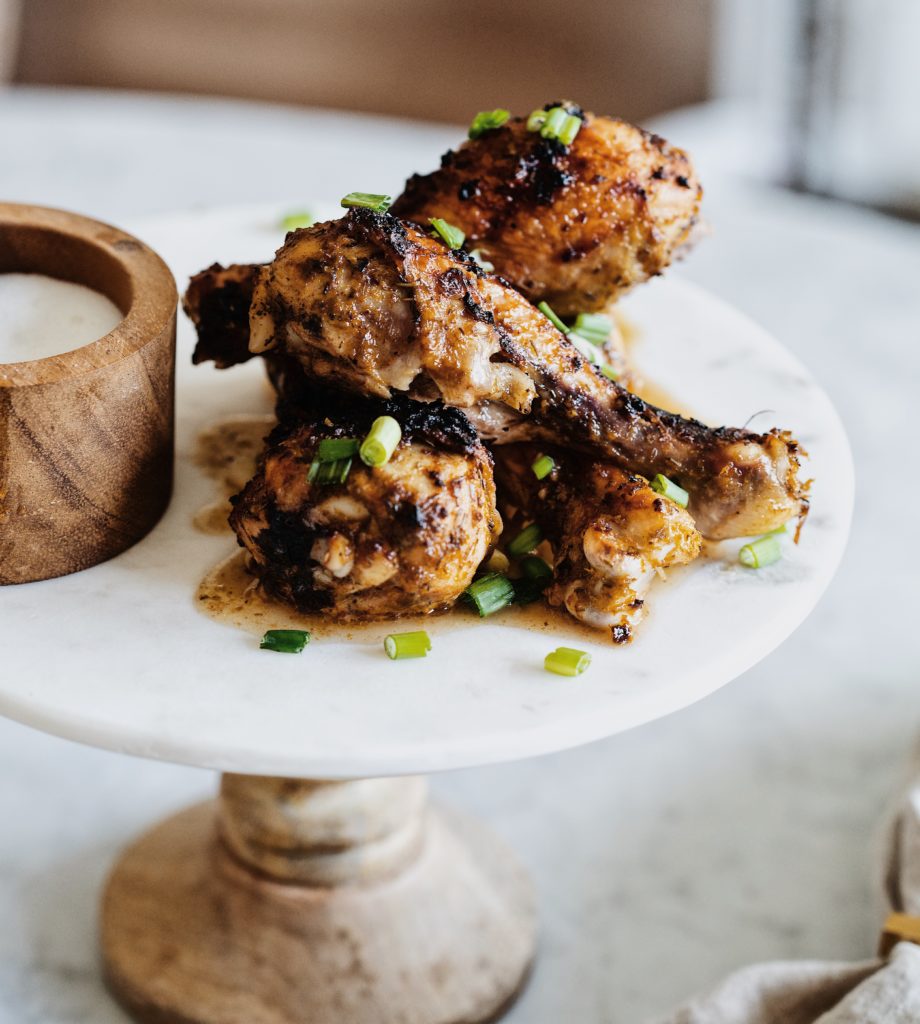 Prep Salads & Fruit Bowls the Night Before
Yes, anything you can do the day before makes things that much easier. Chop the veggies, cut the fruits, and get them into their respective bowls. Just don't add the dressing for the salads until the day of, otherwise it will be soggy and not as fresh.
Marinate Your Meats and Refrigerate Overnight
Get to seasoning. Not only is this another tip for timesaving, but it also adds SO much flavor. The longer you let the meat marinate, the better.
Don't Forget the BBQ Sides
This includes buns, condiments, toppings, sides (i.e. potatoes, corn – prepped the night before).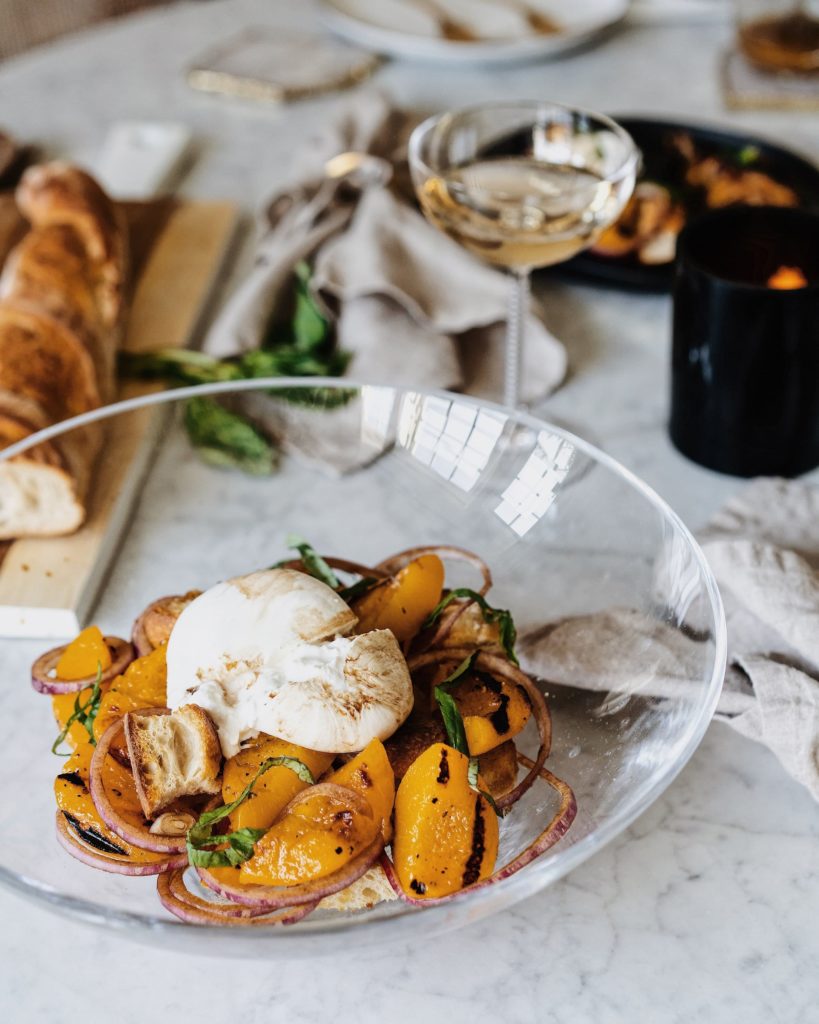 The Moral of the story is organization is key for any hosting festivity.
If you are looking for some Memorial Day recipes, our Baked Jamaican Jerk Chicken Drumsticks, our Peach & Burrata Salad, or our Tangy BBQ Ribs are perfect additions to any BBQ.
Use these tips to make this Memorial Day BBQ part of – Your Story of Home.